How many times have we said, Damn, I wish Nissan would get off their ass and A. build a stripped down RWD sport sadan, and B. capitalize on the 510's race heritage. Well, like it or not, it looks like Nissan is jumping on the nostalgia reproduction band wagon.
http://youtu.be/Soi_MI-jP7s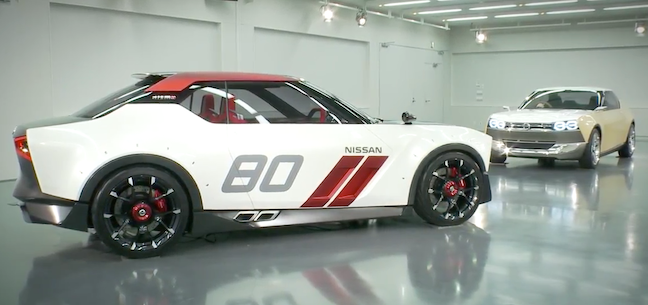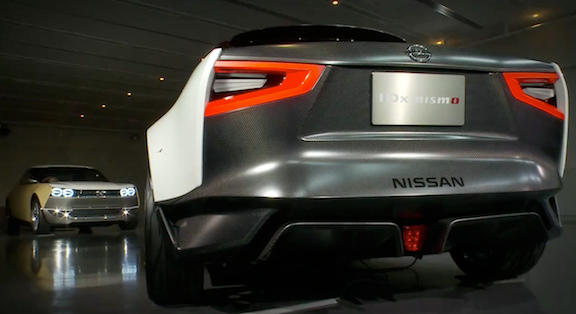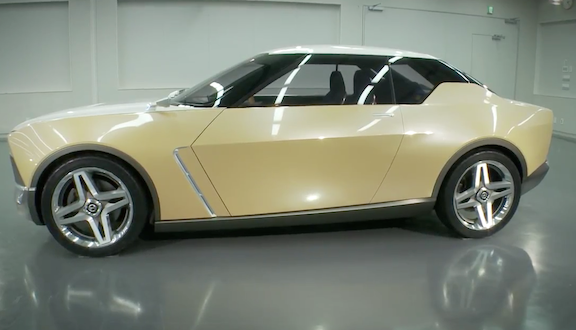 These concept cars are just that, concepts. Who knows if they'll go into production, and if so, what they'll actually look like. It's obvious Nissan is drawing on the 510 and Bluebird Coupe in designing these concepts; with the basic box body shape (though distorted all to hell), the vents on the rear pillar, the dual headlights and horizontal line grill on the cream car, and the BRE stripes and hood mirrors on the other. The hap hazard mashup of these iconic Dime/Coupe visual cues plays off like cheep design gimmicks without the sonic line to hold it together. That simple line is the distinctive soul of the classic 510 and Bluebird Coupe, without it these cars look oafish and clumsy. Seriously dropped the ball with that detail IMO.
If you want to comment on this design you can reply on the Japanese Nostalgic Car's article on this concept.
http://japanesenostalgiccar.com/2013/11 ... is-reborn/