I have been looking for mirrors for my 68 canadian yo and nothing looks as nice as the mirrors that came on the car.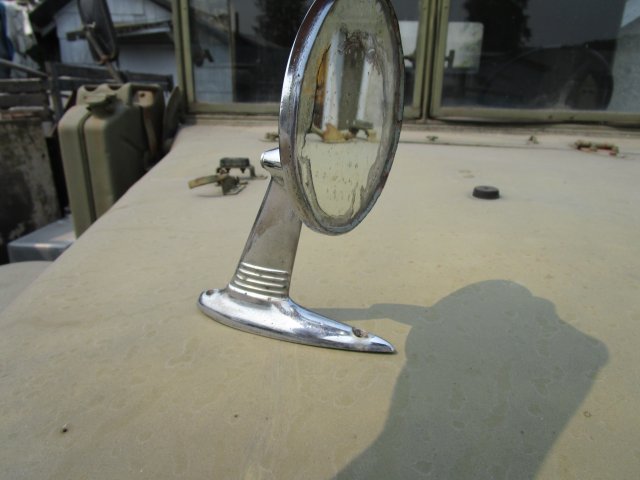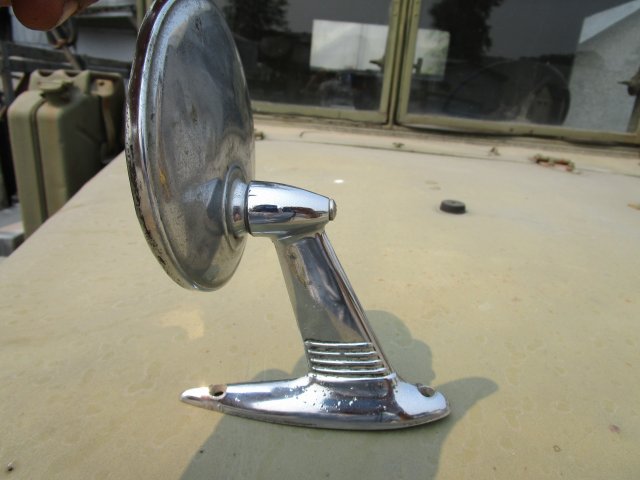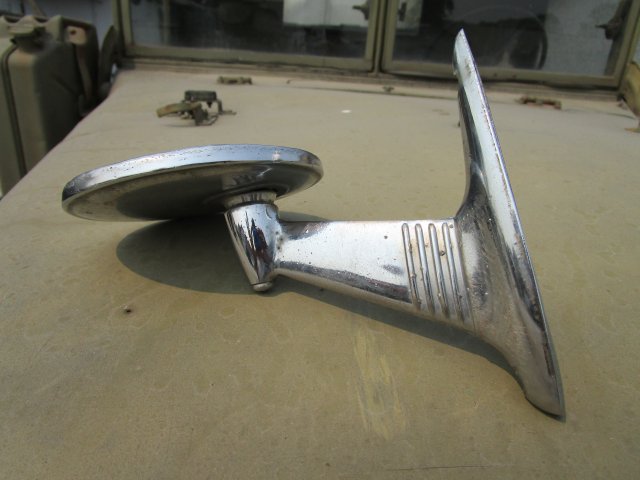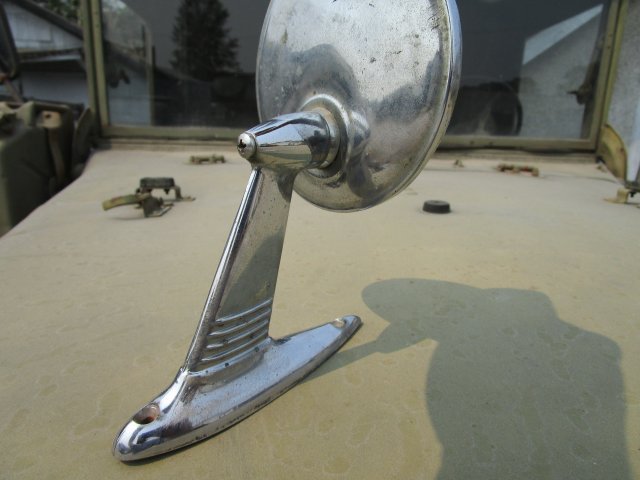 I do not believe they are from a Datsun but they look better than the chev mirrors polluting Ebay.
any leads to the original application or a source would be great.