Pair of M30 take offs. Calipers are fully loaded with 30% ish pads and uncut brake lines to suit 510. Rotors are 274x22 and are in serviceable shape. Calipers are single piston--very similar sizing to 280zx. The struts use 4x114.3 hubs and floating rotors so they suit any brake upgrades for S13/S14/S15 240sx/200sx, R32,R33, R34 skylines, and the Z32, Z33 Z series, and the Q45, J30 etc.... the list goes on.
Given the hub scenario, these struts suit rims in the more positive offset range 7JJ+18 to +40 ish. I'm running mine with 16x8+30 rims, 215/40R16 tires and no spacers.
Struts are still stock length and have not been shortened. I have a pair of M30 inserts I could throw in if desired.
If you want strut cores to build for your 510 that are the most universal, these are them.
Sentra SE-R spec V brembos bolt right on. (reference photo)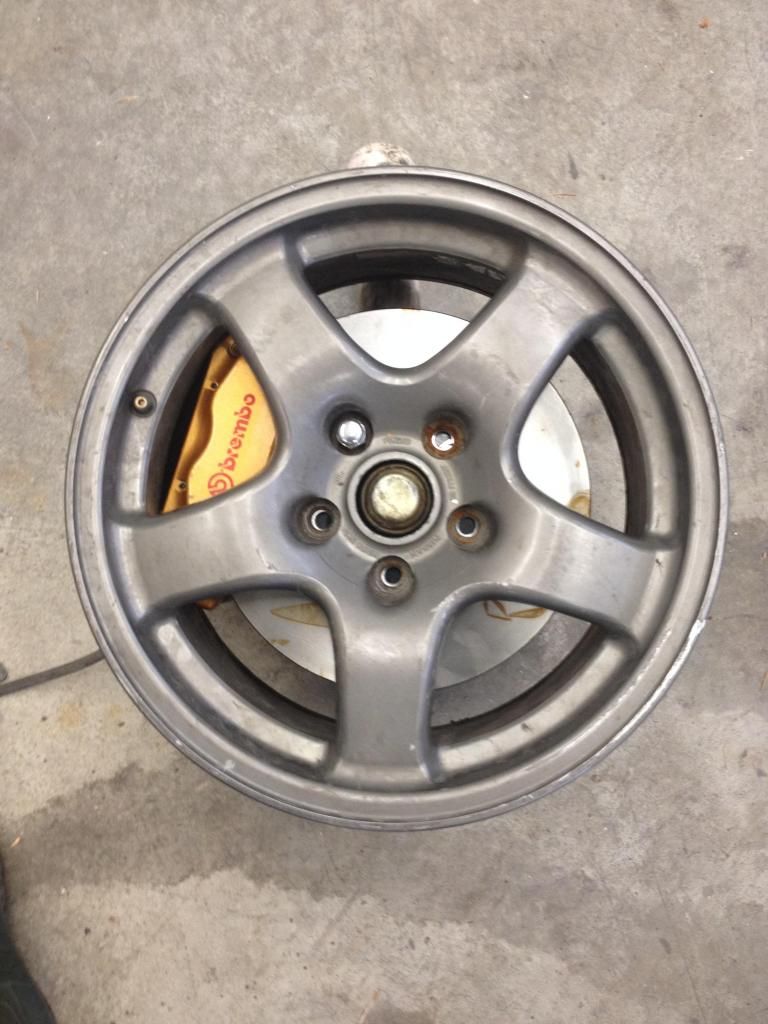 Struts are located in Langley, BC.
$350 CAD