Posts: 13
Joined: 08 Sep 2015 20:37
Location: Redondo Beach
looking for this piece right here: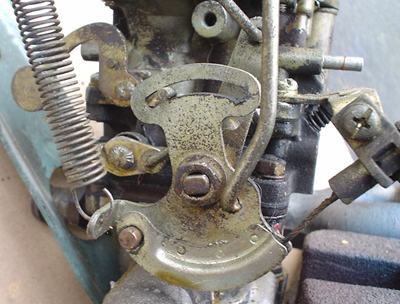 shipped to california, 90278. Thanks in advance.
---
This cable throttle LI Kate was found first on the 620's I believe.
Maybe someone out there can verify if the 710's and A10's that followed were also cable throttle using this linkage piece, but I believe the 610's were mechanical like the 510's.

Byron
Love people and use things,
because the opposite never works.
---