I have PM'd a mod here and have been so far approved to sell these.
I am the Canadian distributor for Solex Locks. They pretty much fit all cars with an external car door lock on all pre-89 cars.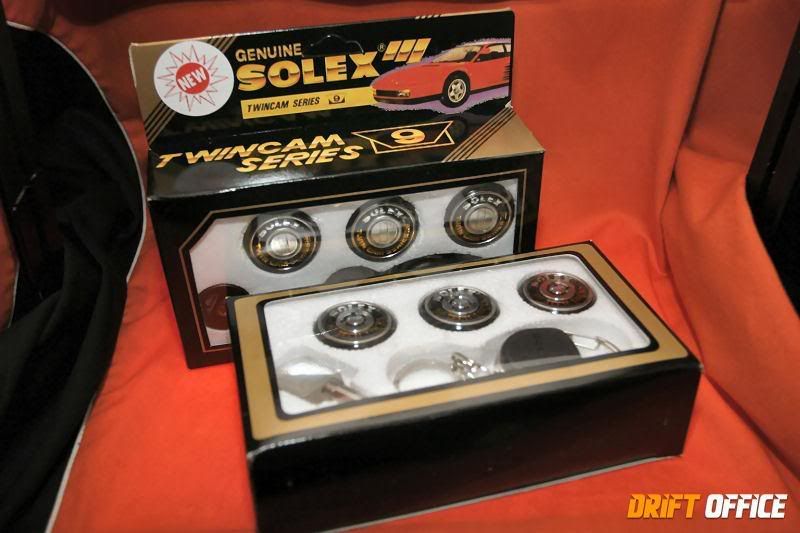 Twin Cam Series 9
GTX 1300 "Barrel" Style Series
These come with a 90 day limited warranty.
I will need the original box and the defective lock.
I'm in the Richmond/Vancouver BC area, shipping is available.
Prices are $50 CDN picked up
$60 CDN shipped anywhere in Canada.
My Paypal address is
truenosan@shaw.ca
(Please add $2 for Paypal as there is that darn service charge
)
Any questions? feel free to PM me or e-mail me at
truenosan@shaw.ca