Do you want to upgrade your brakes without purchasing bigger wheels?
Do you want to retain your 13" wheels?
Do you want to keep your 510 strut assemblies?
No problem!!
This Stainless Steel adapter will fit to your stock 510-strut assembly without modification. You can even retain your OEM 17mm mounting bolts if you wish.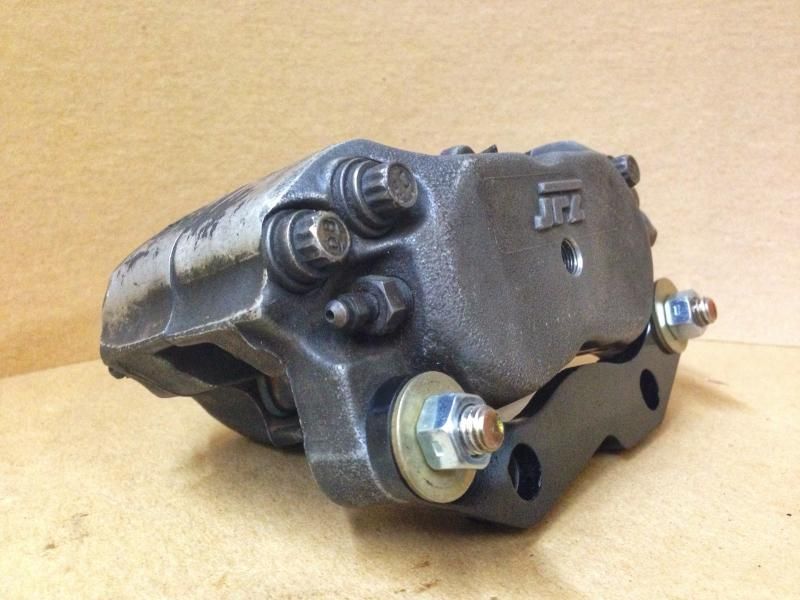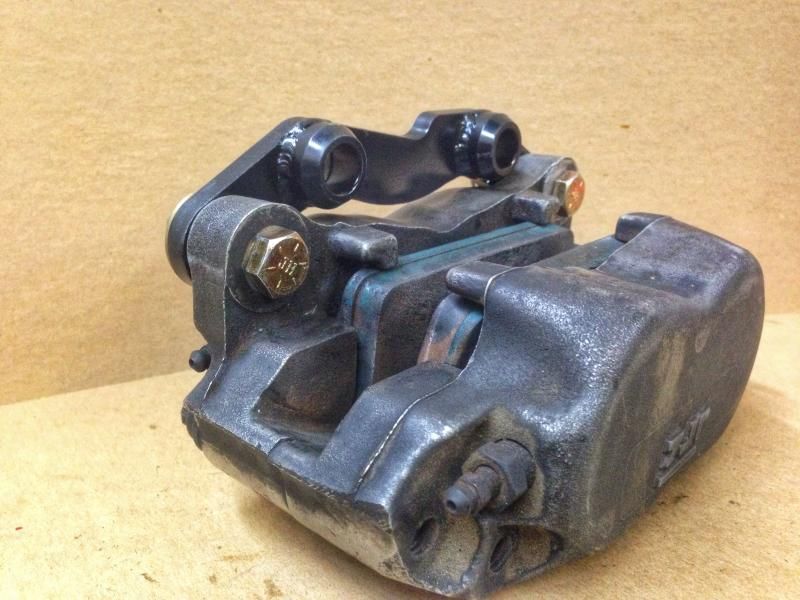 The 3/8" Stainless, CNC'd adapters have custom spacers TIG welded to the assembly. The adapter is a direct bolt on using Grade 8 hardware and self locking nuts.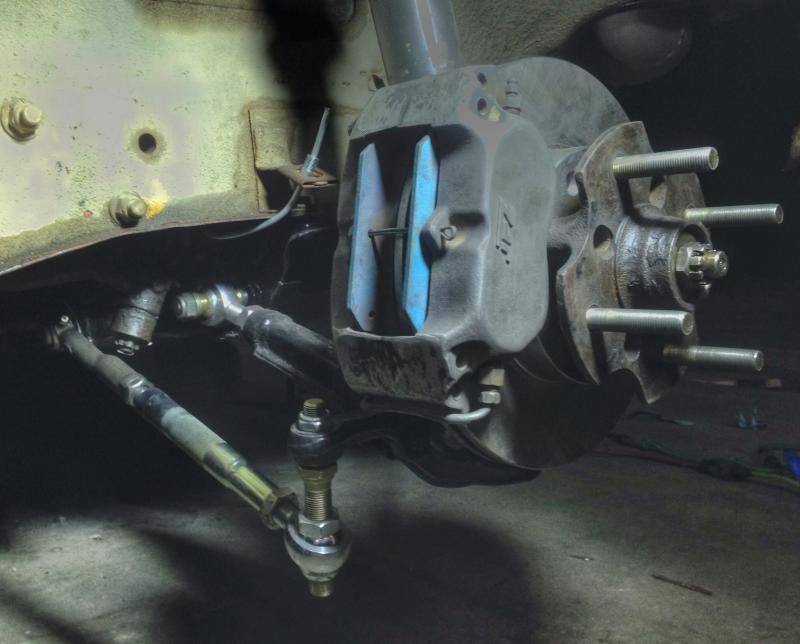 The Rotors are also available if desired. The vented rotors are machined to fit the 510 OEM Spindle.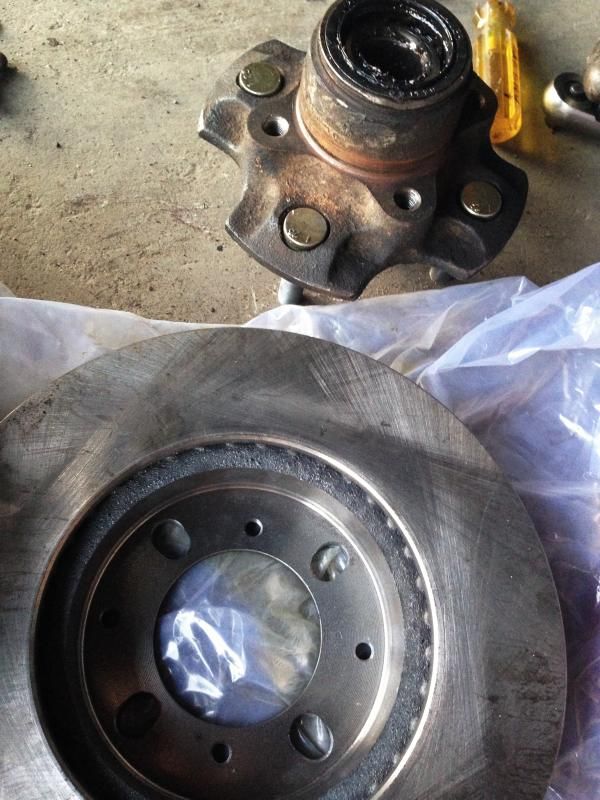 Please inquire for pricing or if there are any further questions.