Hey Guys
I bought this 72 510 wagon a few months ago, and I have only driven it a handful of times. I hit a pothole going about 30 mph; heard a bang and the sound of metallic objects flying away from the car. When I started to lightly brake, the car would turn hard to the left even with me counter-steering to the right. I later found out the driver's side tension control rod had snapped right where it looks like the bolt threads into the main shaft.
It has a ka24de swapped in and I noticed the front sway bar is missing when looking at the TC rod. After reading on here, I assume the previous owner removed it to clear the KA oil pan and just never replaced it with a bar that fits. The car drove and cornered fine. Maybe I didn't drive it hard enough to notice, or maybe I never would have noticed the sway bar was missing.
The car is lowered. It has the small libra 175/50/13 wheels, what looks like 2" blocks on the rear, and I'm sure the front strut/spring has been modified or swapped from another car. The frame rail under the driver door is about 4" from the ground. I am thinking the lowering may have contributed to the TC rod failure. Also, it looks like the TC rod bushings are rubber and are pretty new.
I would like this to be a fun car to drive and perform well all around and it will be 95% street driven. I don't know a lot about suspension geometry. When I want to make a car corner better, I usually just read forums and do what everyone else is doing. Would it be recommended to source a stock TC rod to replace it or buy an aftermarket set like the futofab or technotoytuning ones? I don't know how to set the toe/caster/camber. Whatever I get, I will most likely just try to set the length to what the stock rods were and then take the car to an alignment shop.
I'm leaning more toward buying an aftermarket set, since I don't want another stock one to break on me.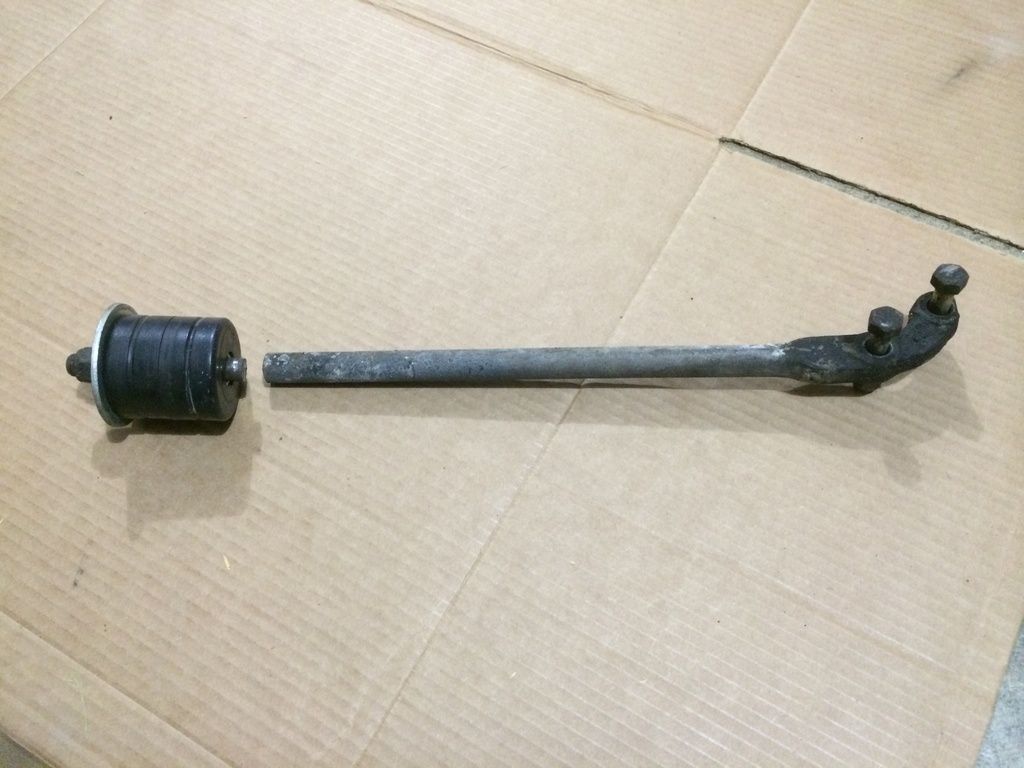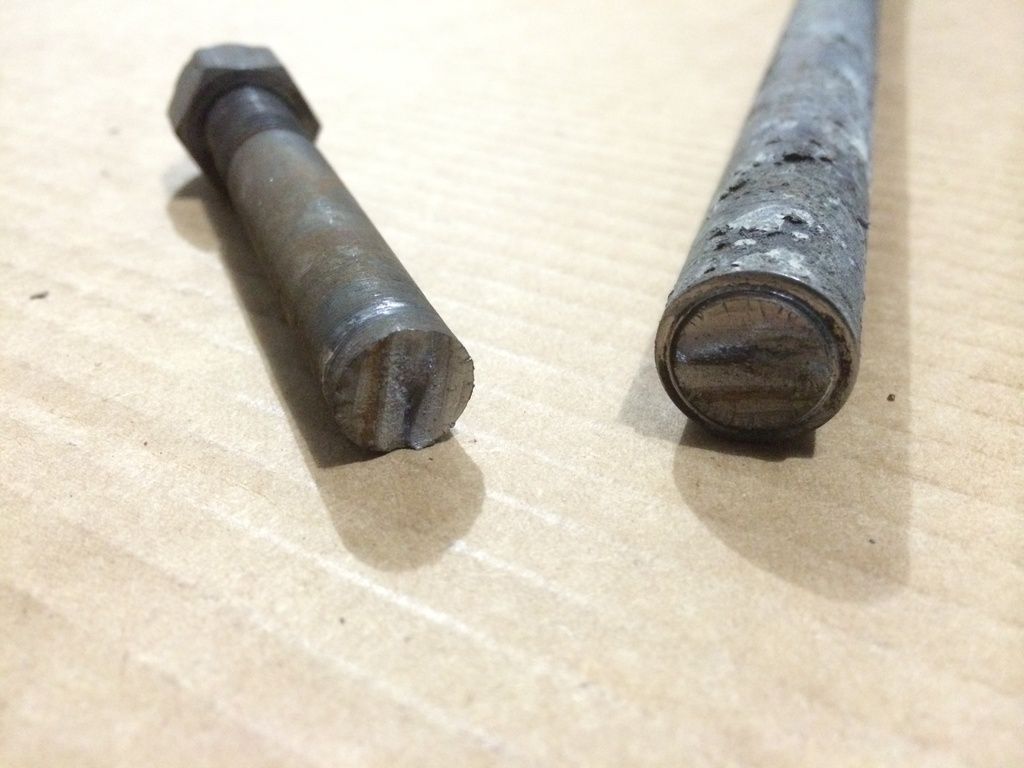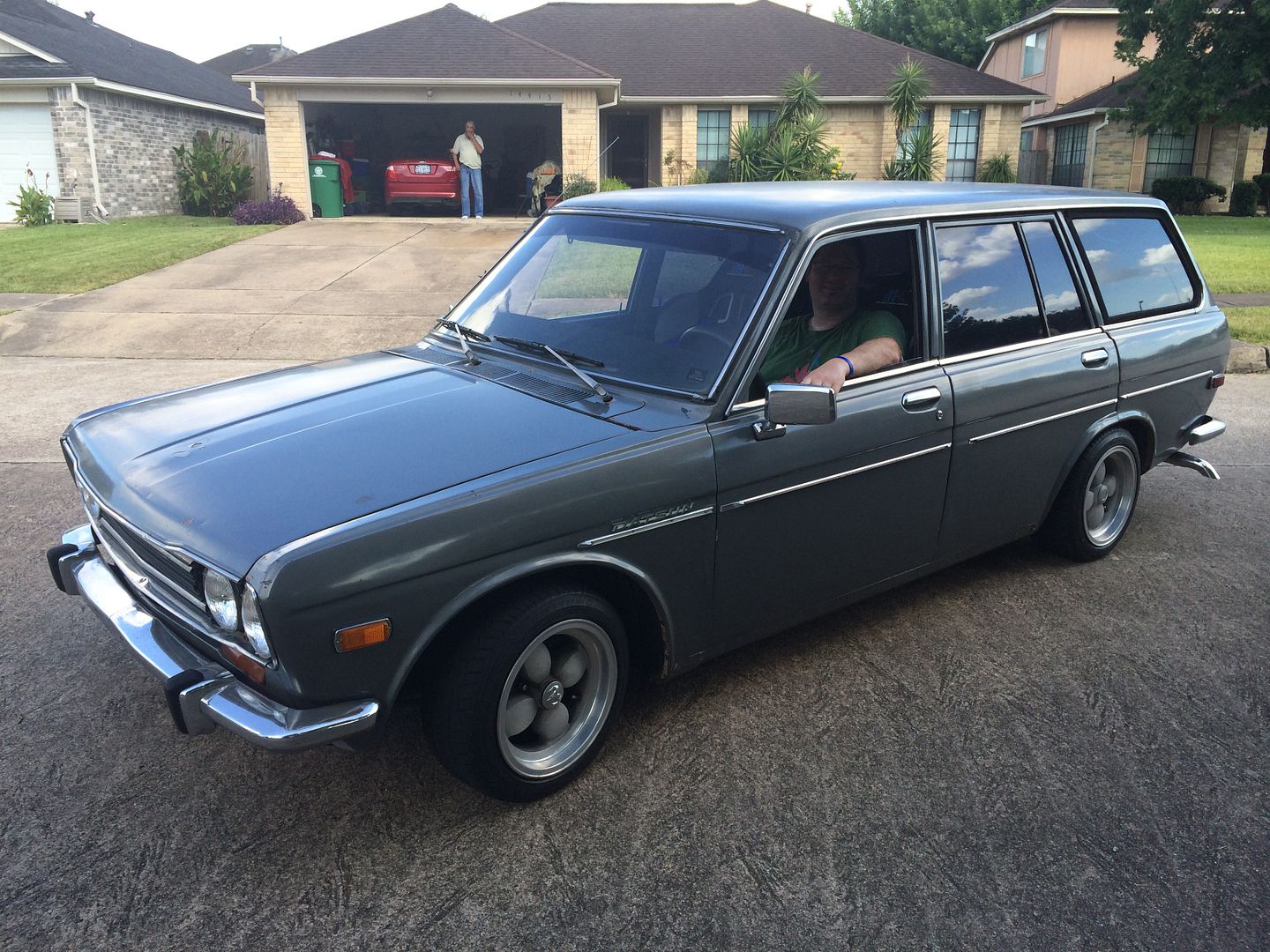 Thanks for looking!