According to Baz, the answer is in fact "yes", a one way valve is required. I assumed this to be true, but no one ever talks about it. With the lack of responses on here, I also wonder if anyone knows about this. He stated that I could get one at the auto parts store and to try and get a metal unit. I haven't seen any of those, but will make sure I get one. Could I use a metal PCV valve? My motor comes with one on the valve cover and the thread pitch is perfect for the hold on the manifold I want to use. It might work "backward" from what I want, but it also might work
On a side note, are there any "block off plugs" for the bleed valves on a brake master cylinder? I assume the bleed valves are only there for initial setup and blocking them shouldn't cause any issues. I'll have clearance problems if I can't get a hold of something like this.
I had to remove these intrusions on my intake manifold.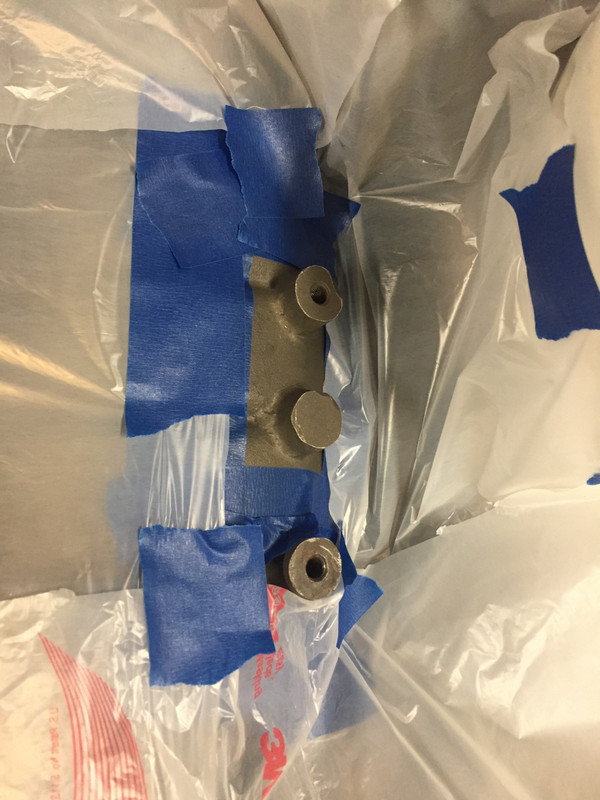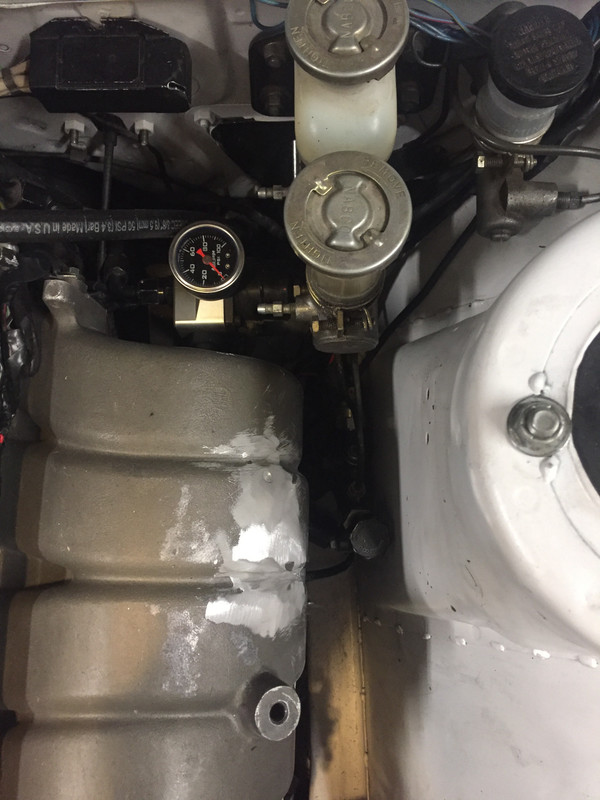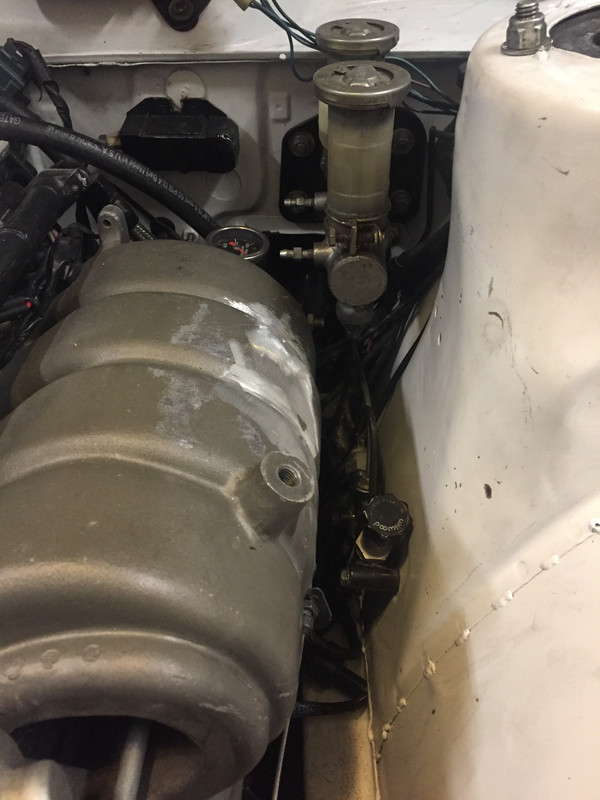 The brake booster moves the MC out about 6" from the stock location.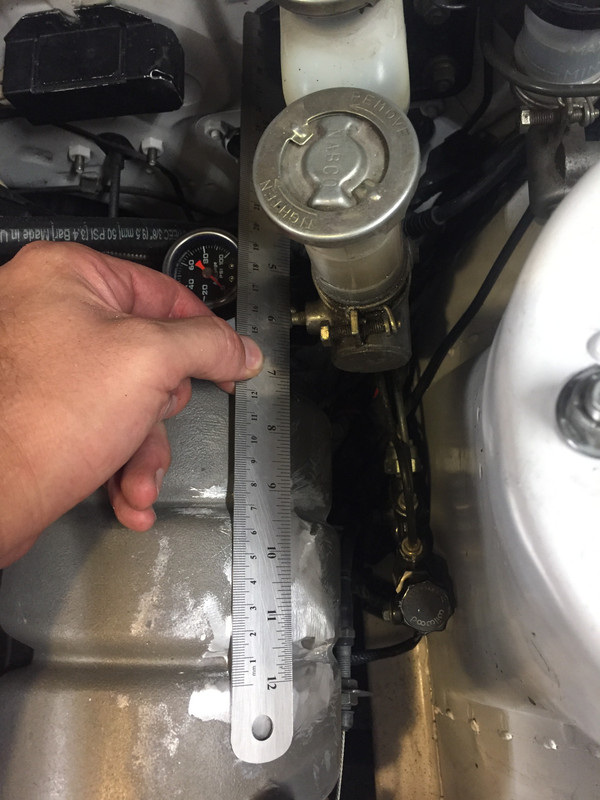 I will likely remove the last bump on the intake manifold, but left it for now.