Track Junky wrote:Wait a minute, those arms look extremely similar to my design!

Nice work.

Scott.
Scott, I only copy the best!
Yesterday I modified the Z32 backing plates due to the rotated calipers on the 510 arms. After using the grinder, horse cock, and flap wheel, I blasted and powdercoated the backing plates. I think they look pretty sweet! I replaced the goofy OEM factory bolt that holds the drum assembly to the backing plate with stainless SHCS.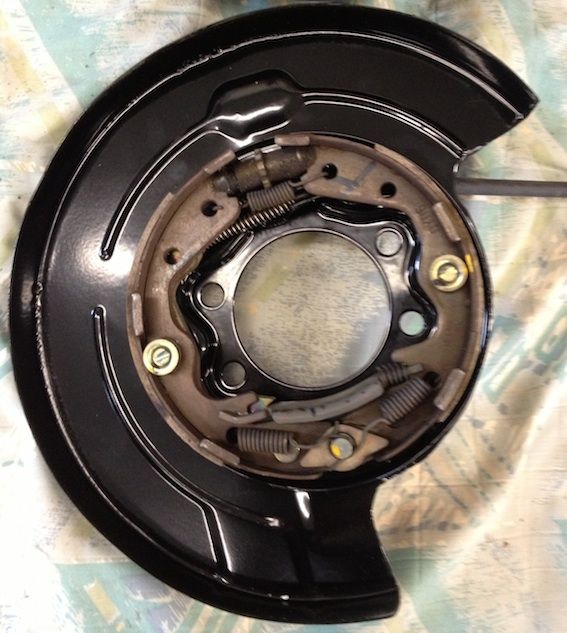 I finished off the last of the tubing on the control arm today. I still have some boxing in to do on the shock mount area and final welding but they are mostly complete and hanging in the car right now.
Coping skills are improving!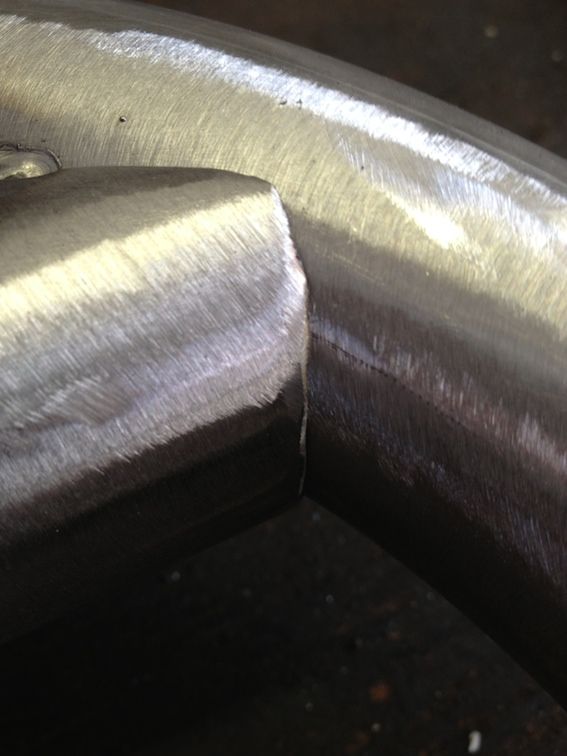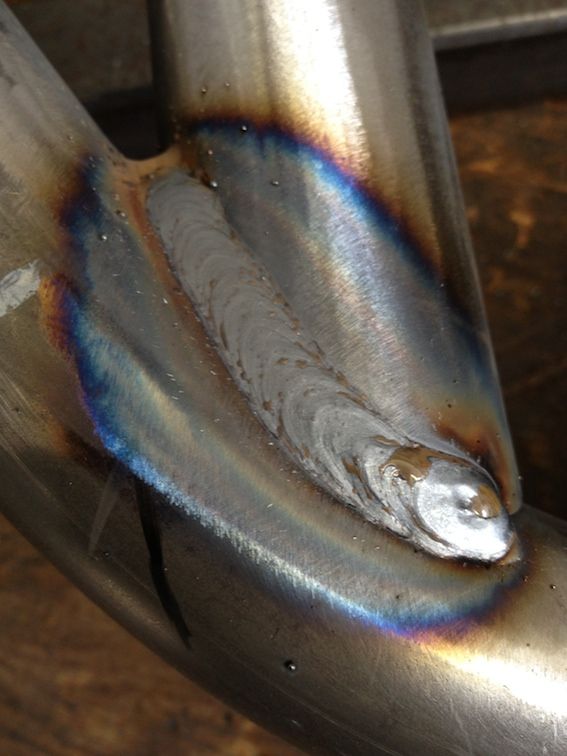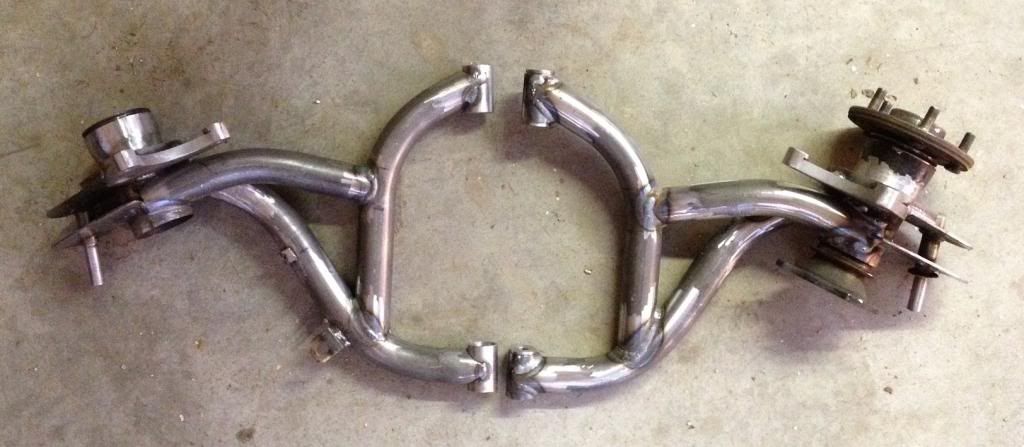 If you guys are interested in control arms... you should check out these
crazy control arms
. These gave me some motivation.
Time to get my ebrake cable and brake line mounts and final welding done. Once that's done, these'll get powdercoated and then I can press in the bushings and assemble some stuff!!
I still need to order some hardware for the ebrake assy bolts (M10x1.25x15mm SHCS) and caliper bolts (M10x1.25x35mm hex head).
Tomorrow I'll mock up some "brake lines" so I can order some stainless flex lines to go straight from the hardlines on the car to the calipers. I figured this is a lot easer than an excessive amount of fittings.
Should have bushings by Friday.
Things are getting exciting!! Once all this crazy business is done I can get this thing on the road!
Oh hello there...