My name is Eric and have worked on 510's for a while now but was distracted with roadster's for the last 5 years as I live in Corvallis OR, where SPRISO motorsports lives. I was lucky enough to develop a great realshonship with Mr. Spreadbury and was taken under his wing for a while now. I have taken part in several builds over the past few years and have learned a ton. I was very lucky to take the opertunity to build a very nice 69' roadster powered by a S13 SR20DET.

Well now that the old vg33e is out I have gotten to work on the new project.
So I have been working on the 510 when I have extra time. Never enough time. But anyway I have gotten a lot done in the last few weeks. I was able to snap a couple photos on the way and so her you go.
The 510 when I pulled it in ready to pull the engine.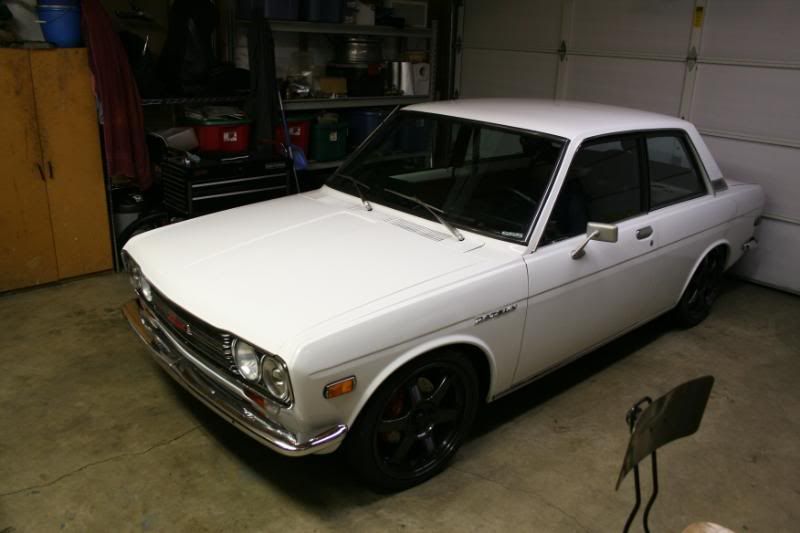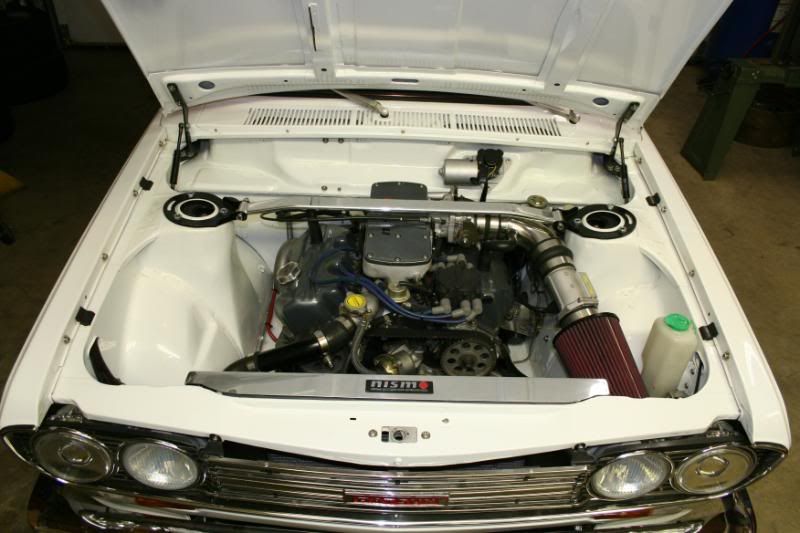 s15 SR20DET motor set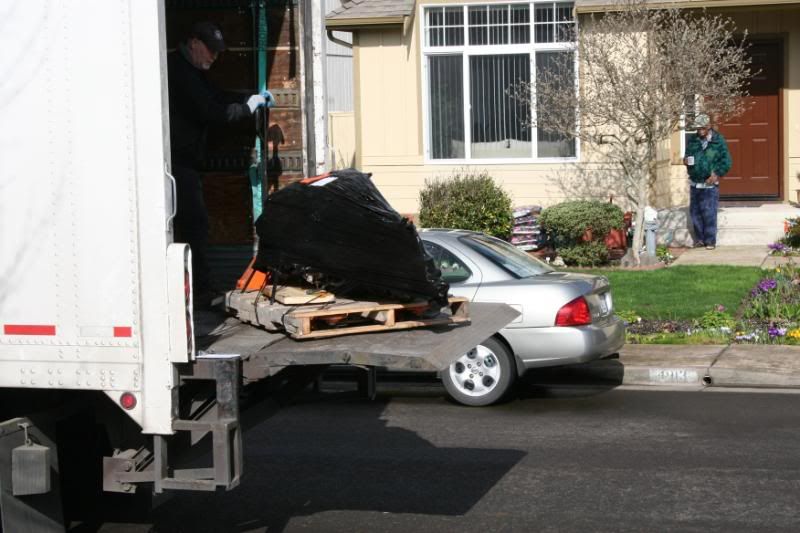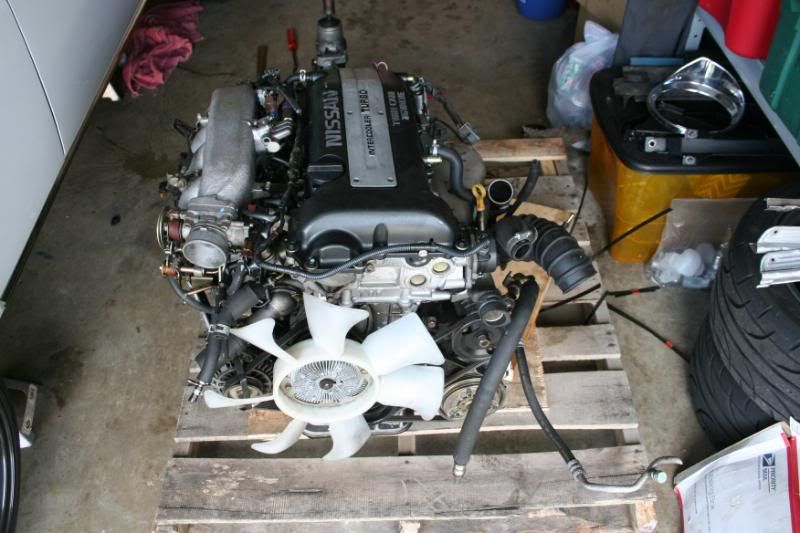 So now the work begins. I decided to mill the supports on the base of the oil pan that hits the center link.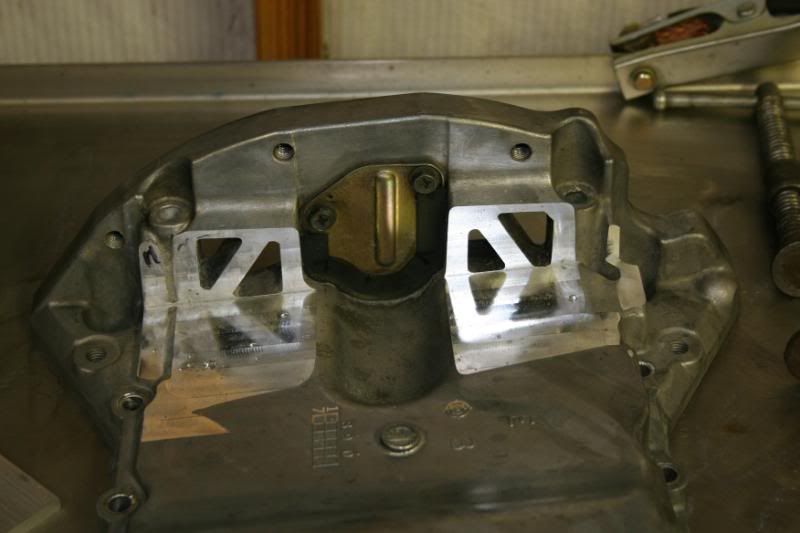 A good friend of had a 68 cross member that was already flipped and had motor mounts made so we threw that in there and now able to put a mock in block to start fab work.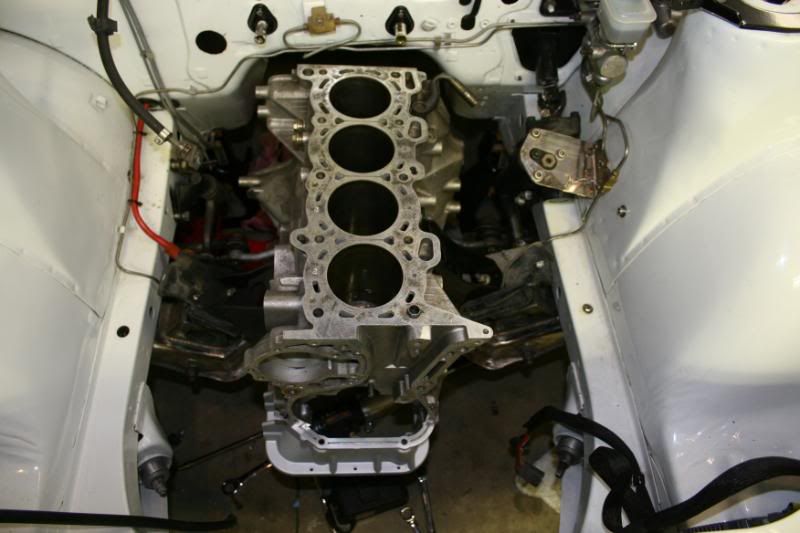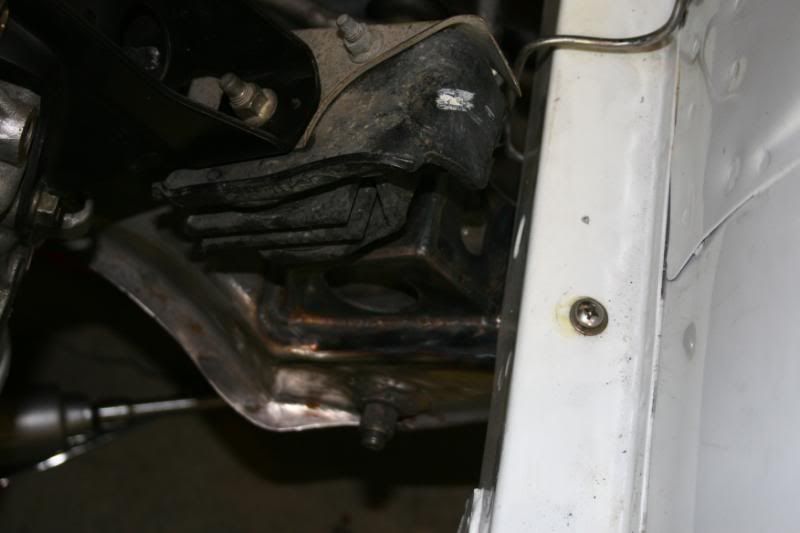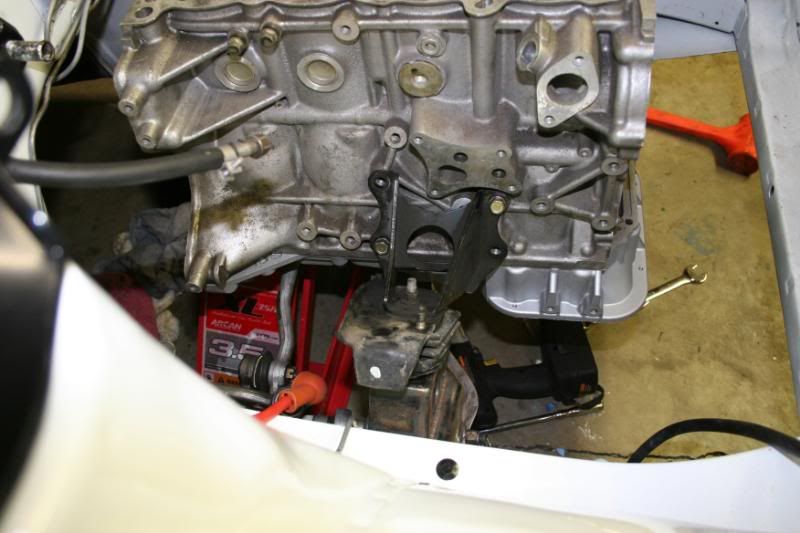 Now becomes the real work. Exhaust manifold. I want a tubular manifold that looks cool and is nice and strong as well as has good performance. Well you already didn't notice I can't put a normal sr manifold on the car as there is a steering box in the way. The steering box is really a change to get around. So I decided to build my own. I want stainless and something that wont crack right away. So I decide to buy a couple flanges and 100 bucks worth of weld elbows that are sch40 304 stainless. Nice and thick. This is the same stuff that full race, Peak boost manifolds are made of.
So I started by building the merge collector.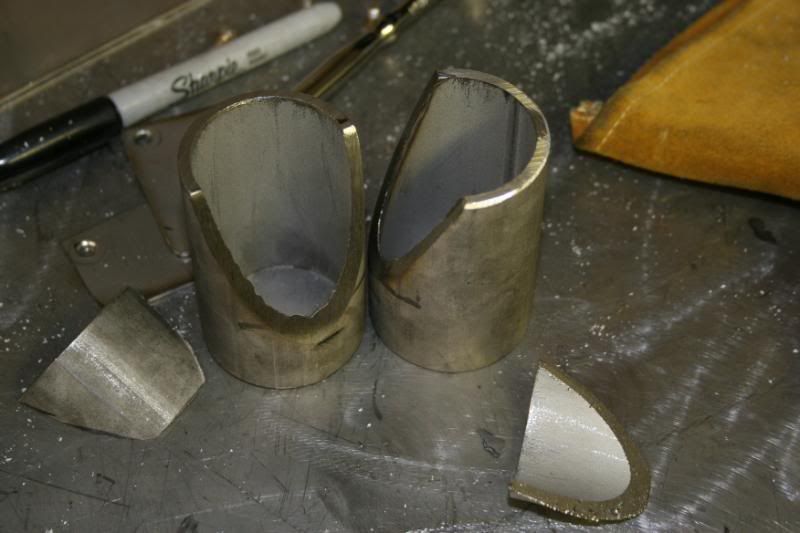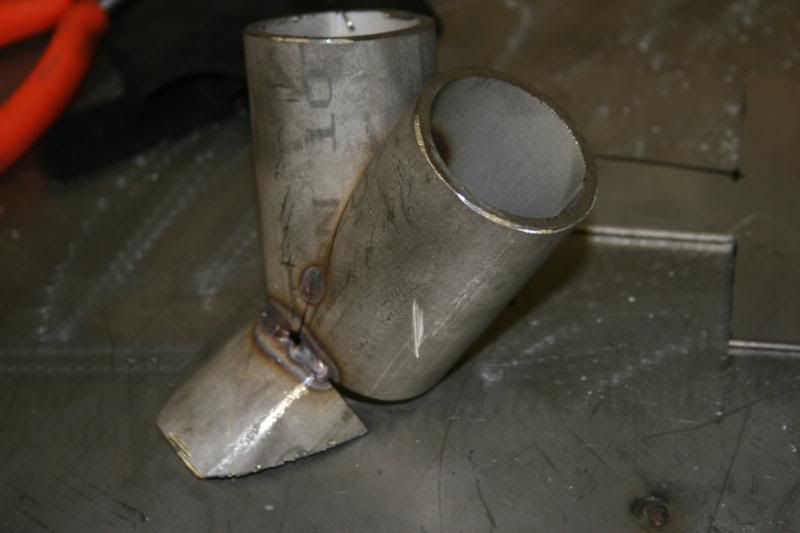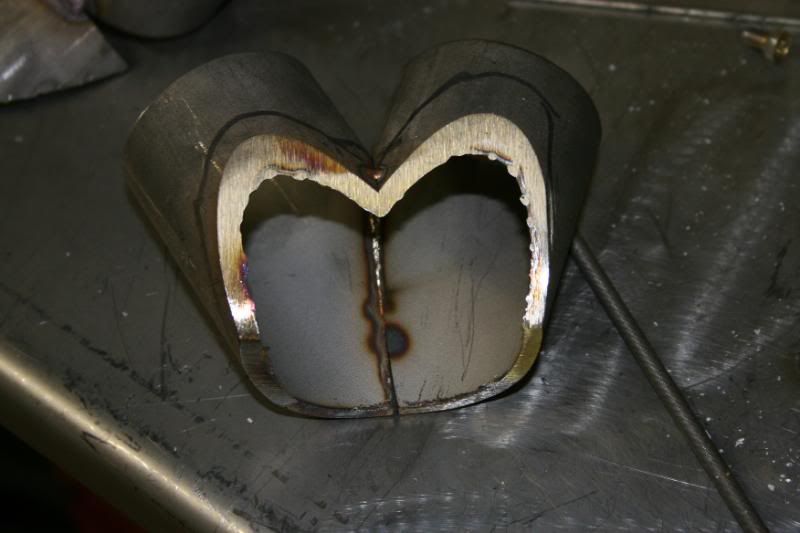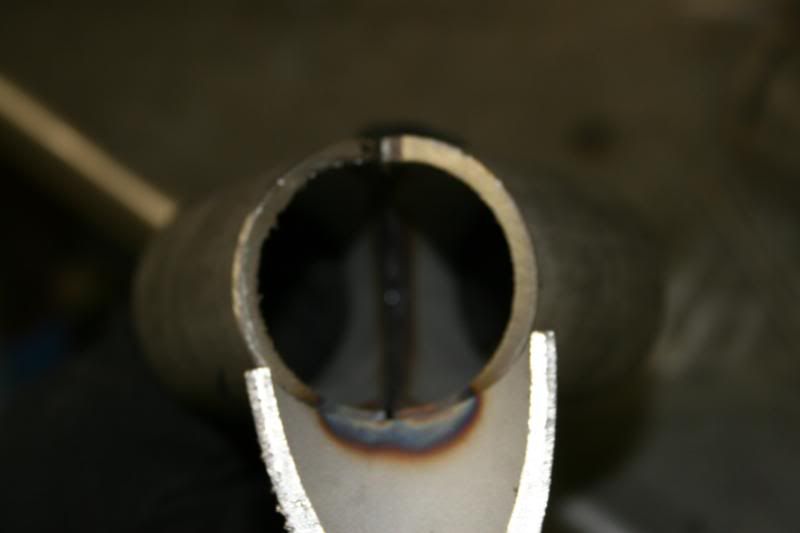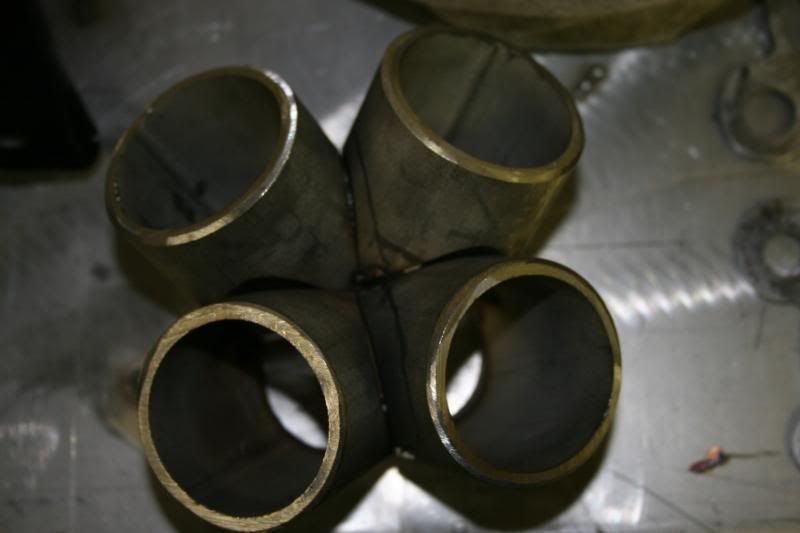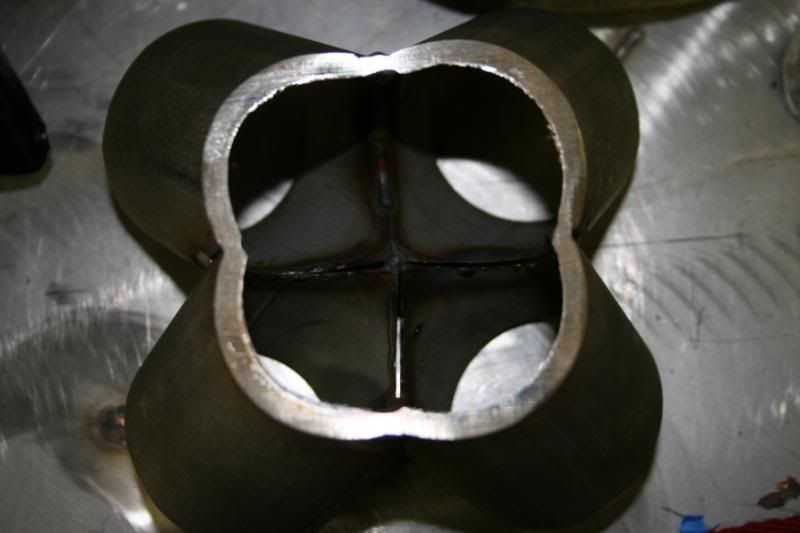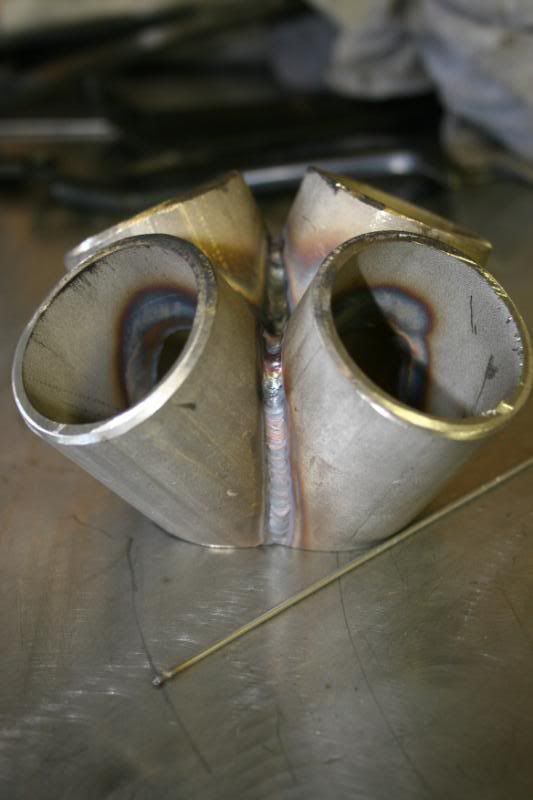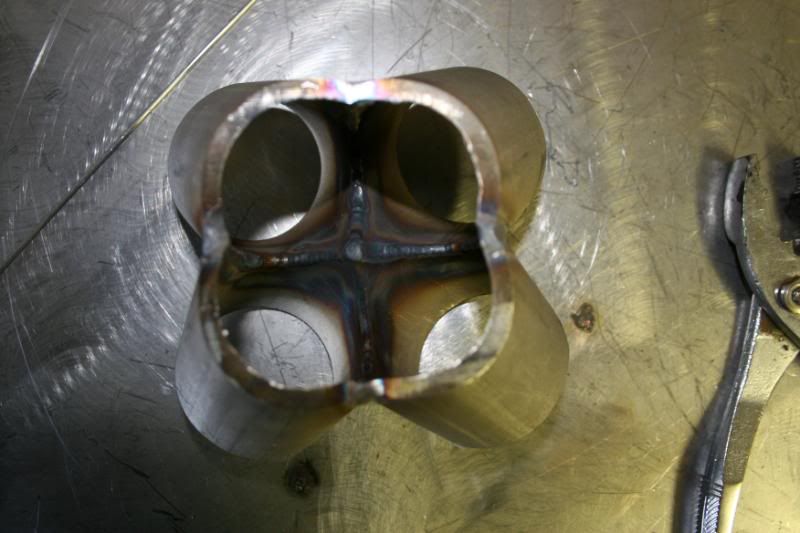 After I had that built I now need to find a good home for the turbo. So I think I found a good place for it.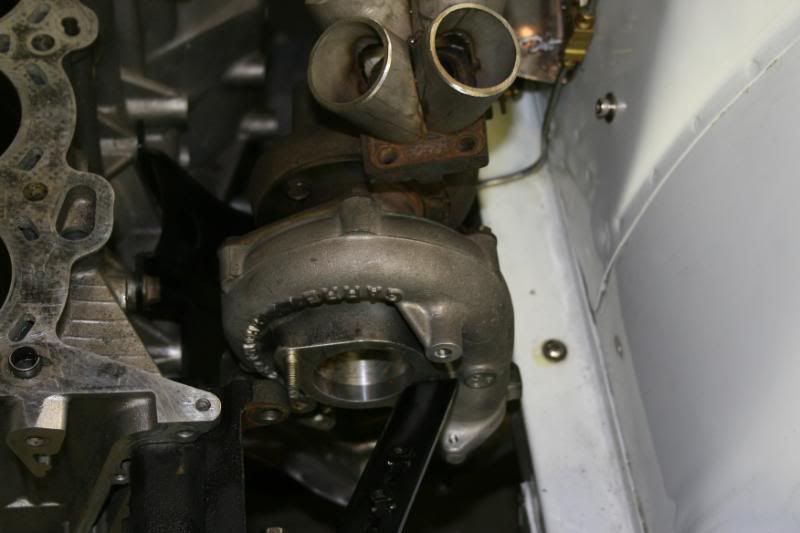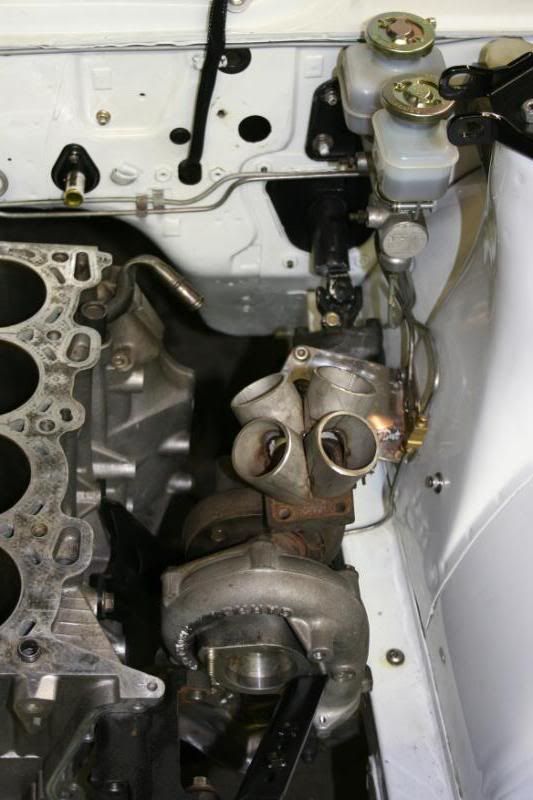 I put the mock up head on and 1/2" mild steal flange and started getting creative. This is what I came up with. I happy with the result.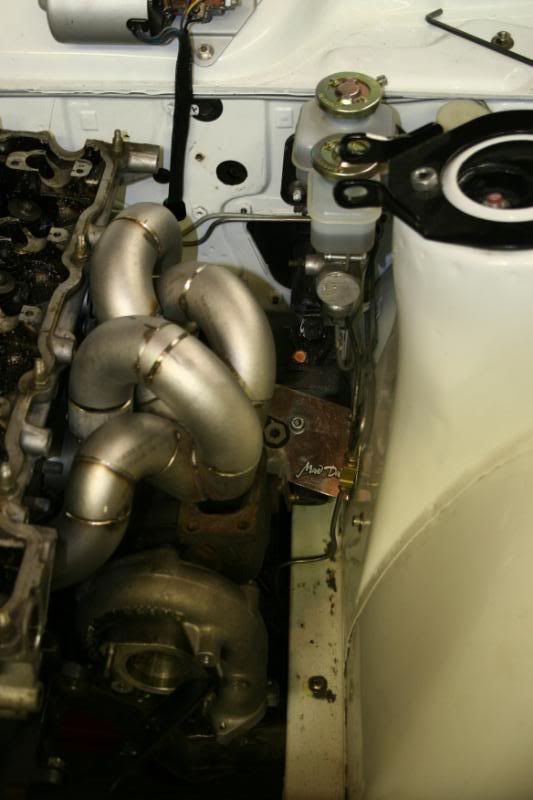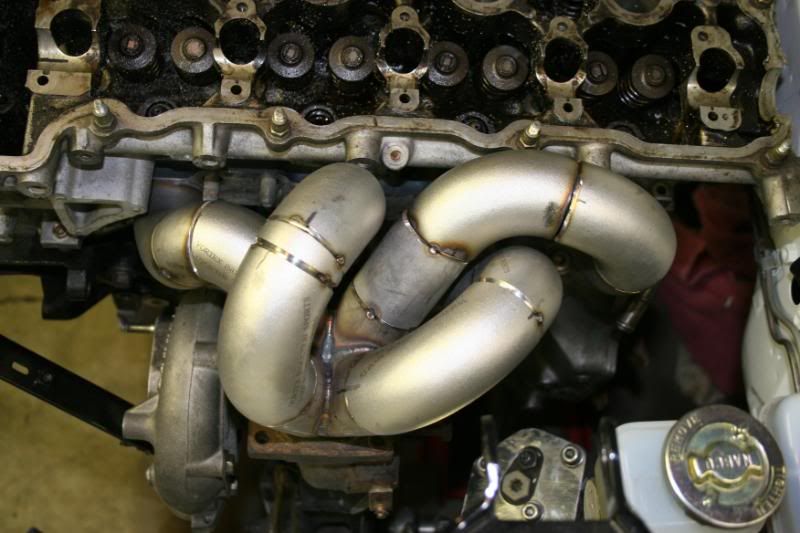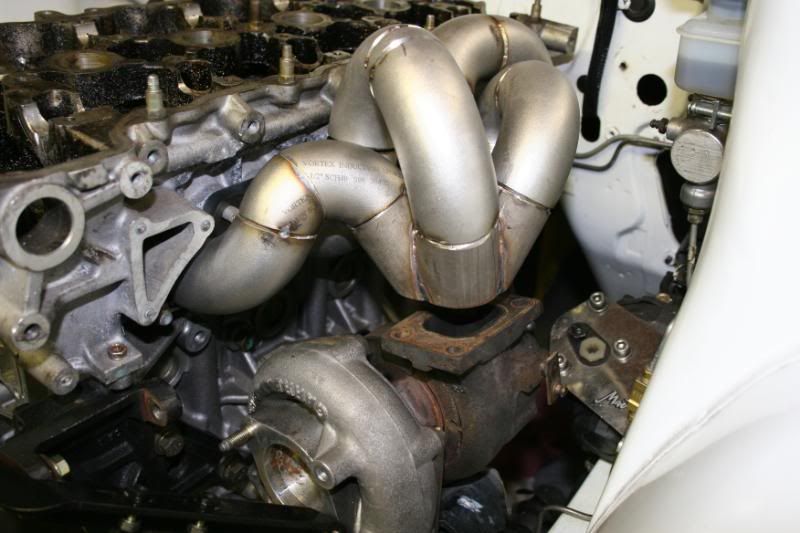 Intercooler came in. I'm happy with the results.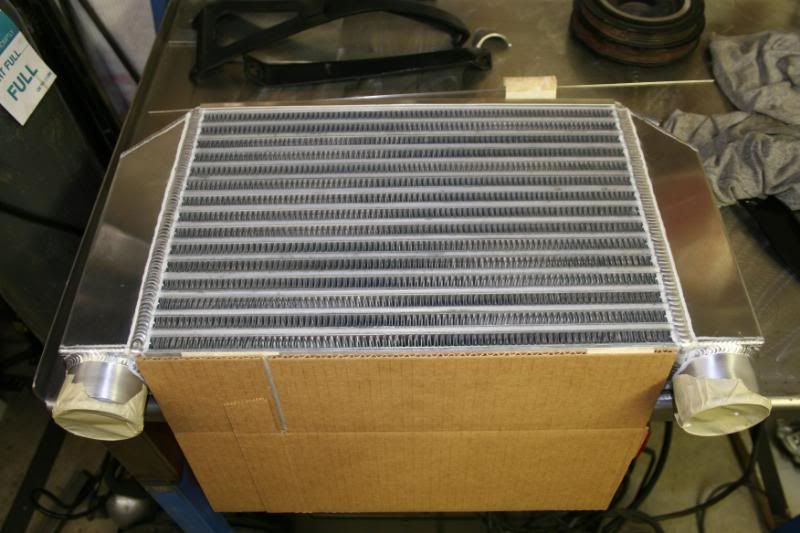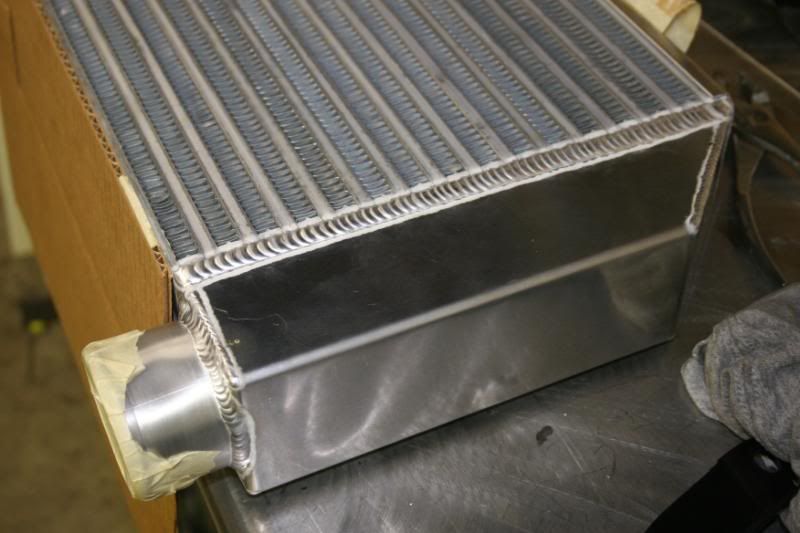 Made a small bracket and welded it to the intercooler.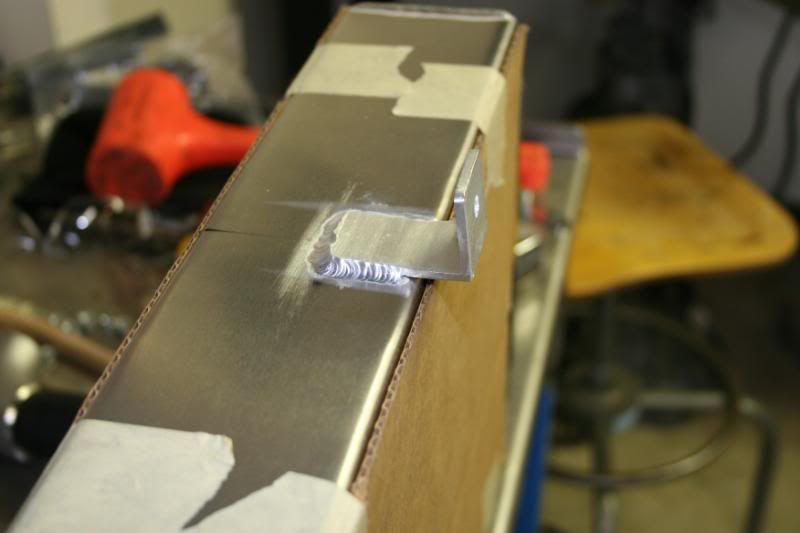 Cut out the opening in the core support to put in the intercooler. I ended up bending a lip into the opening to make it look OE.
Still need to work on fit and finish work.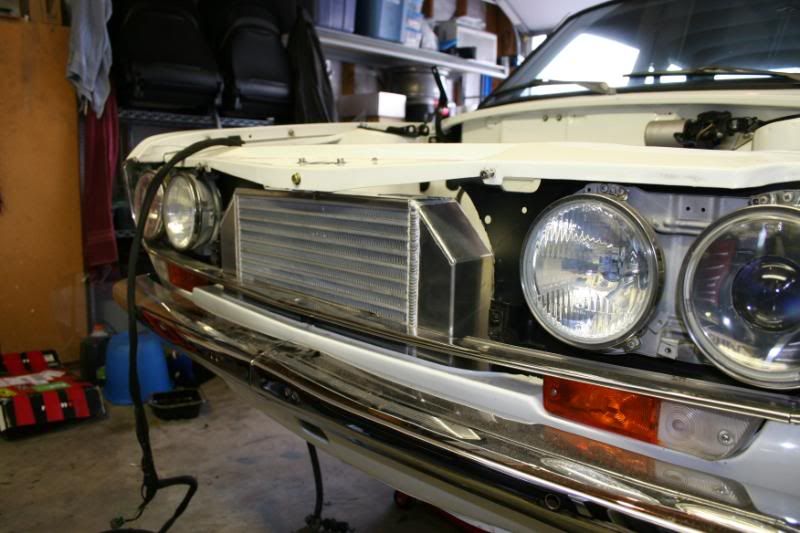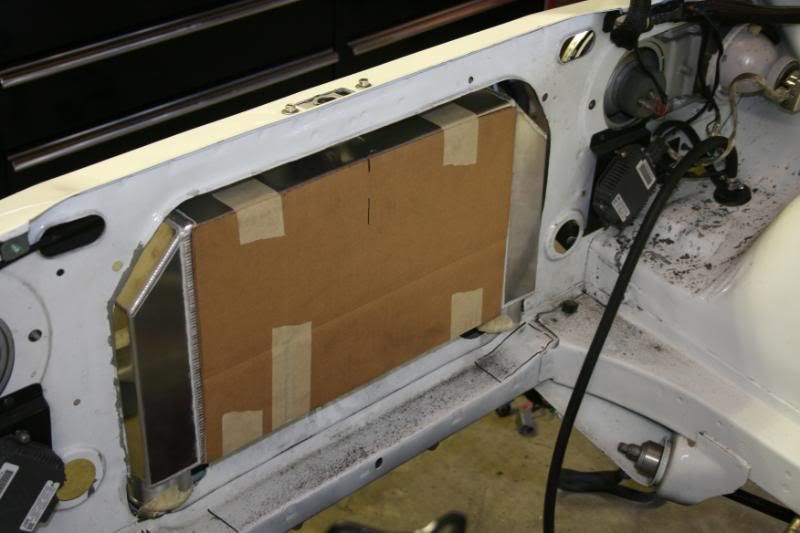 I decided on the moroso oil pan and happy with it especially for the money.
I will try to upload some more when I have time to snap some shots of the detailed engine.
Thanks
Eric