Hey everybody! I don't post much, but I figure I could show some progress of my project before I get finished with it...
Well, to start off with, I had a LS1 with a viper trans in the car a few months ago, but I wanted to build something me and my wife could drive. So the power had to be brought back into perspective. I moved the firewall back about 5 inches and made a bigger tunnel for the LS1. I now have a 2.4 ecotec from a solstice and I really think that will be a better of a decision... It also weights much less. I am making a bunch of stuff right now, so in a few weeks I could have it sitting on the ground and ready for the engine to slide in. Here are a few pics..
On its way to the media blaster to make sure there will be no rust under the paint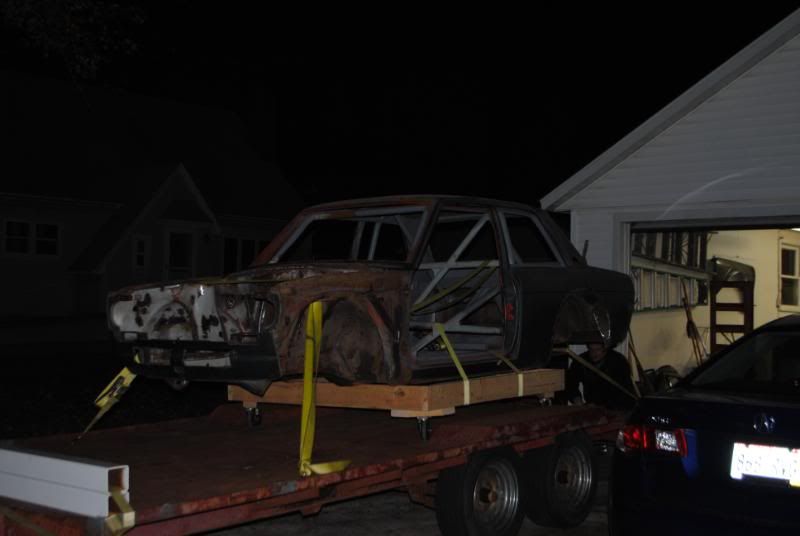 Priming after the media blasting... Messy...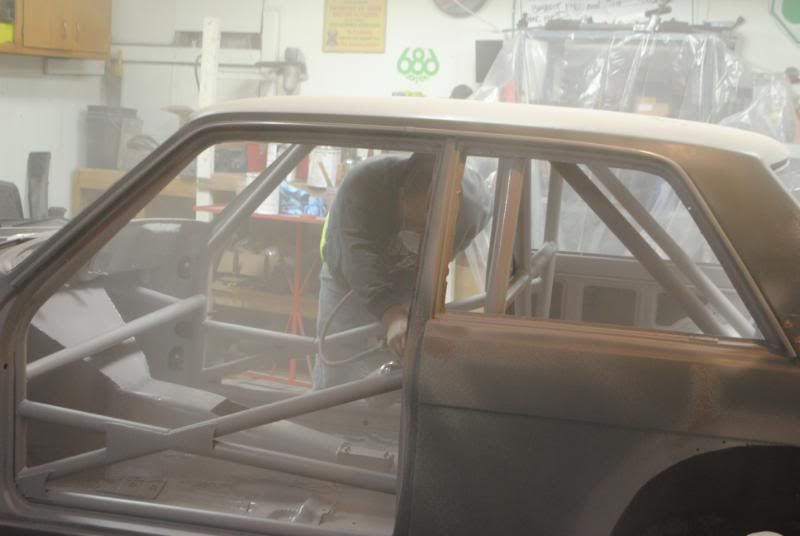 Painted the underhood, interior, and trunk. I think white is the best color for the insides!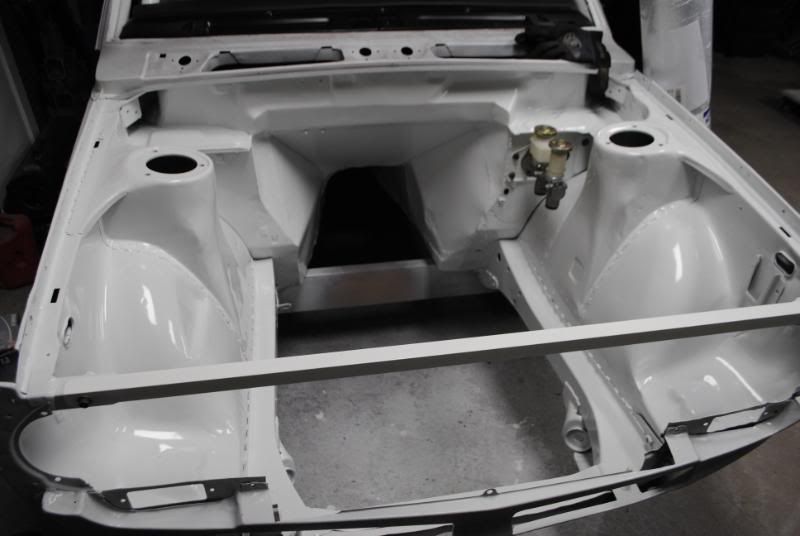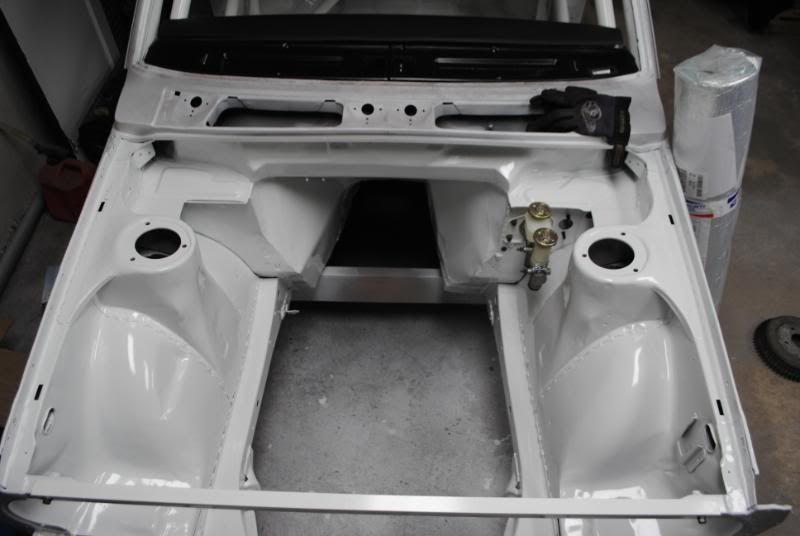 Made some panels out of aluminum and had them powder coated!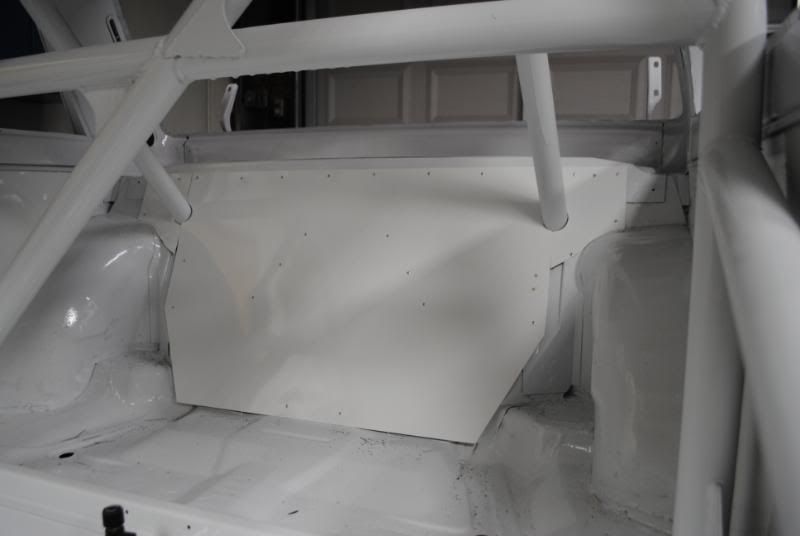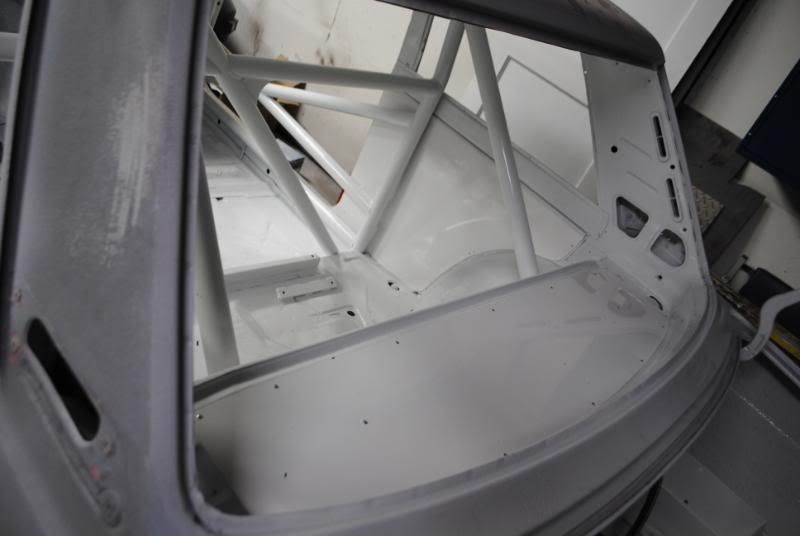 I wanted to use the stock dash because it looks really nice in these old cars, so I just updated it with better gauges and a switch panel to control things.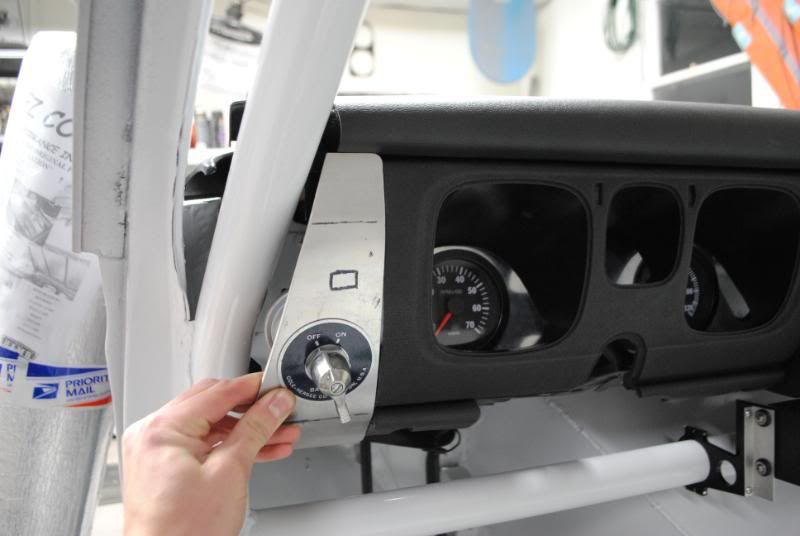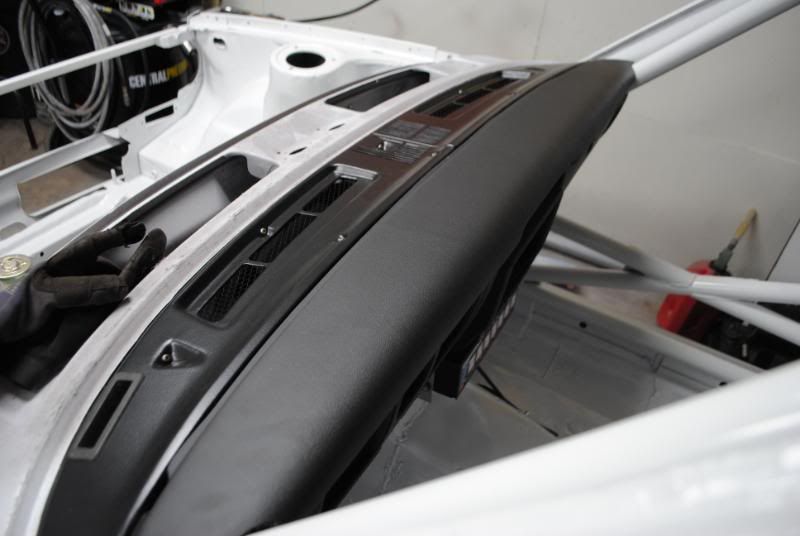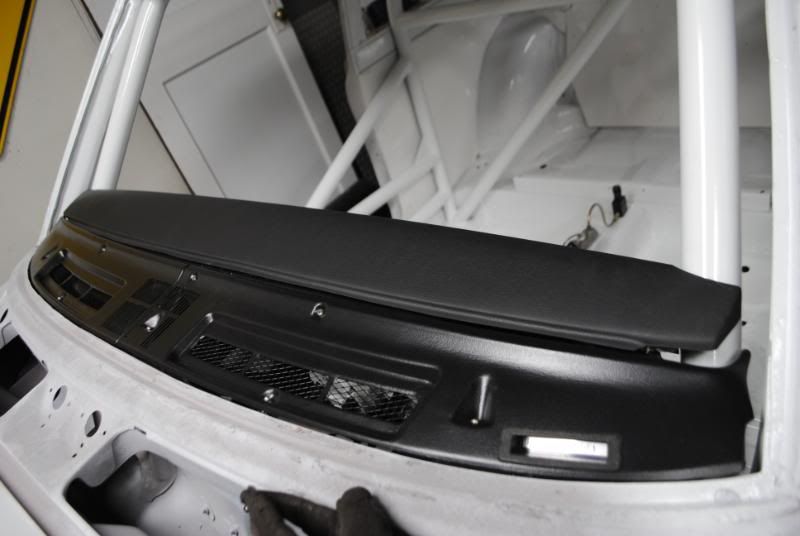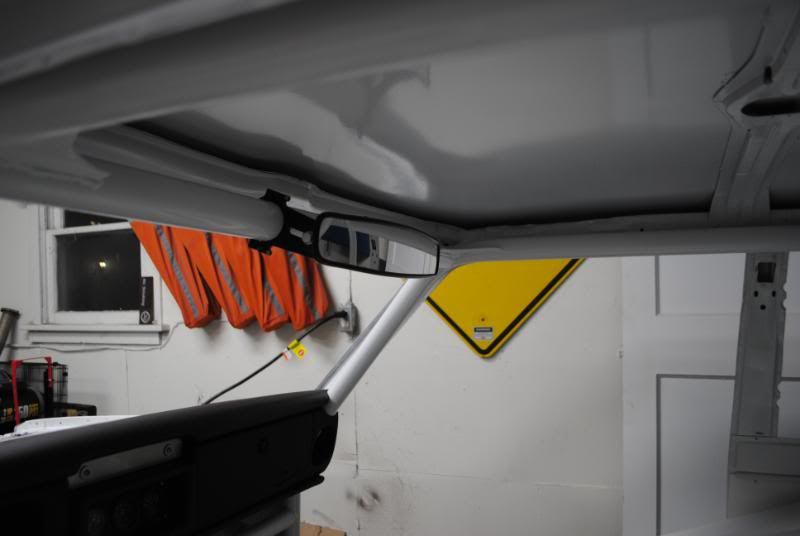 Did some fuel plumbing (still need to finish a few things in the trunk)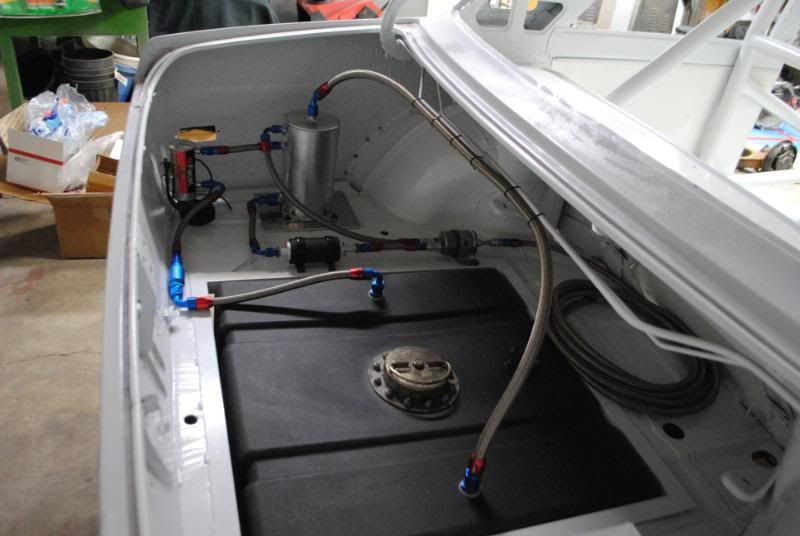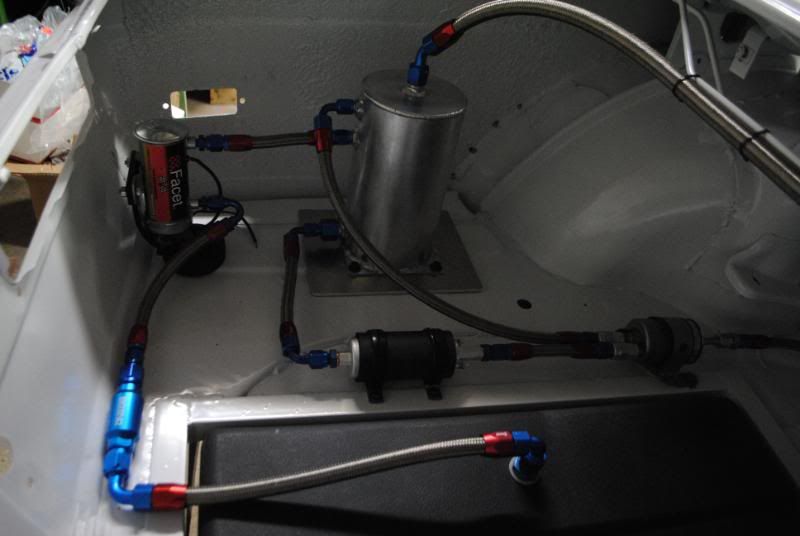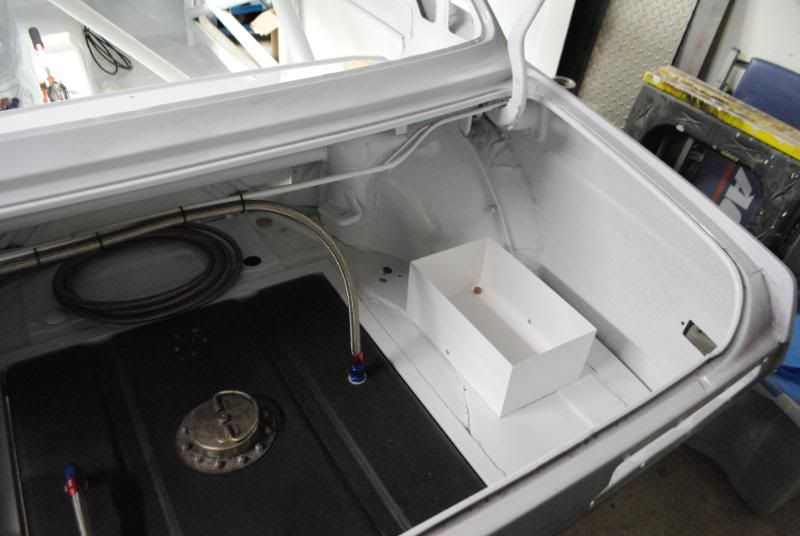 Made some extra bracing in a few parts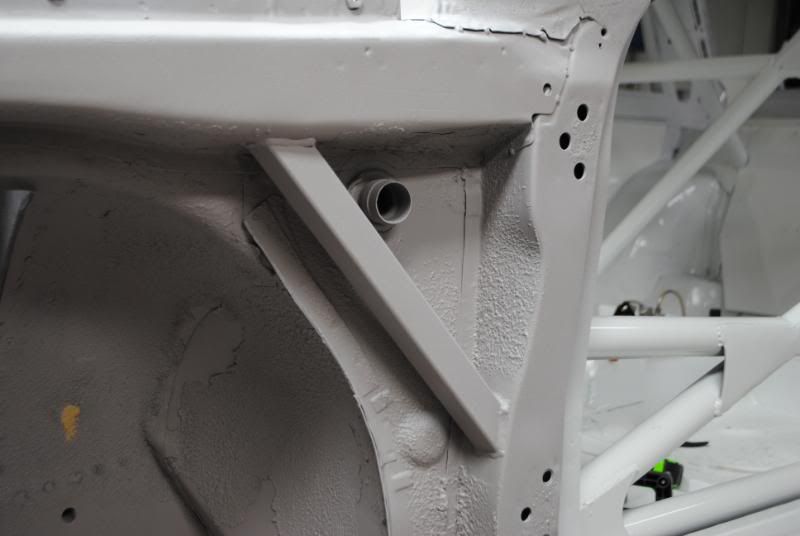 STI r180 with custom stubs.
Ecotec ready to go in...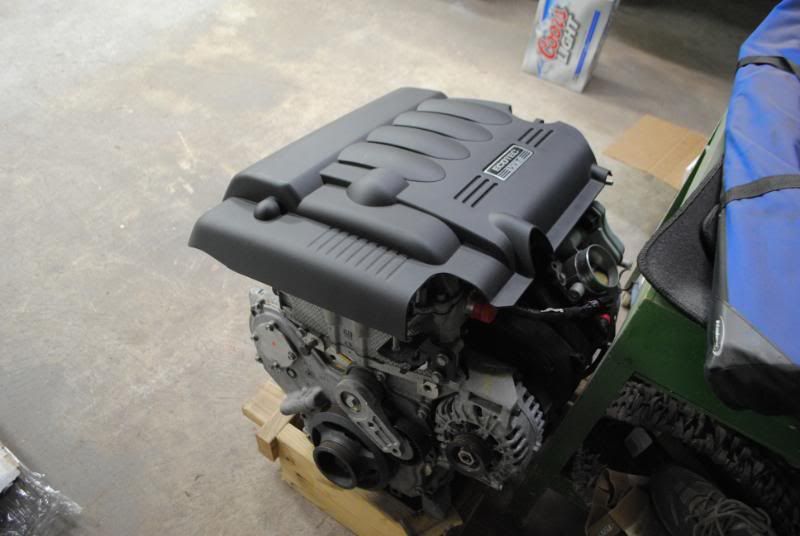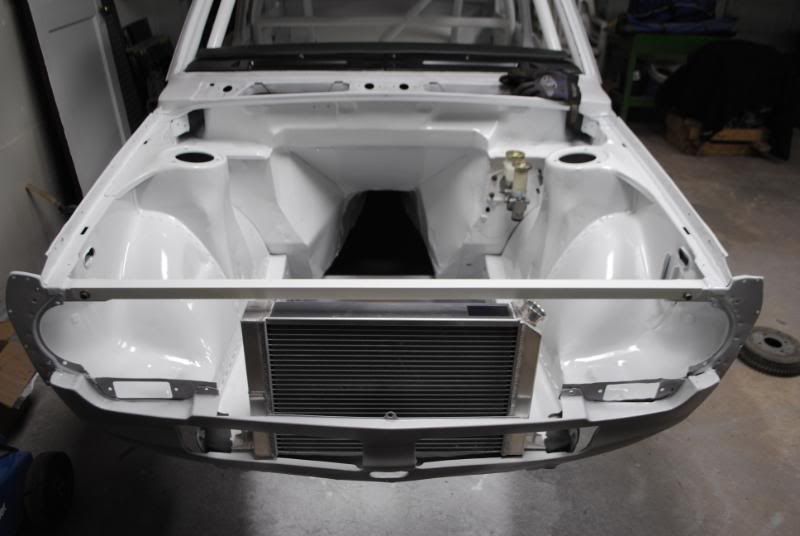 Cheers!