Awesome. Things are starting to clear up. Glad to have this community to help out. Thanks okayfine for your support!
We've shaved 22 grams off the 510, with our carbon fibre fuel filter bracket.
If anybody wants one, just PM us or send us an email.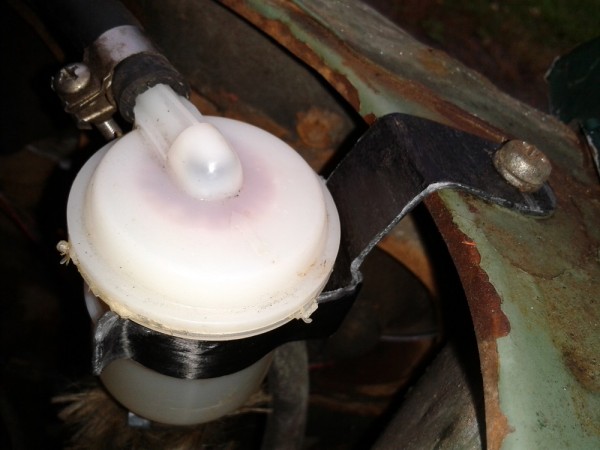 Have a look at how it was done with the full writeup on our blog!
http://michaelduddy.com/datsun510/carbo ... acket.html