So I've been able to get blueridgespeed over to my house to help get me started with my welder and he walked me though the metal patching and repair work. I have to say that I wouldn't have a clue as to what to do if he had not come over and gotten me going and for that I am thankful. By the way, HAPPY THANKSGIVING everyone!
I started cleaning my L16: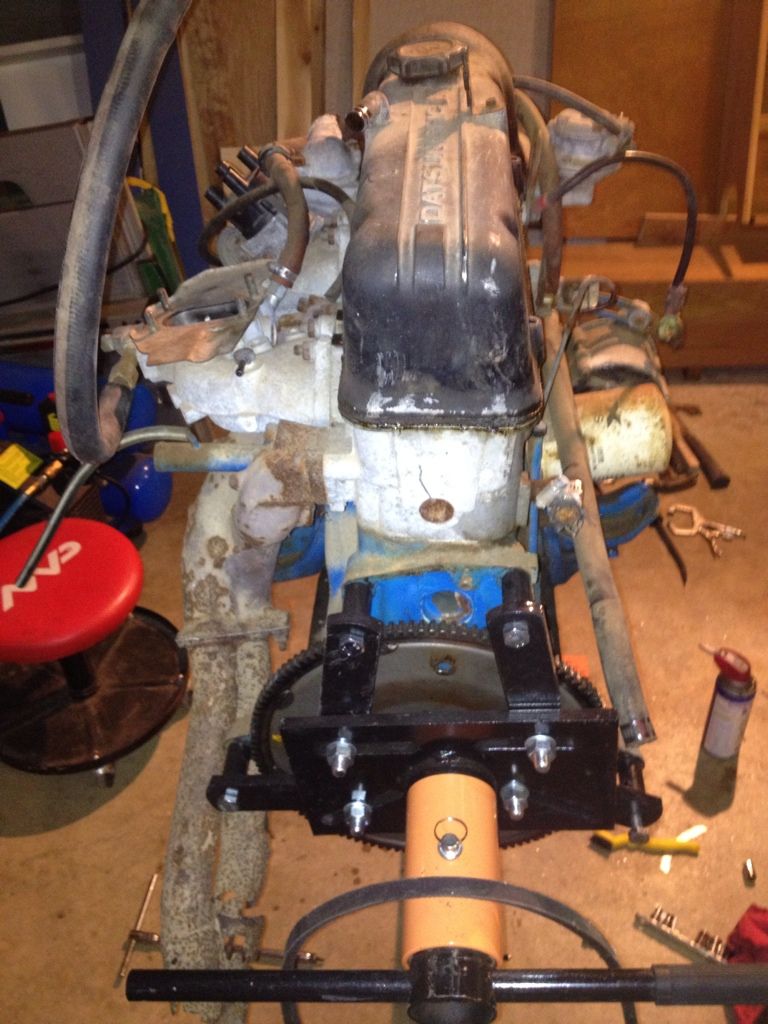 And Z_rac3r hooked up this Weber carb for the low low.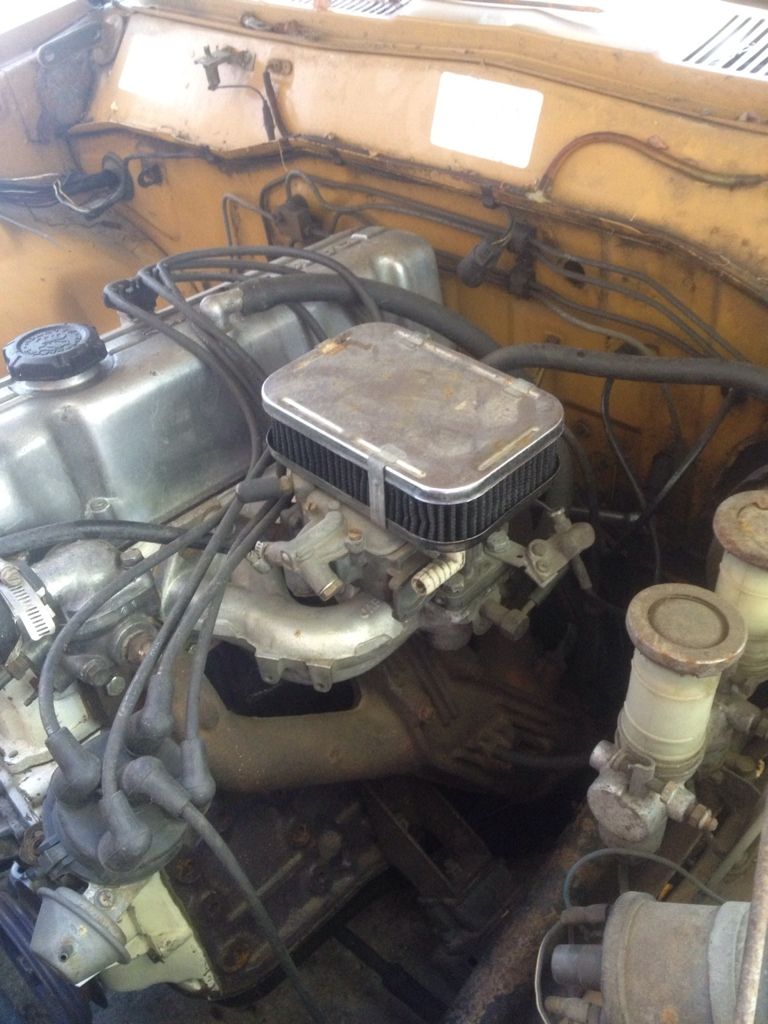 We cut out some bad metal: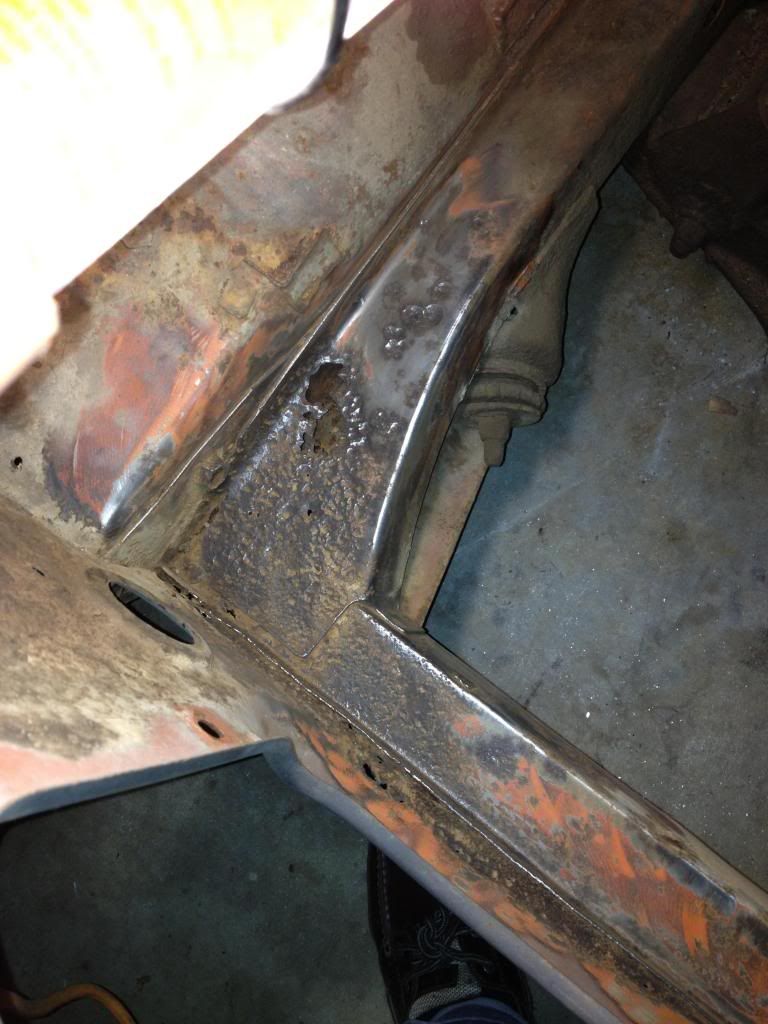 ... and then repaired it. This was my first metal repair. (not to toot my own horn or anything but. .) I think i did pretty well for my first time and thankfully my little flux core welder did fine.