Photobucket is sorted
So I broke the speedo cable, it always had issues because it would get stuck. Anyhow it has led me to get these
These are revolution gauges from speedhut and so far I have nothing but good things to say about them.
I also made some other electronic purchases, Electronic boost controller, retro sound stereo head unit, alpine amplifier and focal component speakers.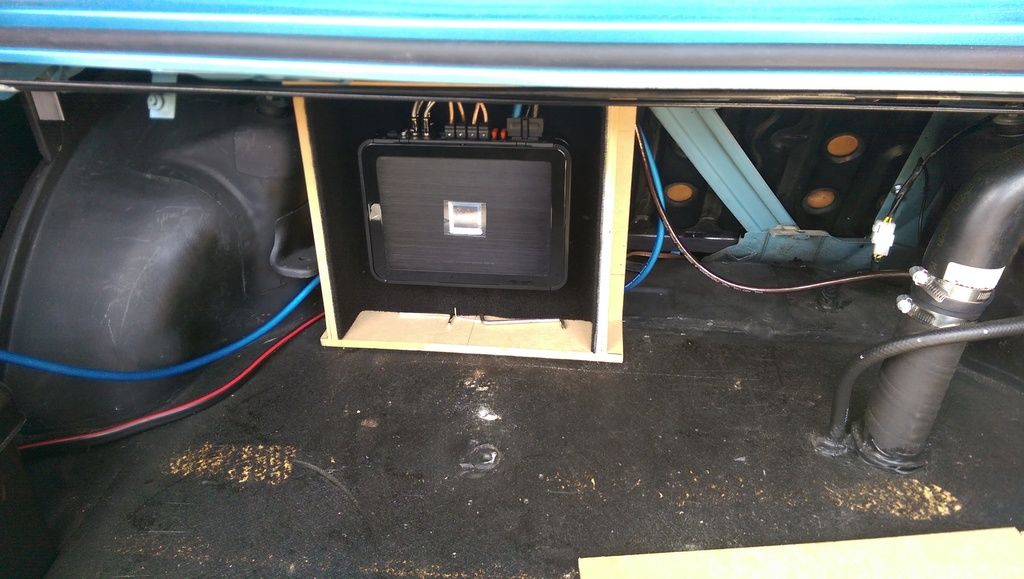 Still need to cover in carpet and box in the fuel filler pipe.