This is my project or MONEYPIT, been working on it for a few years i have it up on a few other forums.
Details:
Its a 1971 Datsun 1600 sedan.
Plan is to put a SR20 in it, Light blue paint, black alcantara interior, Fender mirrors, wrx front seats, s13 rear seats and some retro wheels of some description. No plans to work the engine, at least not until it is engineered and on the road.
It is still undergoing body alterations/repairs but there is a huge pile of NOS, cleaned, rebuilt, modified, chromed and go fast goodies just waiting to be bolted on.
Here is from the begining...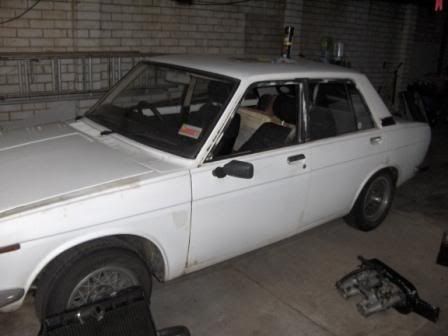 Out with the old engine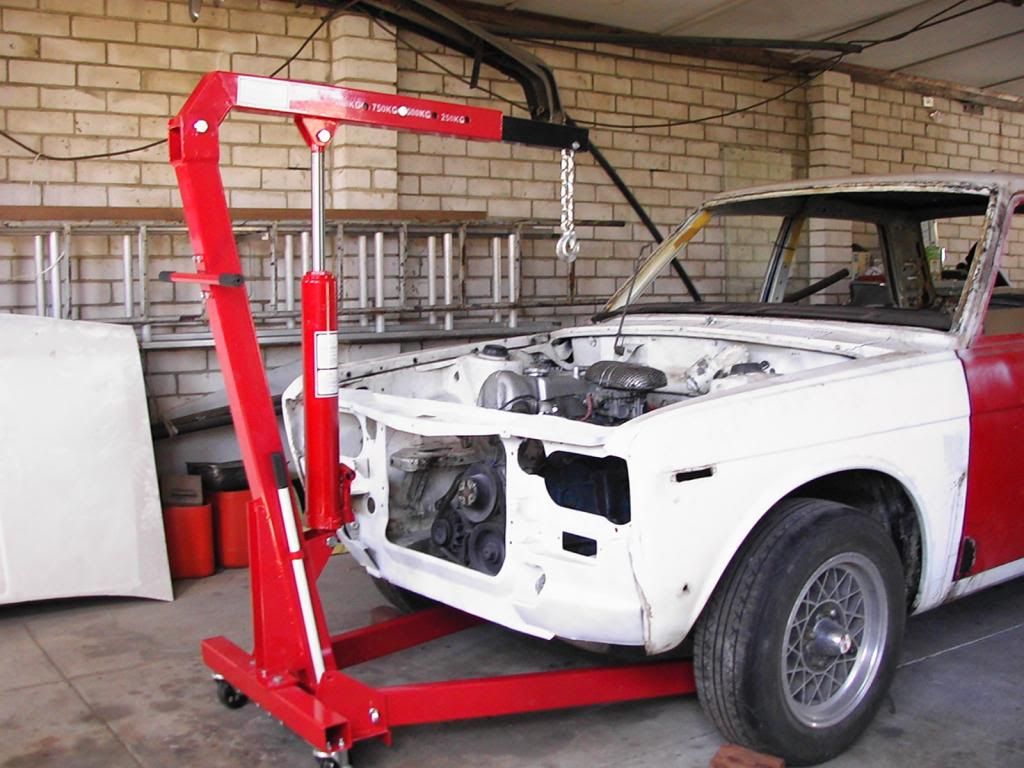 New powerplant
I didn't get a gearbox with my engine so i picked up a S13 with a DE engine and gearbox in it, sold off allot of parts off the S13 paid for the entire SR and box in the end
theres more to post, this stuff is a few years old. Give me a few days and i will get you all up to speed with where im currently at.