Here's a project I'm working on.
Plans for the car are a family friendly cruiser with the ability to be taken to the track and driven hard. To do this, I'll be using a donor S15 Silvia and using the entire front and rear suspension assemblies including the cross members. As well as an SR20det conversion. I'll also be hand fabricating some flares from steel sheet to house the extra track.
The car was in really good original condition. The only repair on the car was a large dent in the guard, that had screws used to half pull it out. There was some minor rust in some of the usual places, bottom of the guards and doors, the bottom of the quarters and along the bottom of the beaver. There was also some on the drivers foot well and the spare wheel well.
Here are a few photos of the rust work being repaired.
Body back from the acid dippers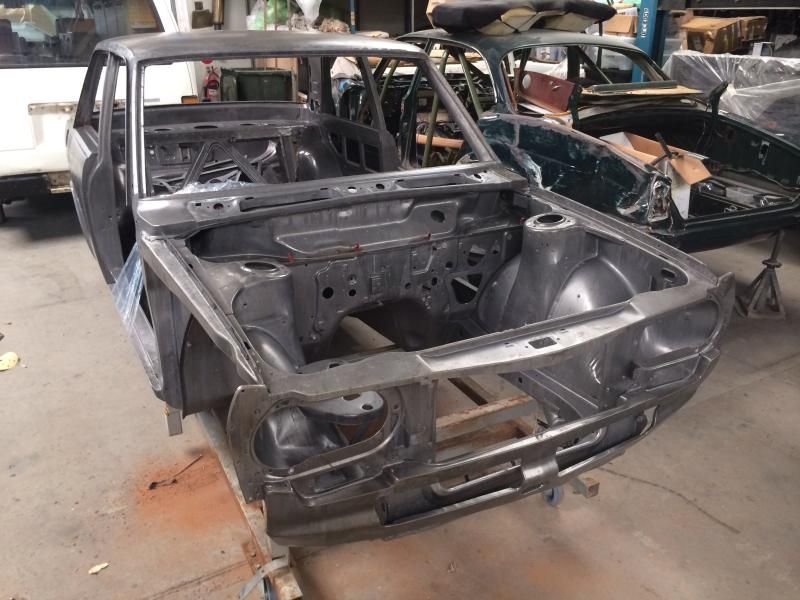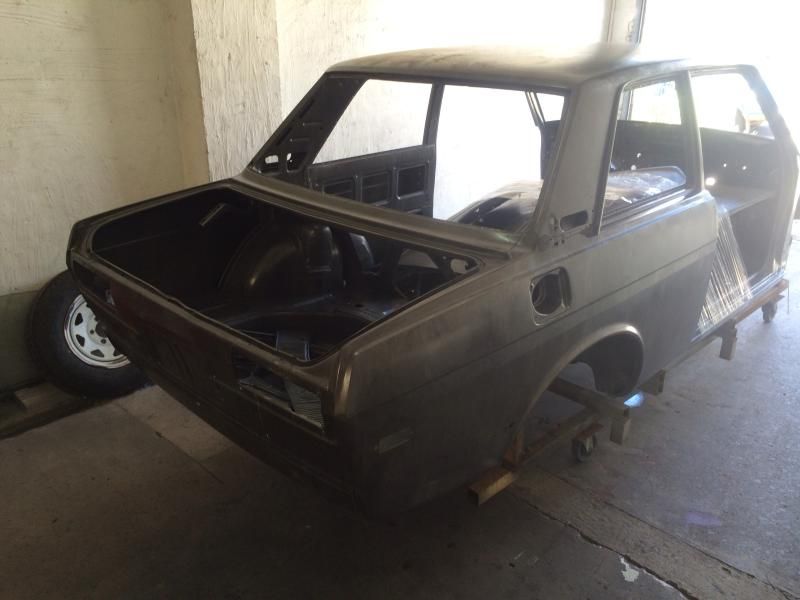 Rust repairs
Guard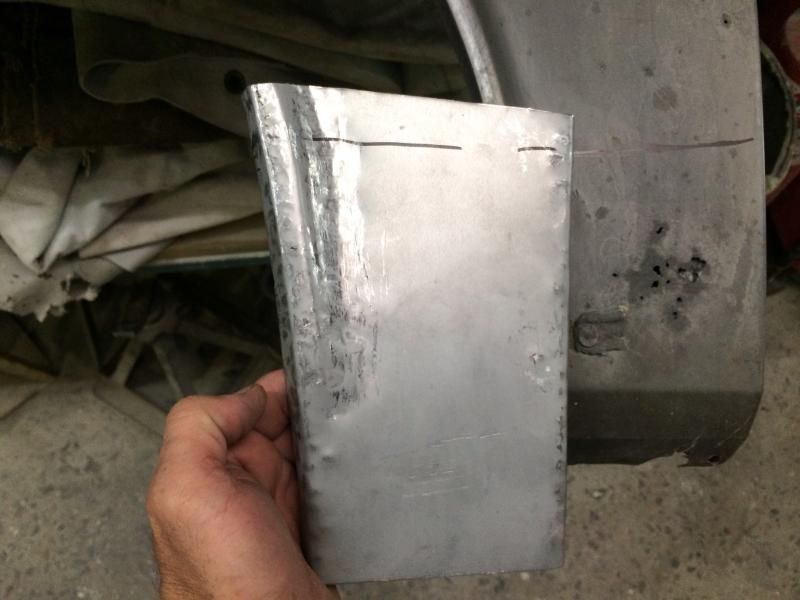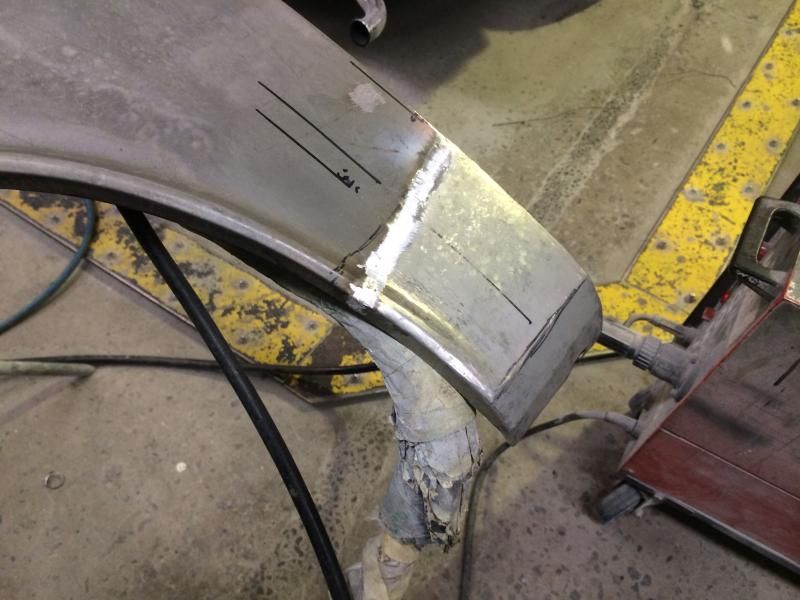 Bonnet
Door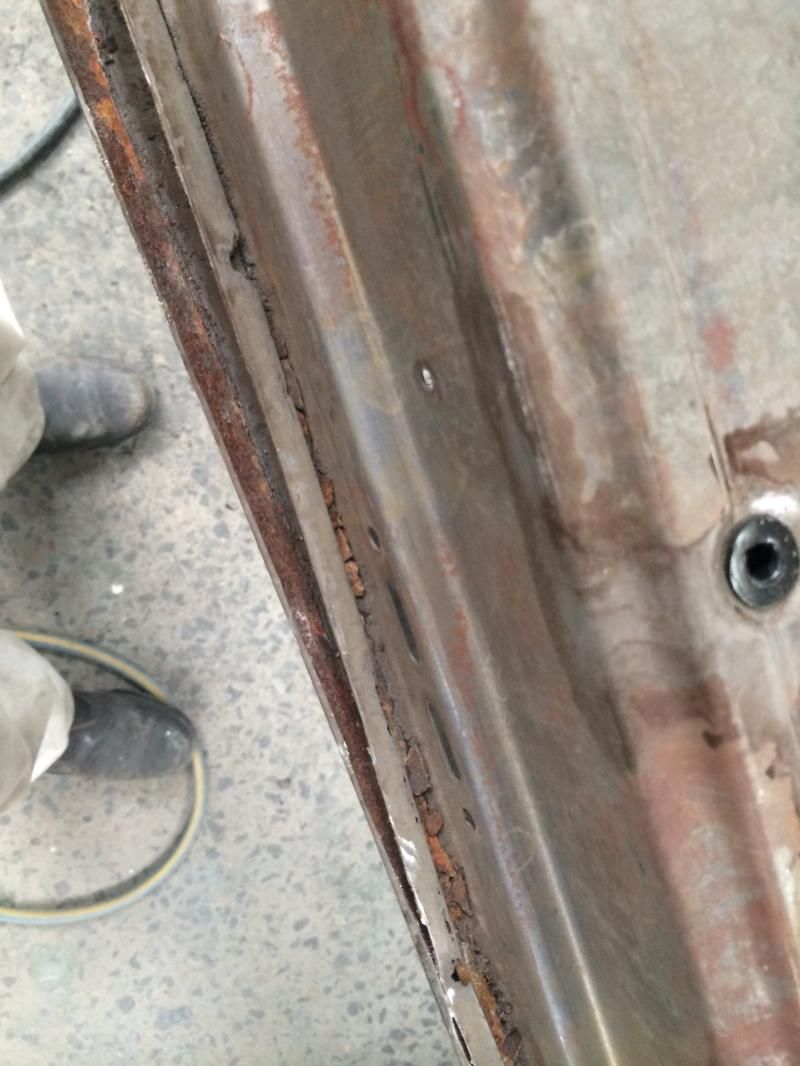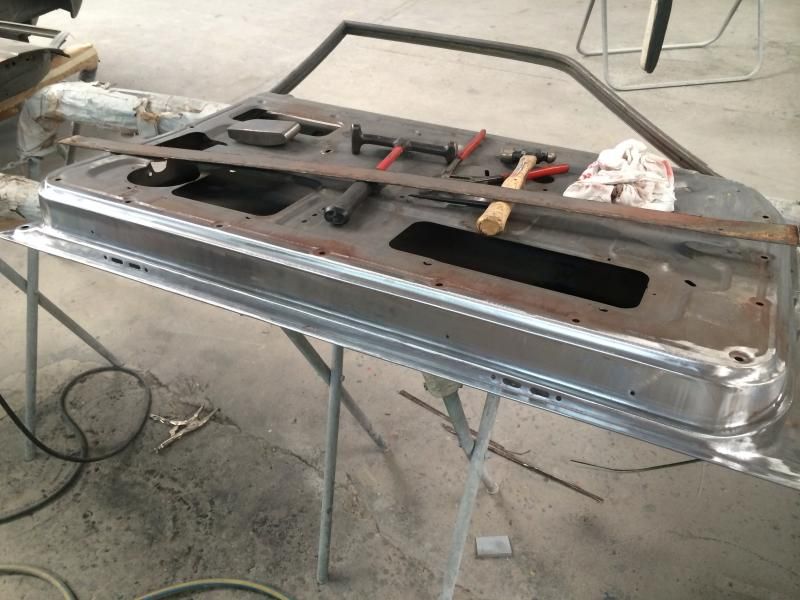 Floor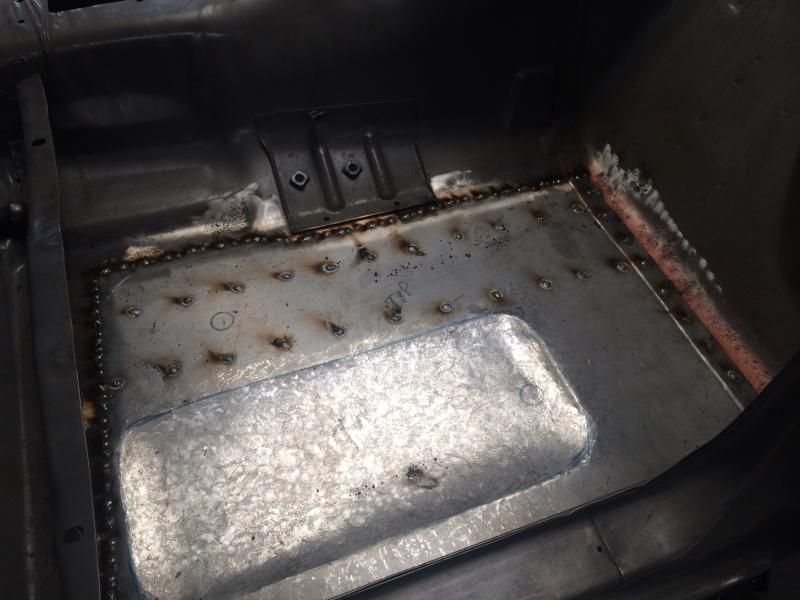 There were some more rust work done, but that'll do for the pics I'm guessing.