So I've never gotten around to making a build thread because I never felt like the car was ever really close to getting done. Now with the light at the end of the tunnel (haha... watch it be another year), I thought I'd try and put a thread together that shows the progress this car has actually made.
I had wanted a 510 and bid on a couple that were more complete but always lost out. As I searched for another I kept realizing how much re-work I wanted to do to any 510, because I wanted it to be mine from bumper to bumper. So I ended up buying this 510 sight unseen (probably not the best starting decision) in Salt Lake City in 2012 that was a complete project and would need everything done to get it on the road. Realizing that I had a vision but not all the expertise on how to do this correctly, I called JDM Legends in Salt Lake City and asked them if they could work on the car. They agreed to take on the job and we moved all the boxes of car to their garage that year.
Here are some photos from that time: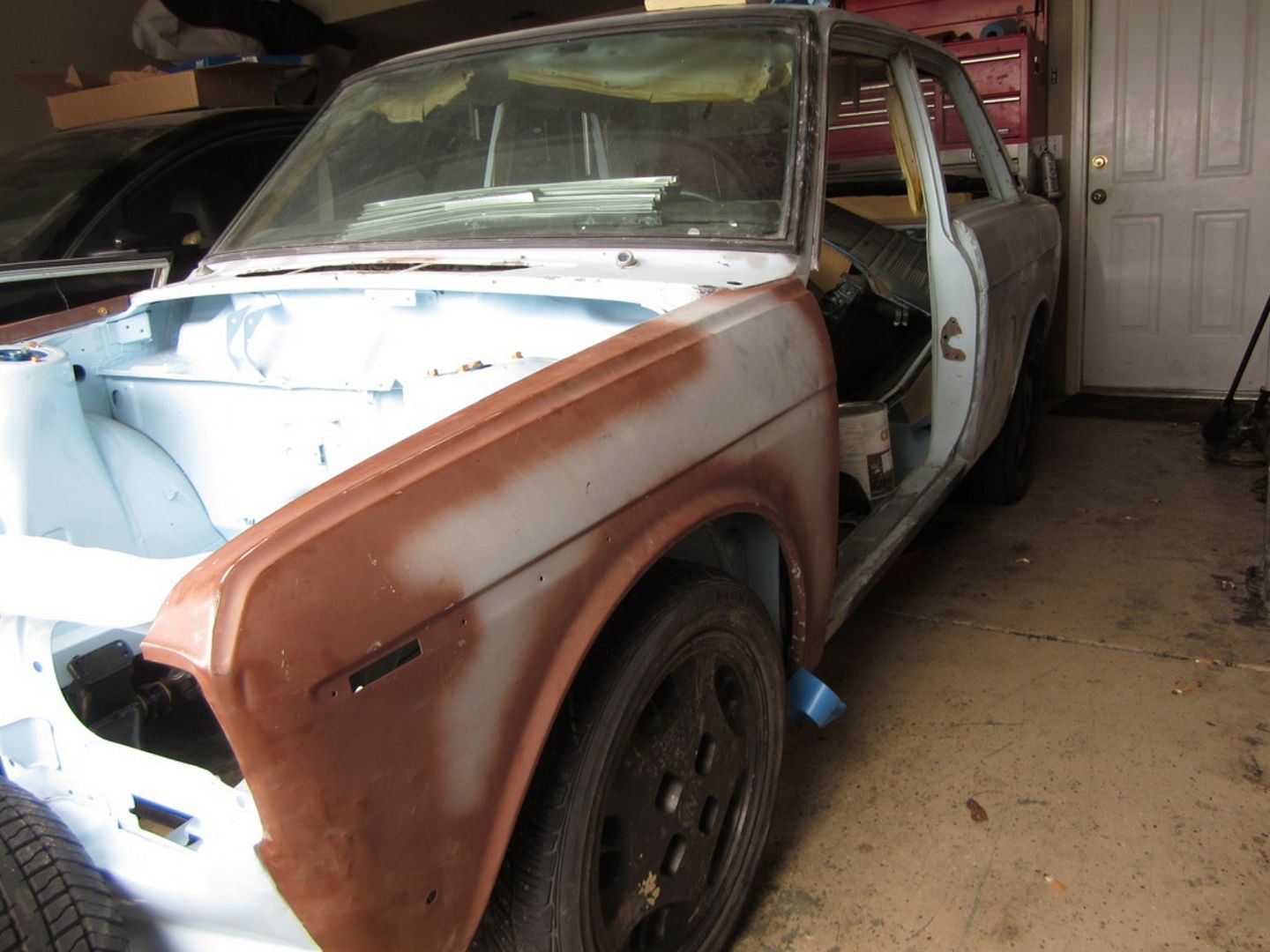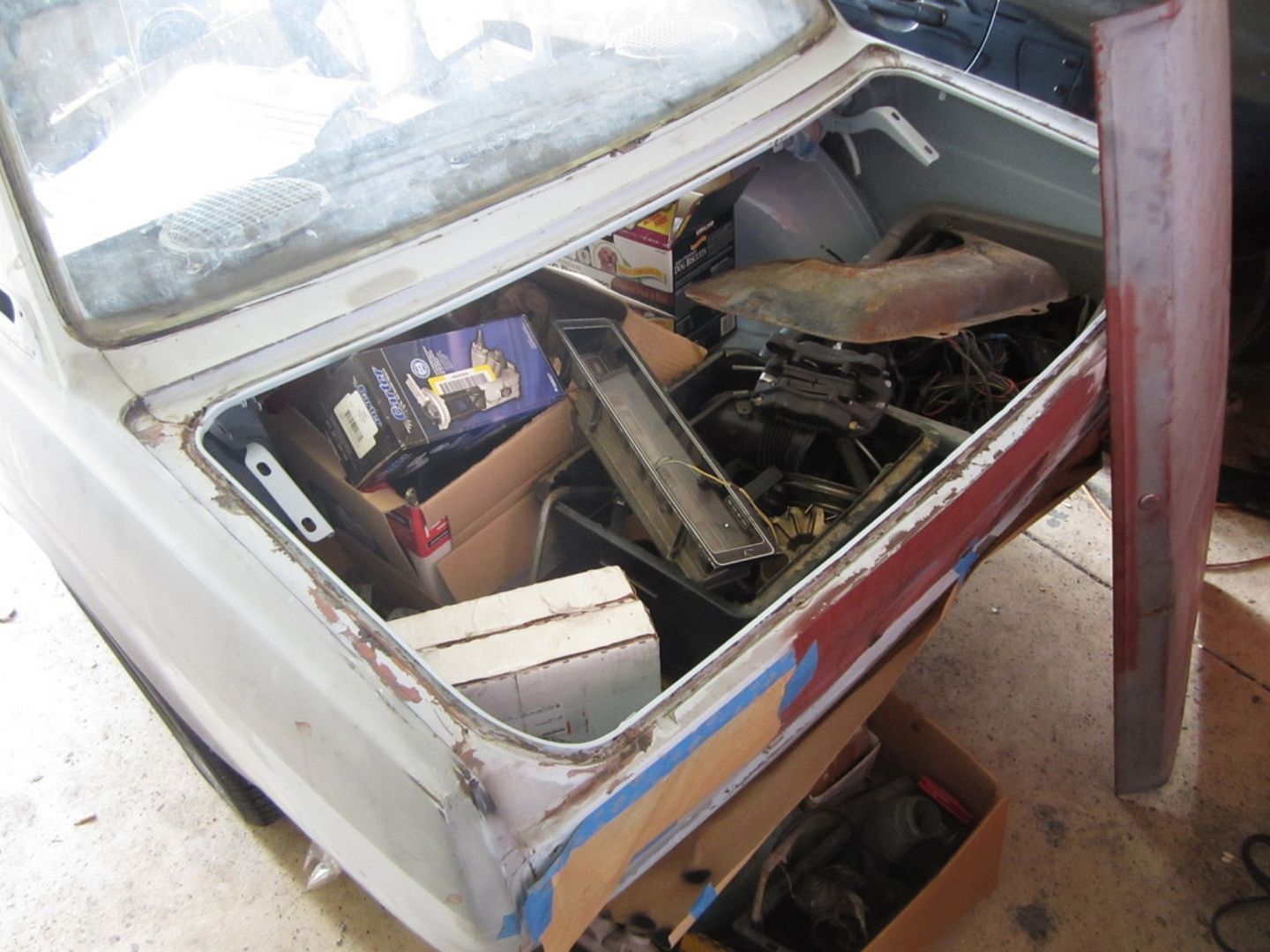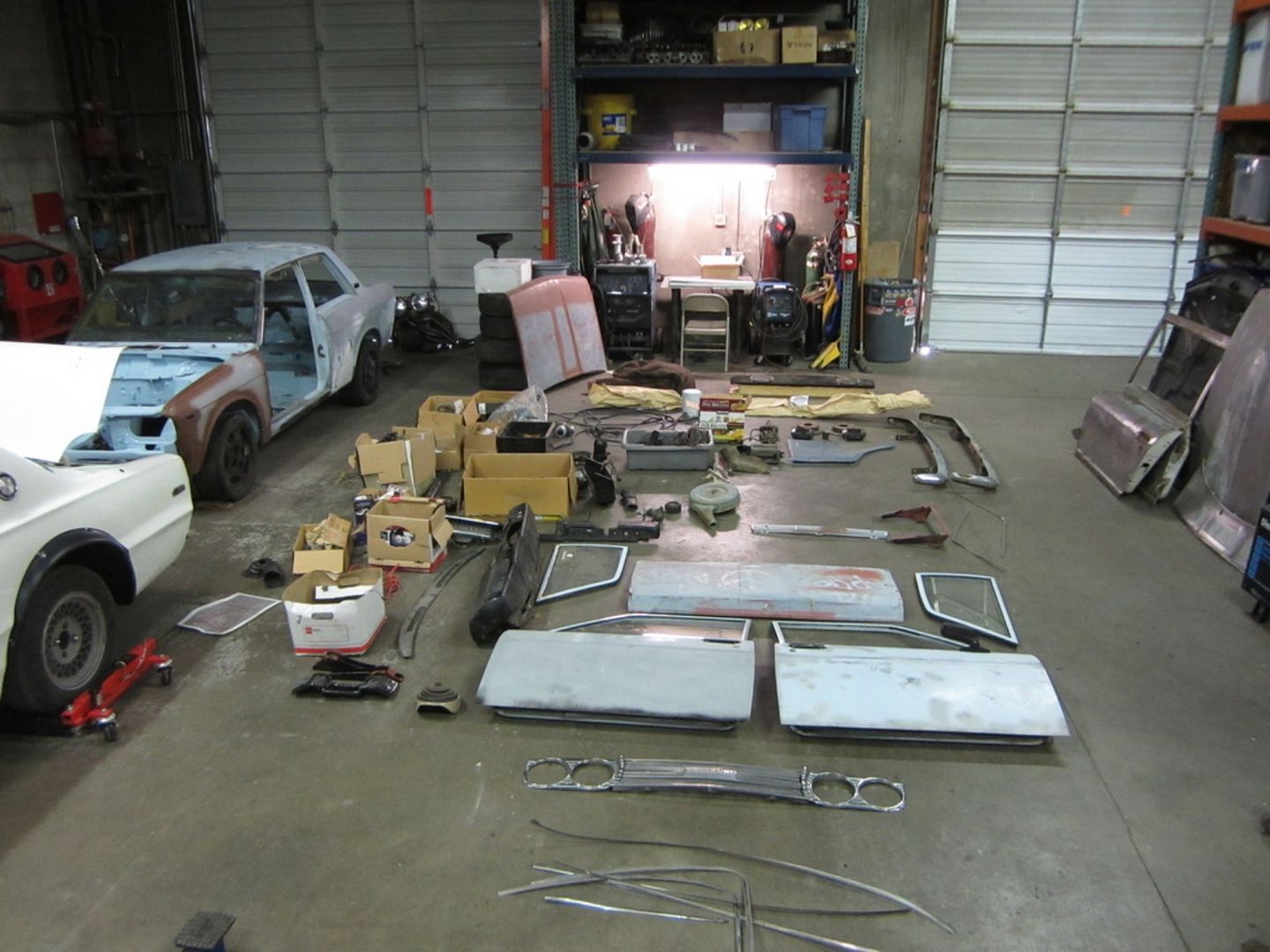 I'll try to slowly keep updating with photos as I get them organized. But these starting photos should give everyone an idea of how the project began.