Supporter
Posts: 3438
Joined: 22 Jul 2006 18:12
Location: Santa Barbara, CA
Contact:
Rubber seals? Can you be more specific?
I'm your huckleberry.
---
i have a NOS set of the R spring isolations rubbers.
thats the only 'rubber' item i can think of.
??? bushings...
byron wrote:I'd be all over that like a fat kid on a smartie.
okayfine wrote:Sense doesn't always have everything to do with it, and I speak from experience.
---
sorry...yes bushings! i need complete new sets!?
---
Supporter
Posts: 1363
Joined: 03 Mar 2007 18:34
Location: Calgary, Alberta
1972 Yellow 4dr - 1972 Red 2dr
---
mpdcop wrote:Well here is a small update!! still in the body shop...parts i ordered for the body took forever to get here!!! Prob another month before it is out of the body shop!

Let me know what you all think?
I am curious as to what kind of repair they did on your rocker.
Did they weld in new metal? Or just slather on some filler?
---
Well they told me they welded a piece of metal in, but I'm not 100% sure...I'm not sure how to tell...some of the stuff the guy did really didn't impress me!!
---
Ok guys I want to start putting this 510 back together...I'll put photos up soon of what i have of the car...My question is, I want to put some front and rear coil overs on the car. What should I go with? Troy Ermish, Techno Toy Tuning, or is there something else... I want to be able to covert all brakes to disk, and would like to put a good size wheel on it. Oh yeah this car will be for street, I would like to drive it often. Not a race car, not a track car.... Pls also consider the $$$$$.

I have looked on this forum, I see the suspension thread, but I seems like every person is very different in regards to what they have on there car... if you guys don't mind just giving me some ideas on what to do..

Thanks
---
I'm thinking of sending my car off to a body shop since the motor swap keeps getting delayed... I just need to figure out how far I want to go, patch and replace, or full scale paint...
or find a "better" shell.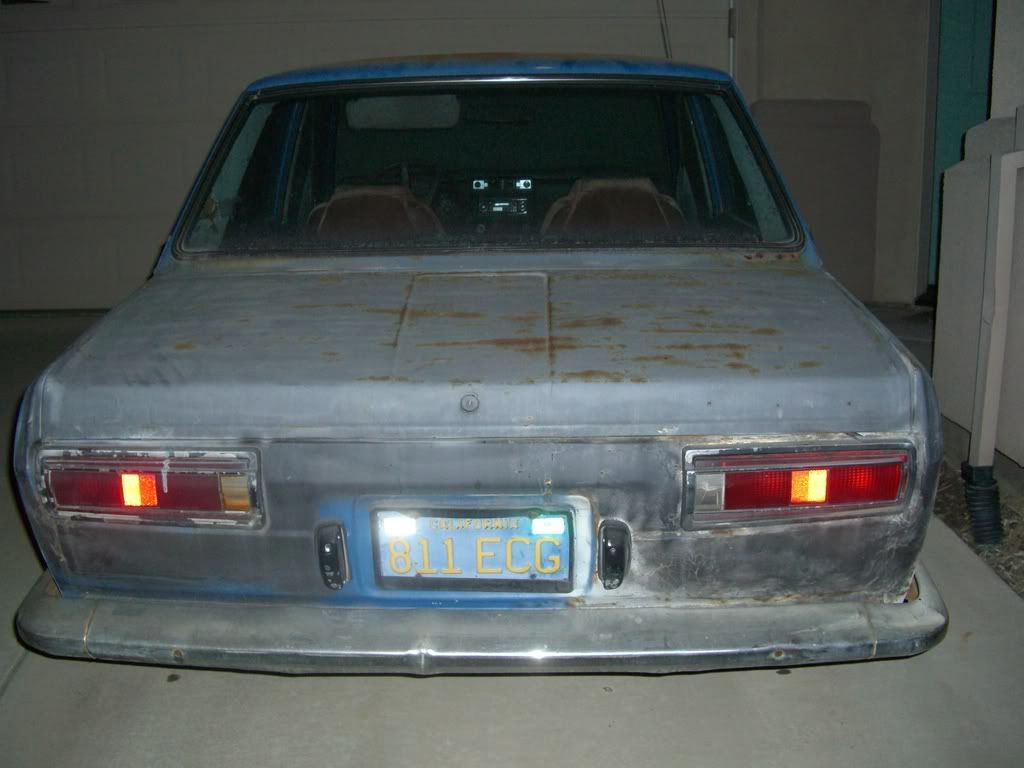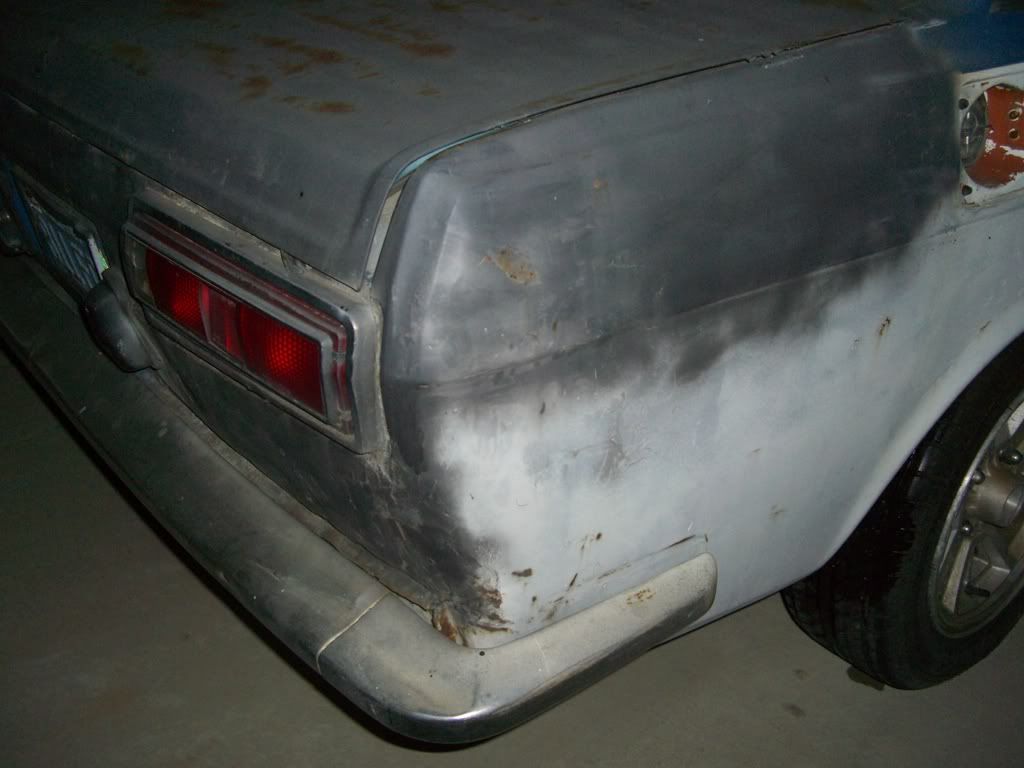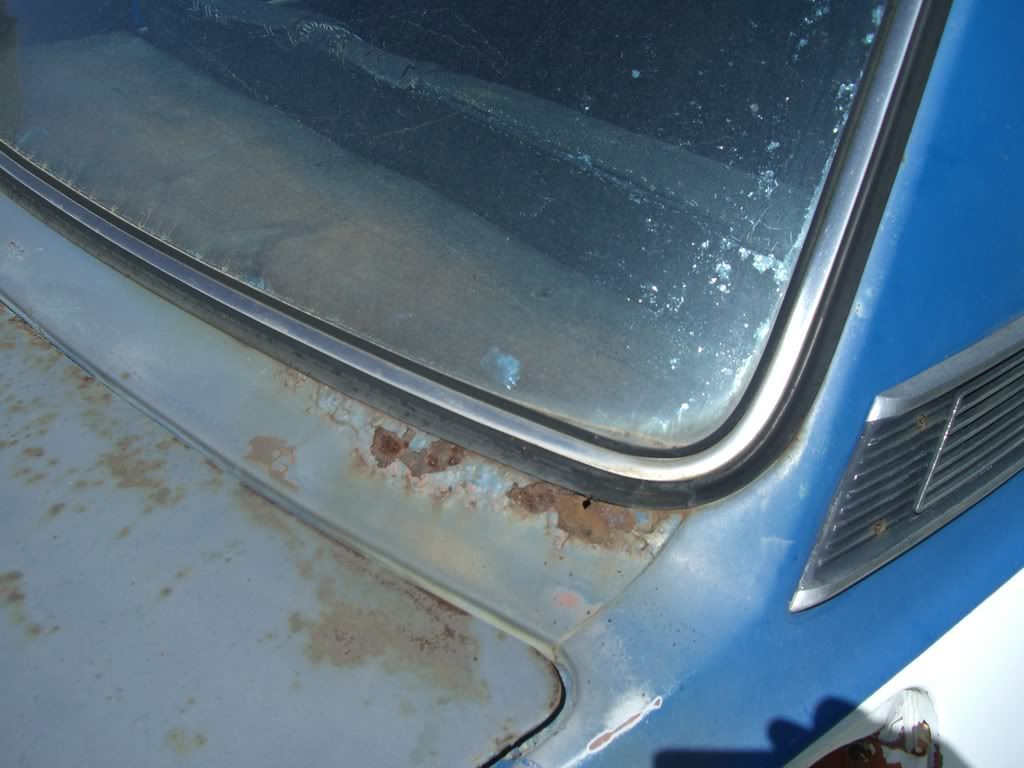 ---
Wow its has been awhile sense I have updated my post!! Well I have been quite busy with the house and haven't really put to much time into the Datsun...well I have purchased some goodies in the past year and i figure it is time to put them on the car and get this build going. Check out the photos let me know what you all think!!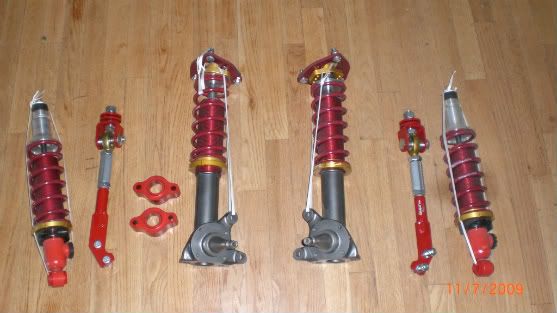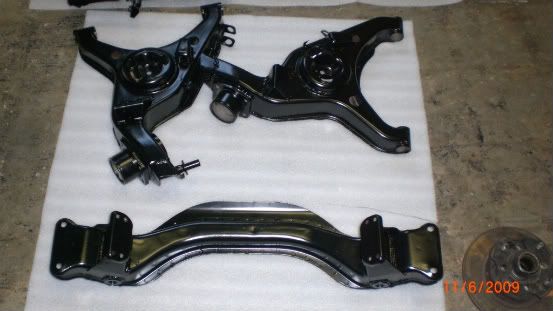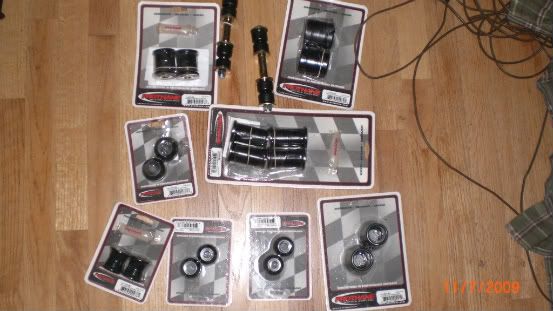 I cannot get this last photo to shrink at all...now sure the problem!
Im going to be working on the car this weekend...I will post more soon.
---
Well I am gonna try and put some of this car back together. It may be a few more years at the rate I am going but here we go. Here are a few photos of the car on the wheels. Its not much but it is better than the last two years hah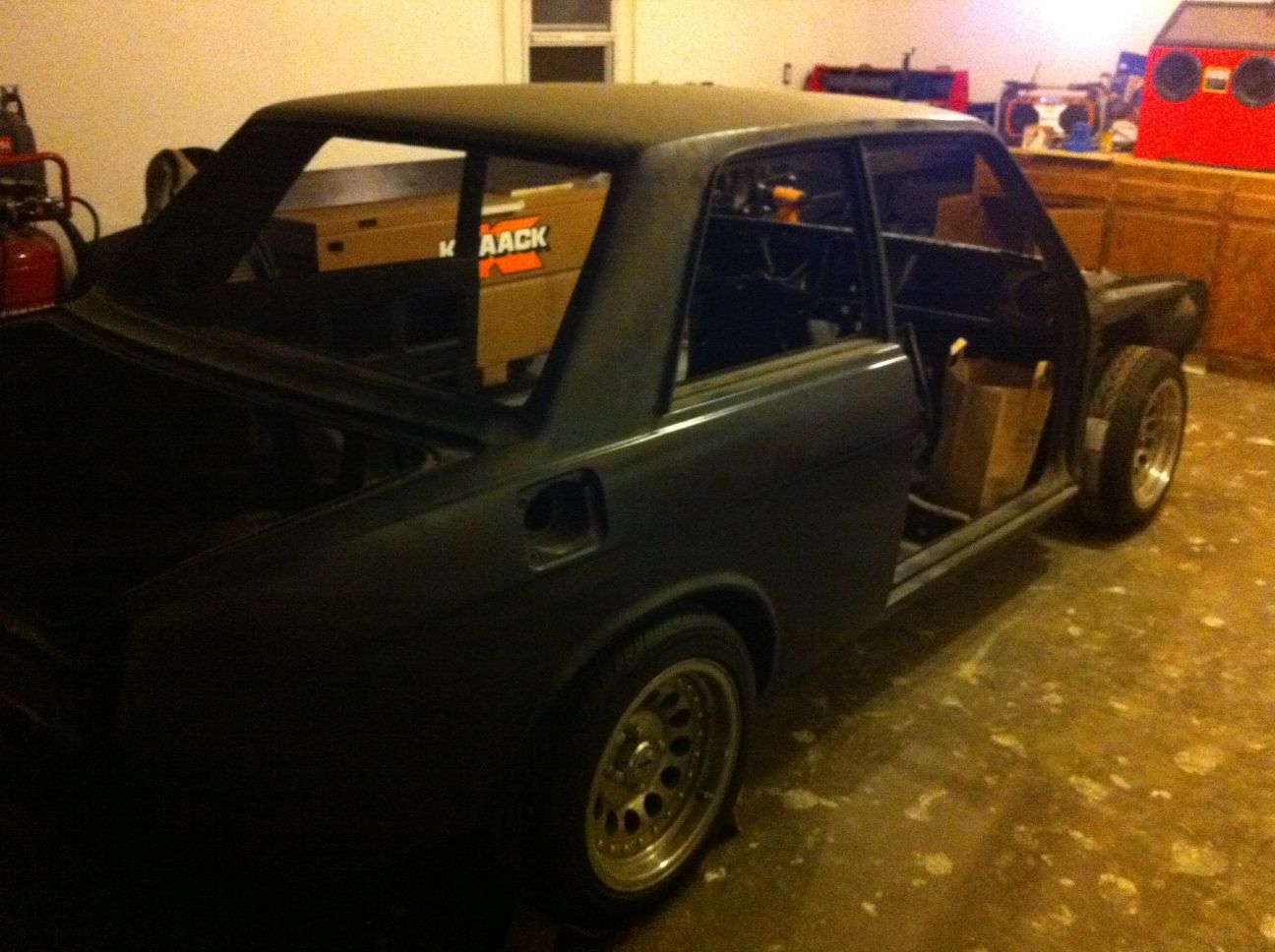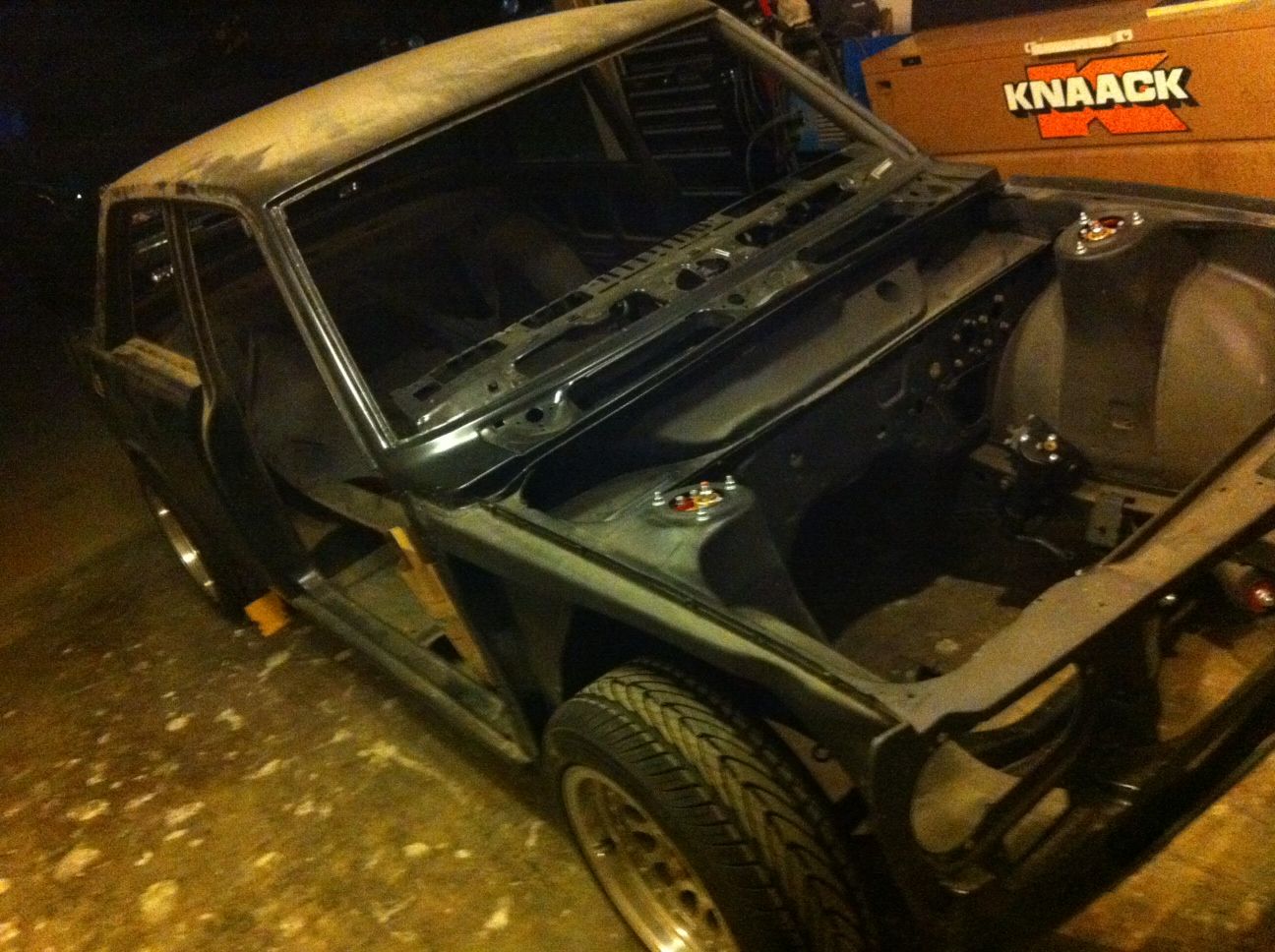 So today I have been trying to get the steering back together. Does this picture look right? If I'm not mistaken, this is the center link. It looks, to me, like something is missing.?
---
Did you ever get your center link question answered? If not let me know.

Car looks good by the way.
---
---
Who is online
Users browsing this forum: No registered users and 4 guests