Thought i would share my research after LONG LONG searches on here and the web:
If you want to add to it, PLEASE do, but PLEASE NO speculations or generic got it in the junk yard crap.
ACTUAL part numbers AND pics etc....
Ron Davis 1A-22163 $450 on their site, call em its around 250.00!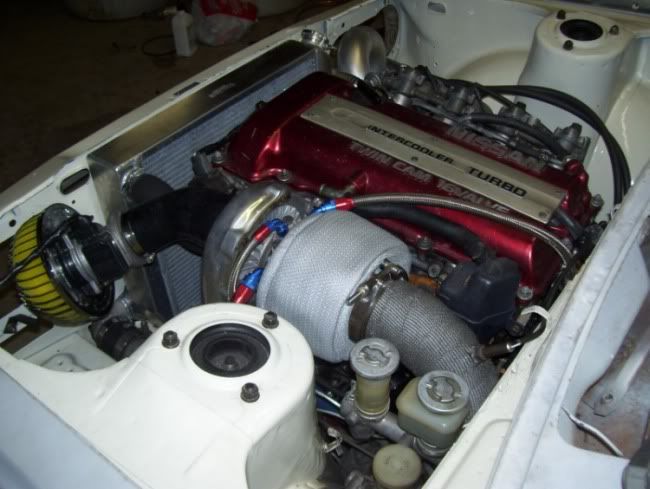 Mods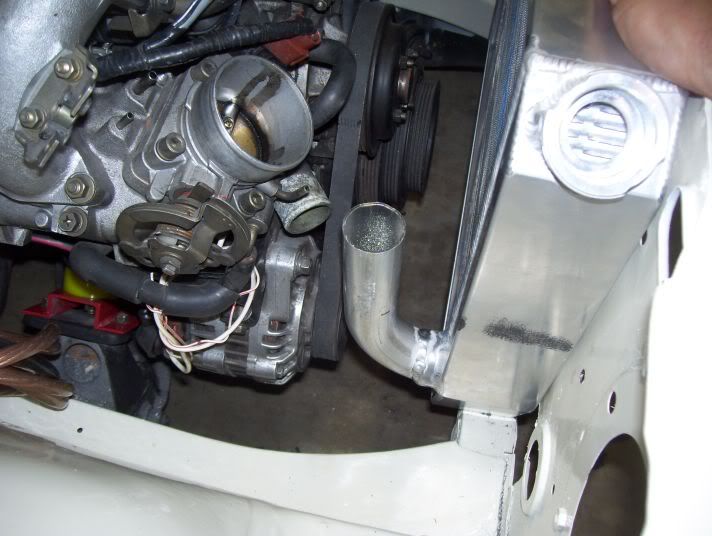 Summit Racing $175
http://www.summitracing.com/parts/SUM-380645/
NEW ebay for 510 - $249
ANYONE used this? Their intercoolers have good reviews...
http://cgi.ebay.com/ebaymotors/DATSUN-5 ... 166wt_1167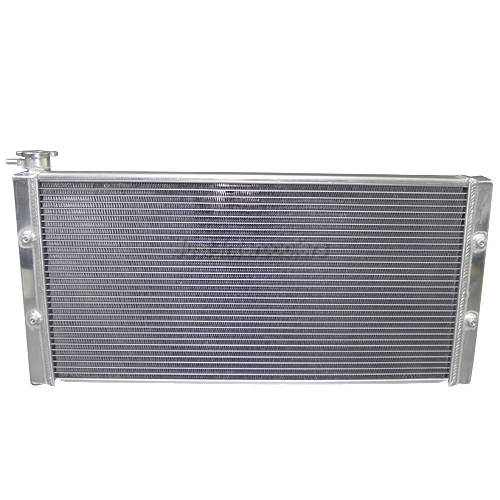 Custom ron davis rad. coming this week, its actually in one of their pre made endtank styles (22x16x3). I have 4.25" of clearance from the IC to the crank/water pump pulley at the present time. The rad installed will give me about 1.5" .
Griffin Radiator $180
http://www.summitracing.com/parts/GRI%2 ... toview=sku
Jetta GLX VR6 rad (rock auto)$200
Porsche 944 Turbo - New- 375 (rockauto)
Mckinney - $540
Datsport - $2195
TSR- 600ish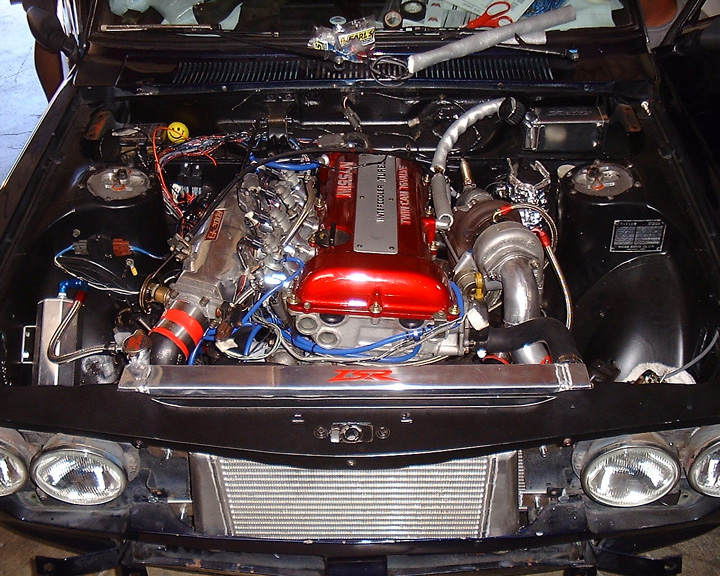 Classic Radiators 189. Seems like a great warranty
http://cgi.ebay.com/ebaymotors/3-ROW-Al ... 102wt_1202