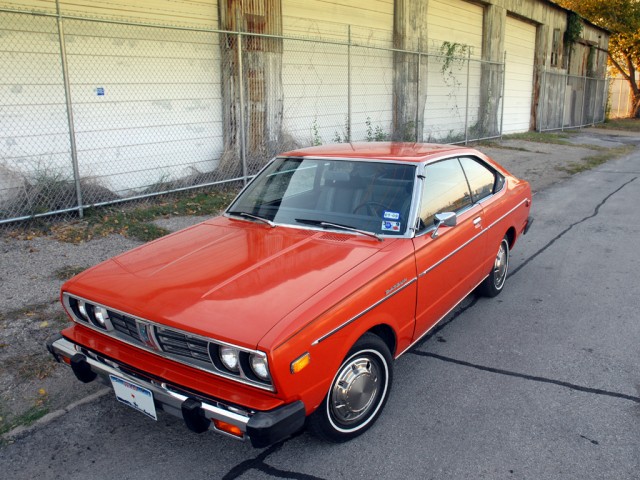 I love the round eye A10! The 2 door hatchback even had a dogleg 5 speed option.
Your shifter is identical to the original PL510 and is aptly called 'monkey motion' when the rubber bushings are worn. My old 521 had the same transmission and in any gear the shifter could be swung in a circle the size of a basketball.
Engine may be shaking from one or more cylinders low on compression. I would set the valve lash and timing and check the ignition cap, wires and plugs first.