Hey guys n gals,
As stated, I'm a Brit living in Greece for the last 15 years. I've been a fast car enthusiast forever.
I've had 13 cars just since I've been in Greece, but here are some highlights from the last few...
MkII Golf GTi with 20vt swap
Civic Type R EP3, mostly stock
Honda S2000, mostly stock
E92 BMW 335xi with about 380awhp (stolen in Aug 2016)
Current: Nissan 350Z - Mostly stock, it's a rescue project, poor thing. It was horribly abused but is now almost like new.
The Z will be finished soon, and will then be sold to fund the 510 project. I've always had love for the 510 since the first time I saw one. Its shape is just the perfect car in my opinion, combined with its simple handling characteristics.
I'll post up some pics of the car I'm looking at so you guys can have a giggle. When you see these pics, bear in mind, this project is going to be the full monty, strip and repaint chassis and body, a lot of new parts going in will be custom, so the condition really isn't that important, project may take 5 years or more. HOWEVER, if you can spot anything from these pics that should warn me off (I already realised the trunk lid is a difficult one to source, I'll probably repair the existing one), then please do shout out.
Not my pics, from an advert...
I'm planning on picking this car up around mid July for just a few hundred bucks. I don't even know if it drives currently, but knowing the Greeks, it probably does!!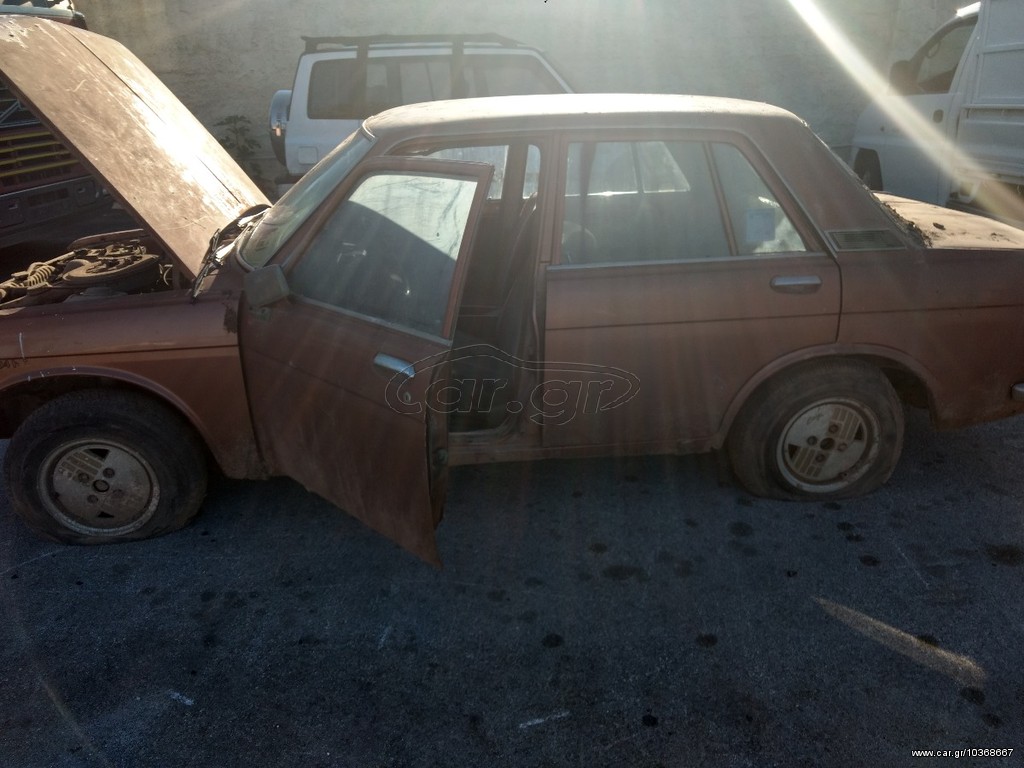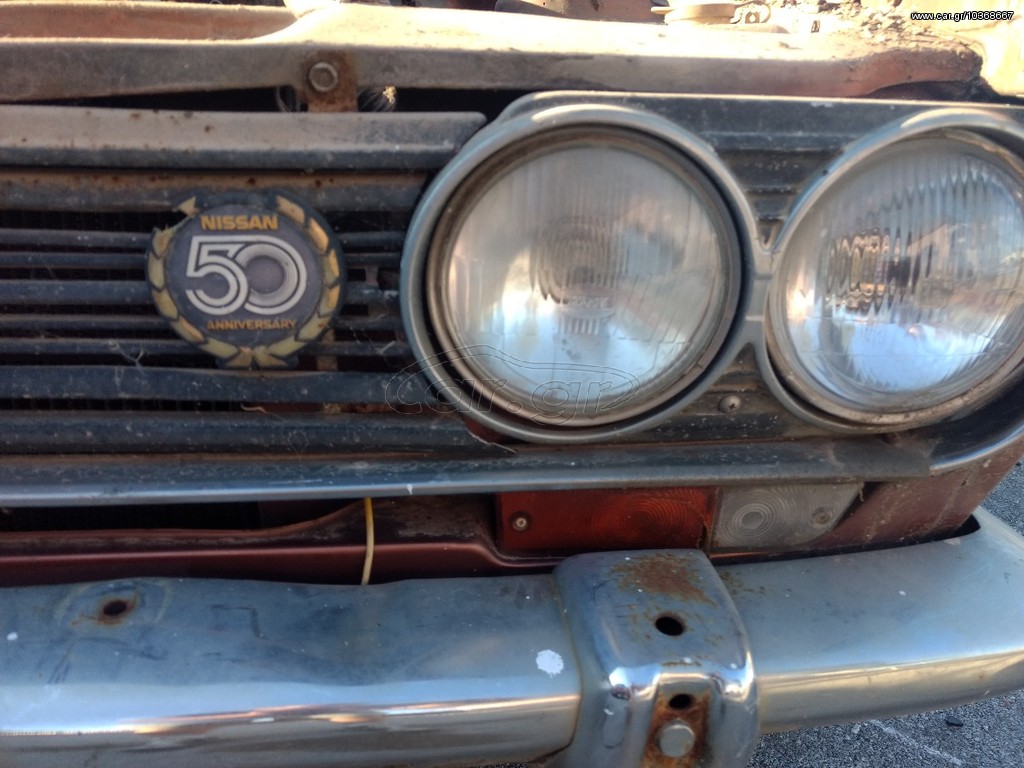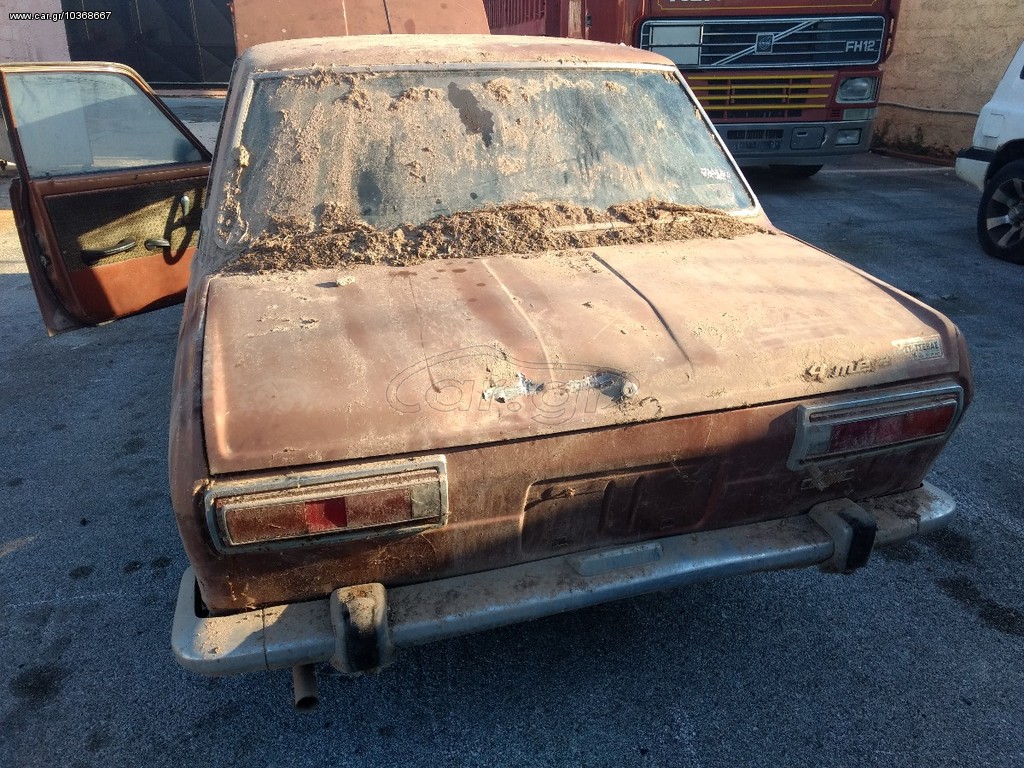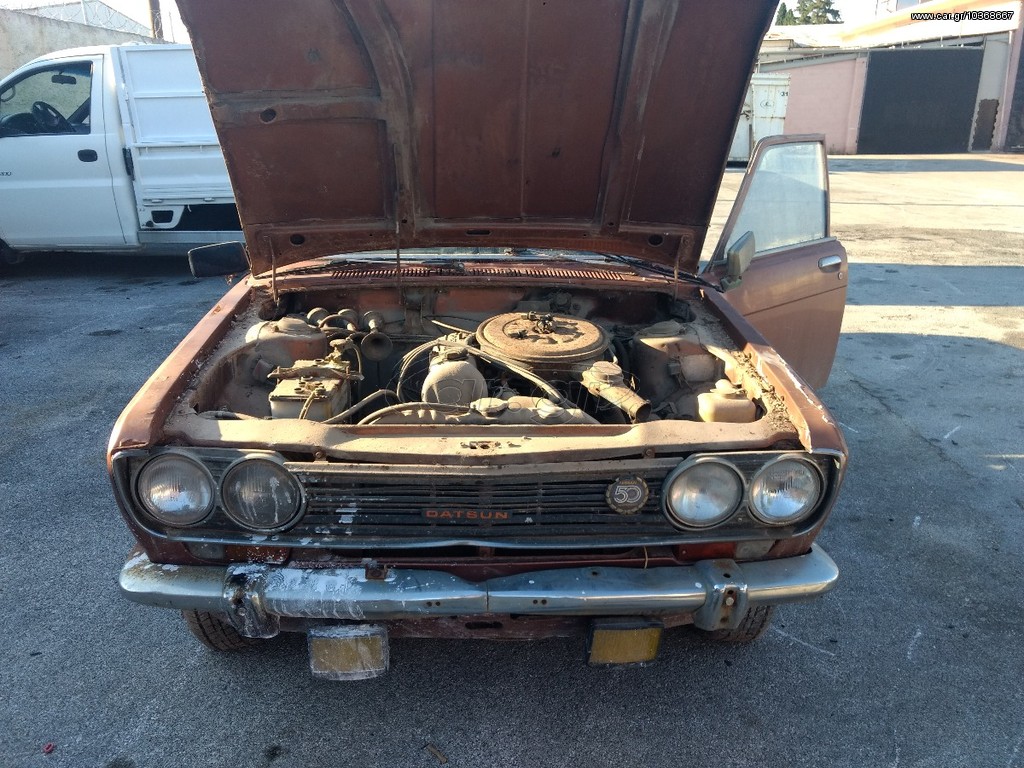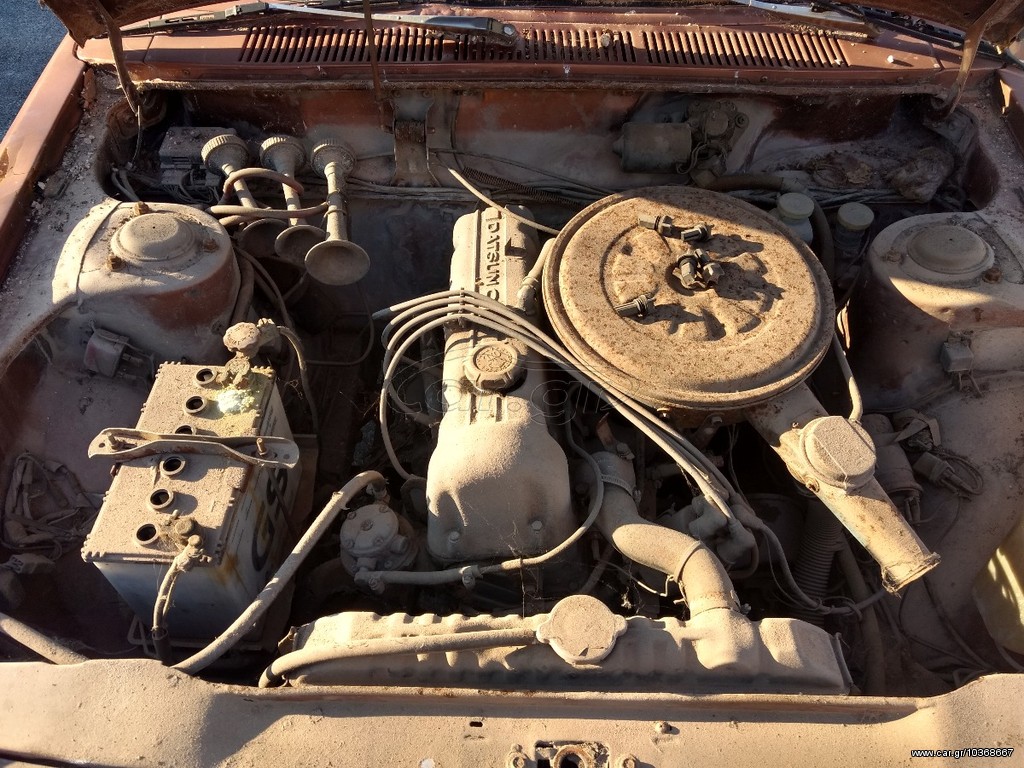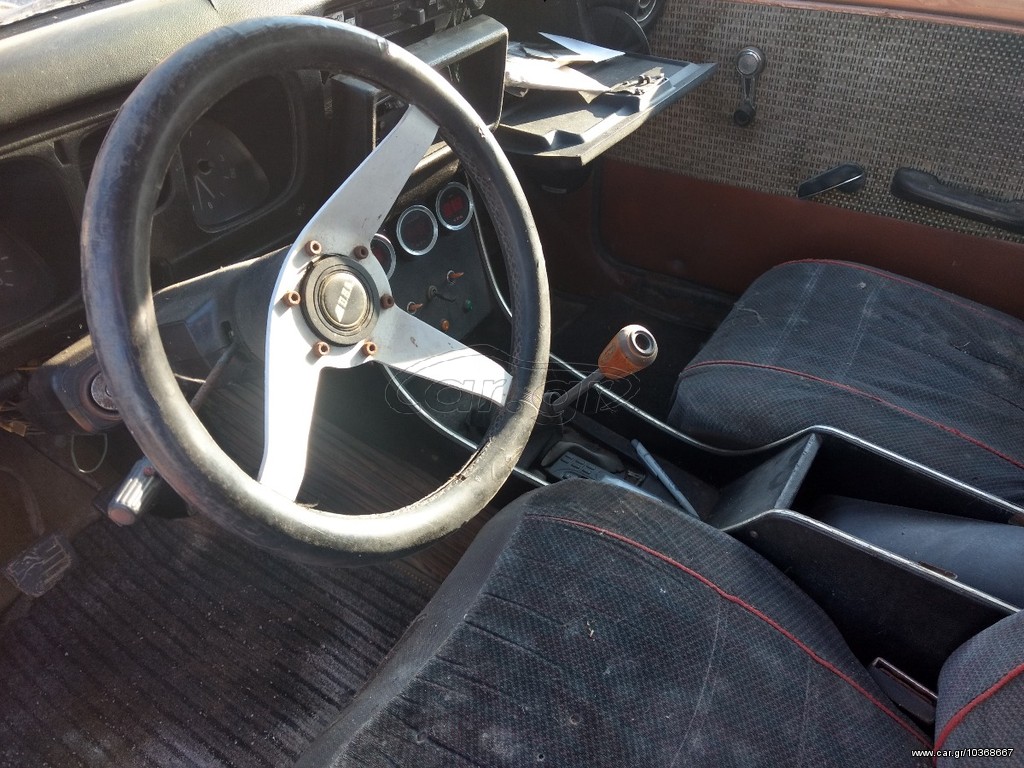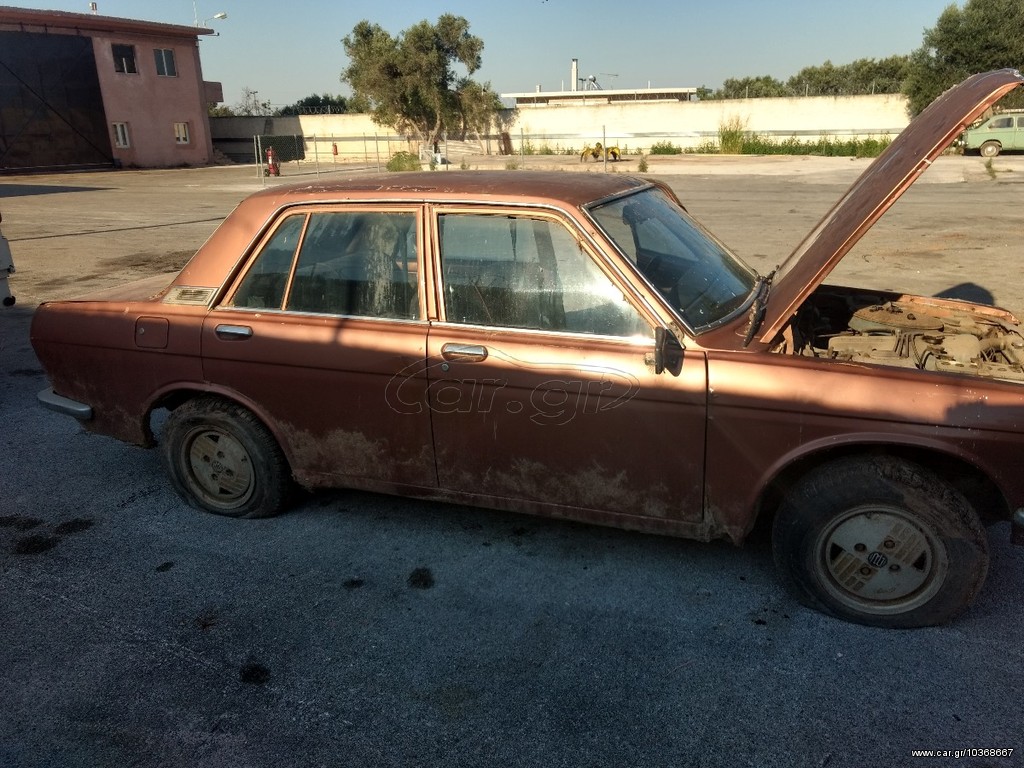 Looking forward to meeting you all and getting some great advice.