Byron said i should share this for the friends of art, and the people that loved his car as much as me. Was my first time getting to show her since i purchased her, but it felt like Art was there when she took best stock, and Best of show. Shows never feel the same without them, but always seeing the car there makes me feel like he is in spirit. Next up Blue Lake, stinks both ours and the Vancouver show are on same date this year, i really want to bring her home to her home show. Heres some pics from the day.
The awards.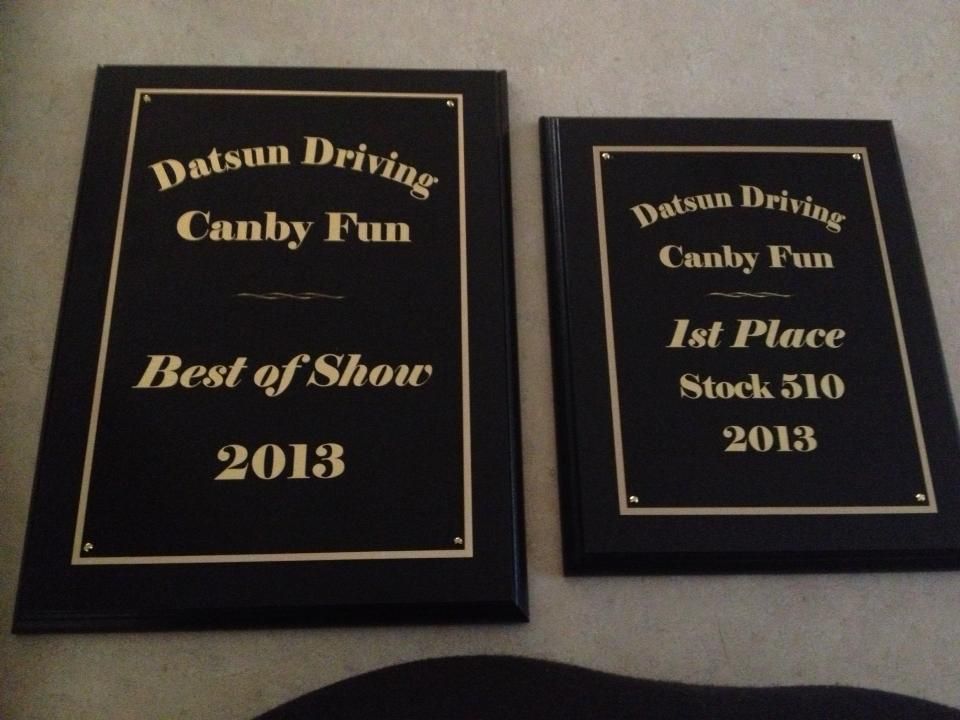 Her all shined up and ready for the show yesterday.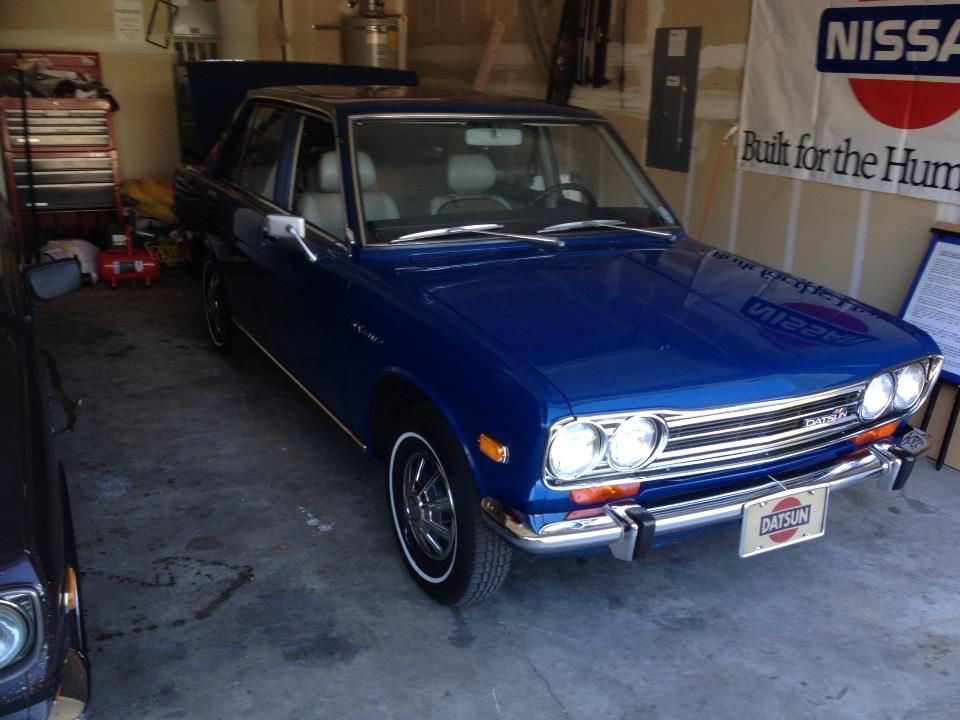 Me and my dad getting gas this morning.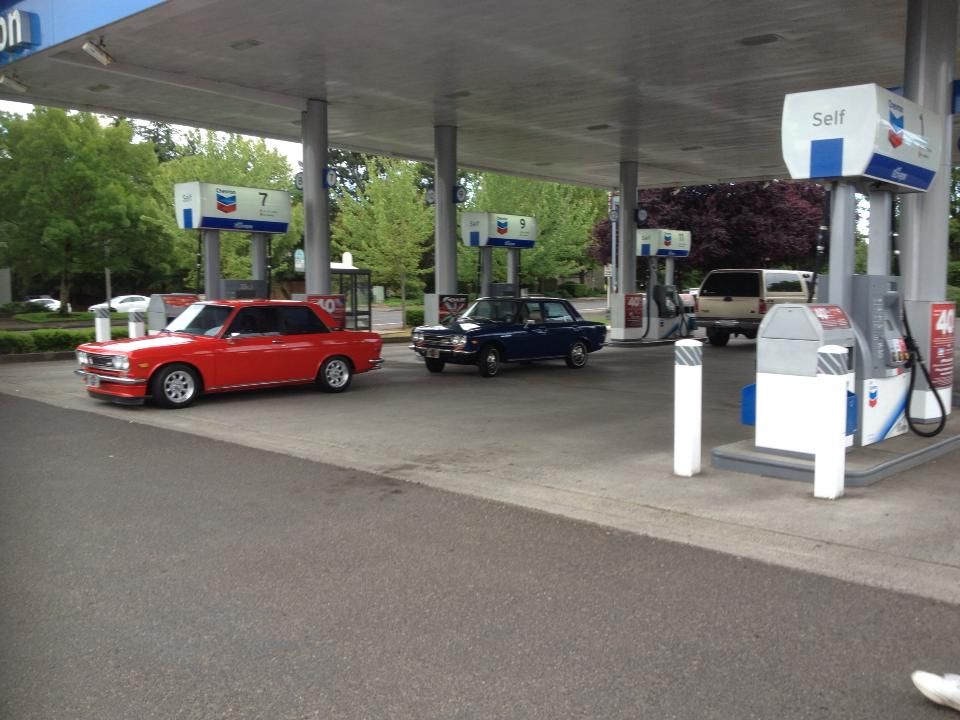 And this shot someone took today, the guy is working on some other photos for me that he took, but this was sent to me as a teaser of whats to come, just love how she looks here.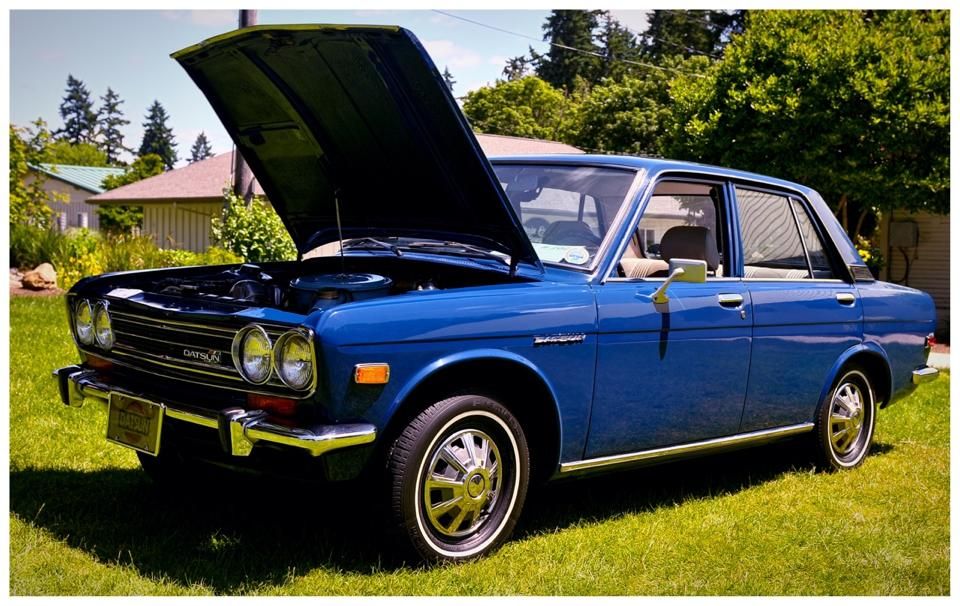 I just love driving her. To someone who used to love speed, i dont care or miss it in her, she moves good for being a auto, and just feels perfect to cruise in. I love this car, she will always be Arts car, and the awards i win with her will always partially belong to Art, because he put so much dedication into preserving her. I just hope i continue to do as great as a job as he did. Sorry for rambling, night time meds, need to put my disclaimer on my sig on this thread like the others
. Night guys and hope you enjoy.