Had the occasion to visit the Mullen Automotive Museum. I'm not a big "old" car guy, nor a big French car guy, which is why it's taken me this long to visit even though it's only one town over from my house. This is 18th-Green-At-Pebble-Beach stuff. Had I known what I'd find inside, I would have visited much sooner.
It wasn't that there were unexpected cars there - pre-war French stuff (and some early post-war stuff), mostly by companies that have long since tightened their last wheel nut. I was surprised, however, and very, very impressed by the level of craftsmanship plainly evident on each of the cars. Down to the headlamps, as you see.
A '46 Delage D-6 GP with an auspicious choice of racing number: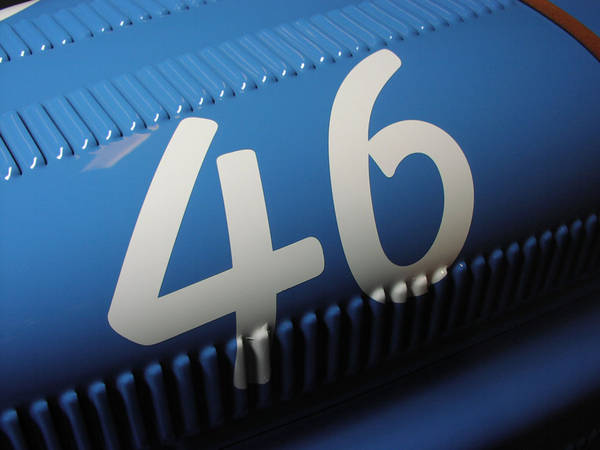 DRUM BRAKES!!!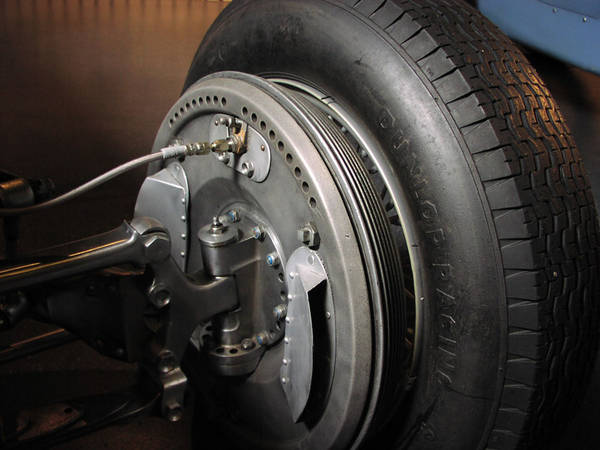 And if that wasn't good enough, cable-operated drum brakes on a '28 Bugatti Type 35B Grand Prix.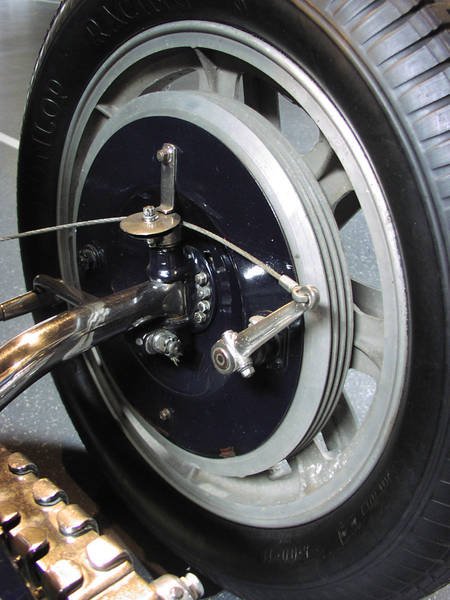 Safety wiring on a Bugatti Type 37: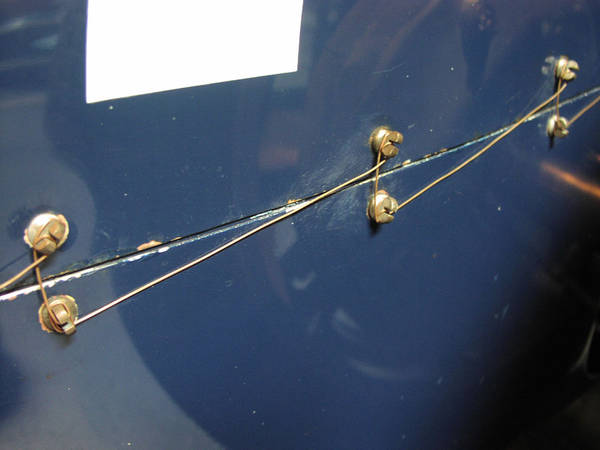 The Atlantic: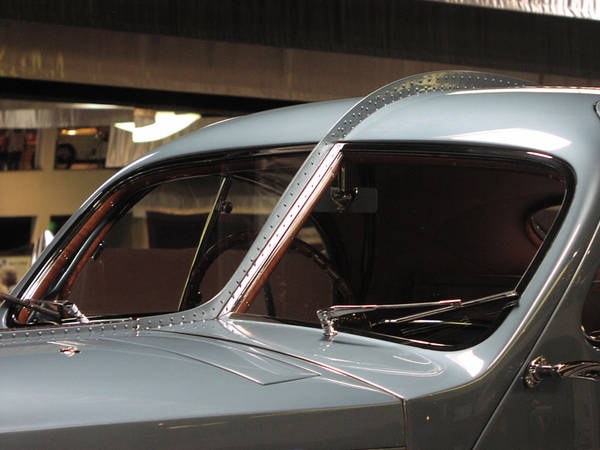 Temperature gauge: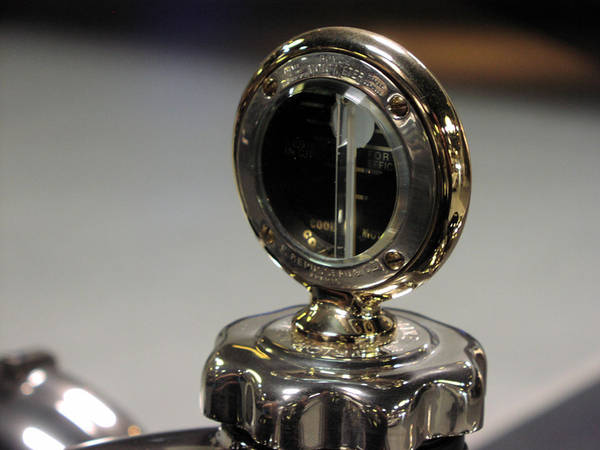 A Voisin C27 Grand Sport Cabriolet: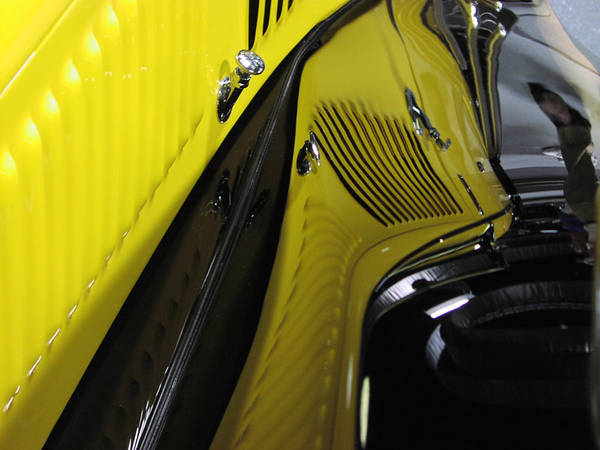 In reflection: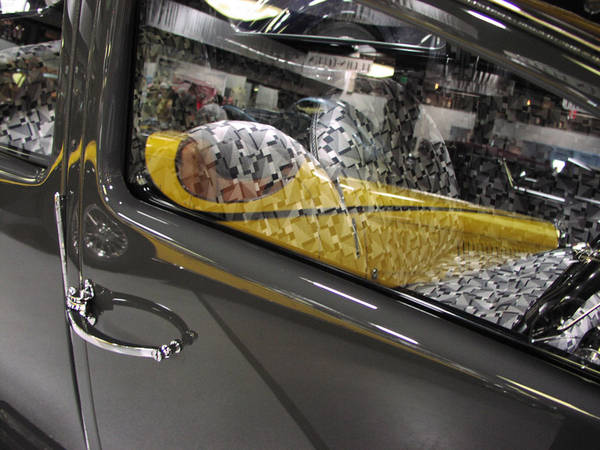 The OTHER "lake" Bugatti: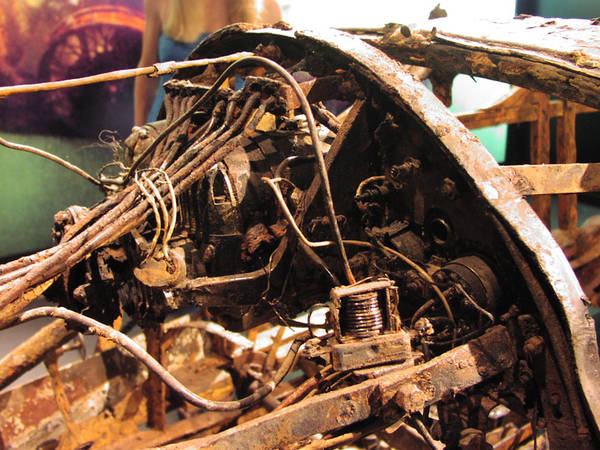 http://www.dailymail.co.uk/news/article ... ction.html
A 1934‑Voisin‑C27‑Aerosport: