Good read, Byron. Thanks for sharing. Your friend sounds like a very skilled guy.
Today, I cut a hunk of the passenger rusted lower quarter panel out to see what I'm dealing with. It doesn't look good, but I feel confident I can repair it.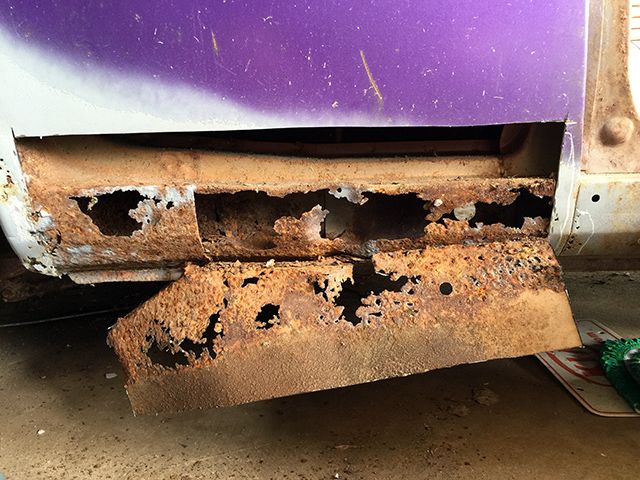 I got it cleaned up and POR 15ed inside as far as I could reach and tomorrow, hopefully I can make the repair for the support and finally, the skin.
While researching converting over to electronic ignition, I discovered I have a SSS distributor, so, rather than change it out completely, I was thinking of putting in a Pertronix (I think it's called) unit.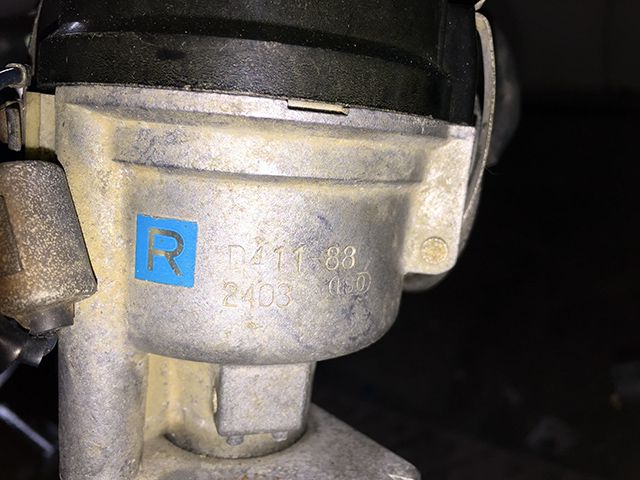 Another question, I can't get my wheel off. There's 1 lug nut left on it and I can NOT get it off. It's seized on the stud, in the lug hole. I tried JB80, a MAP gas torch, an impact and a 4-way & 6lb hammer. No luck. I tried putting the other lugs back on, then trying to take the stubborn one off. Nope.
Any suggestions?