Both of my 510 have had the headlight relay fail. Last time was as the designated driver. I managed to get the relay to work long enough to get everyone home but what a pain. Anyhow once I got home I replaced the headlight relay with a conversion kit I made for a standard 5 pin Bosch style automotive relay. I've sold these in the past on Ebay and they've been popular but I got busy with other things and kind of forgot about them until mine failed in my new-to-me 510.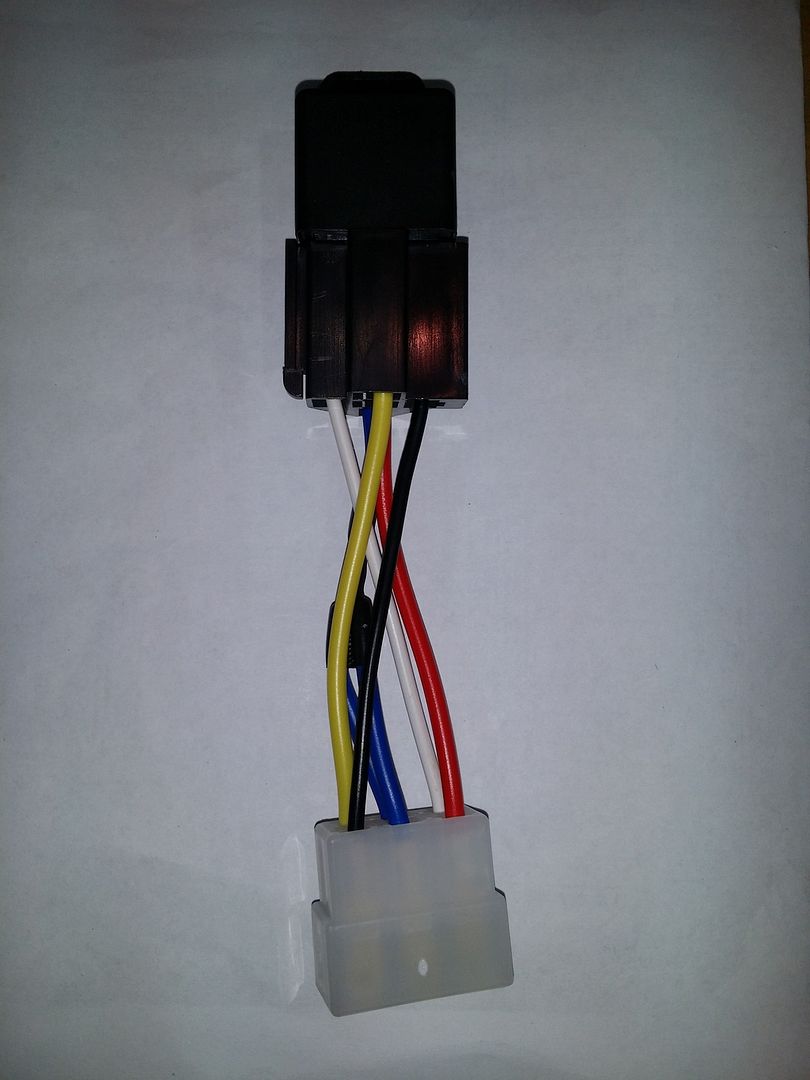 $35 shipped in North America. Includes adapter and relay - plug and play. If you want shipping elsewhere please contact me and I can get a price with shipping for you. Harness side replacement connector and pins is also available for an extra $5 if your harness connector is badly corroded or the housing broken this will let you replace the failed/failing connector.
If you have any questions feel free to ask.
Kurk
http://www.mackaypowerproducts.com