What parts are needed for a conversion R200 diffs?
also
any brands recommended?

thank you for your time
---
I'm not partial to any brands but you for sure want to get one designed for OPEN diff 29 spline output shafts (s13 is a safe bet). Some use a pair of short side vLSD stubs so the LSD manufacturer doesn't have to cut internal splines in the side gears (ATS and maybe others). This is not one that you want. I ended up grinding new c clip grooves in my ATS diff and trimming down the internal spacer to make it work with old school 29 spline axles.

Hope that helps.
Jordan | '72 2 door KA project | '94 240sx RB26DETT | '97 Silvia RB25DET | '90 Audi 90 Quattro 20V (DD)
---
Posts: 285
Joined: 15 Sep 2006 14:12
Location: Las Vegas, NV
I used a later model R200, so the splines were the same as the 240SX/Skyline etc. I have a Tomei clutch type that I reduced the initial breakaway torque for. It's still a bit clunky, but all clutch LSDs are. As long as you use later versions that are compatible with the newer units, you have plenty of options.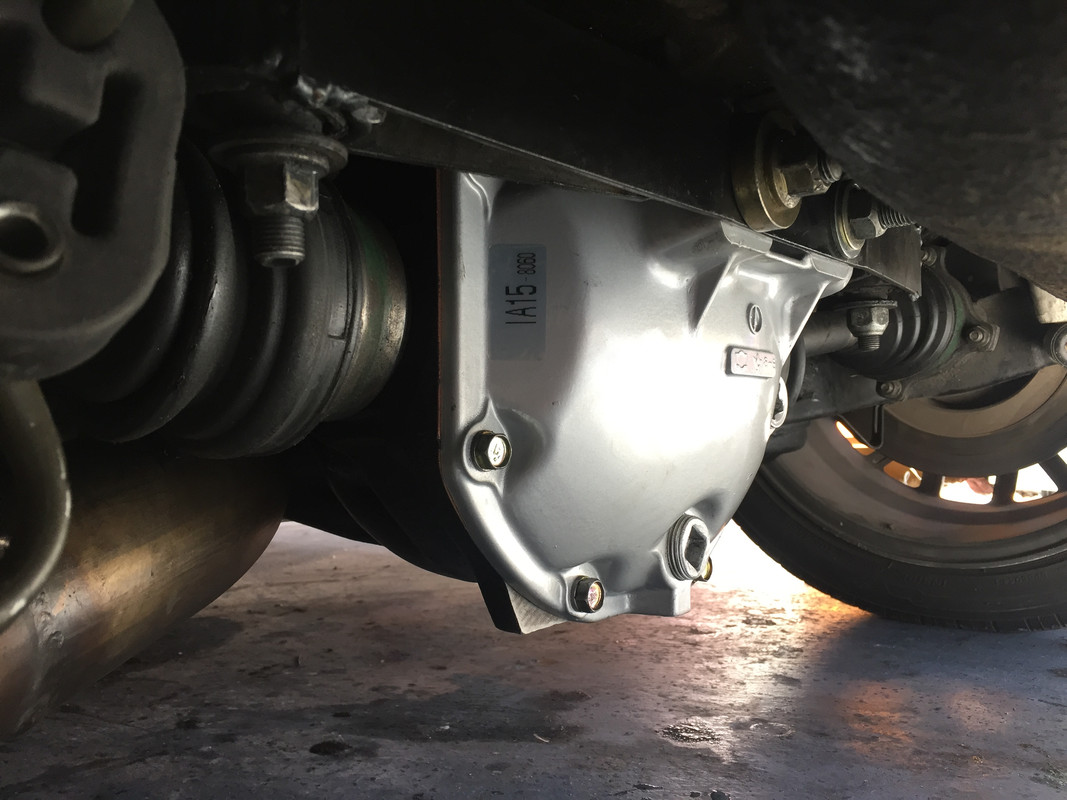 1972 Datsun 510
7-bolt 4G63T, EVO 9 pistons & rods, Garrett GT3076R, "Flipped" Stock Intake Manifold, Toyota R154, Z31 R200 w/ CVs
---
Jordan | '72 2 door KA project | '94 240sx RB26DETT | '97 Silvia RB25DET | '90 Audi 90 Quattro 20V (DD)
---