Hi guys,
Can anybody here confirm which way around the worm gear must be installed on the crank?
I have recently built my L18 and have started worrying that I have installed the worm gear the wrong way around on the crank.
All of my FSM's do not specify the orientation of the gear sufficiently, and I can't exactly remember which way around I installed it. One side has a fairly large chamfer on it, and it seems that the gear teeth are offset to on side?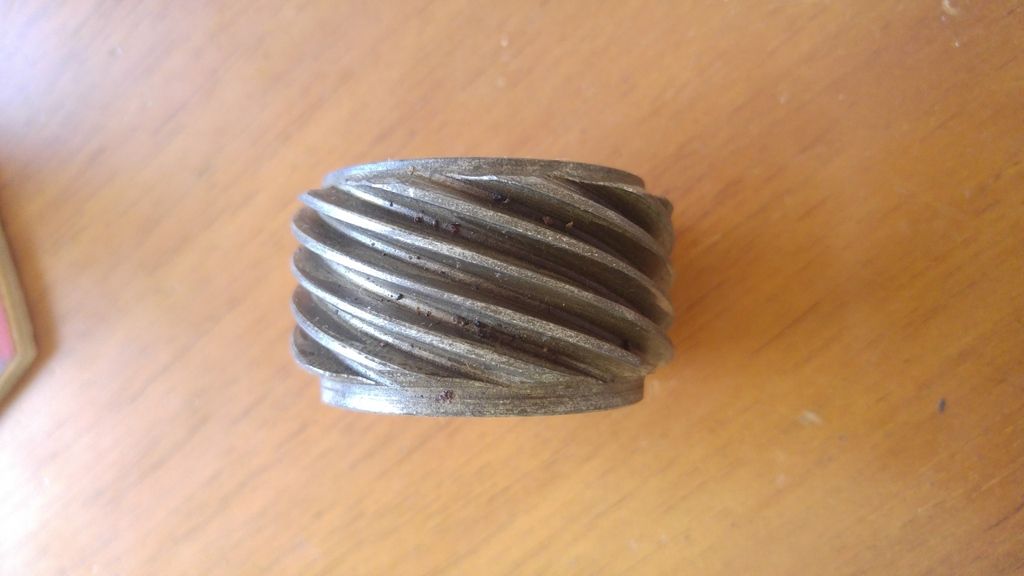 What consequences are there to installing this gear the wrong way around?
Any help will be appreciated.
Thanks.
Jared