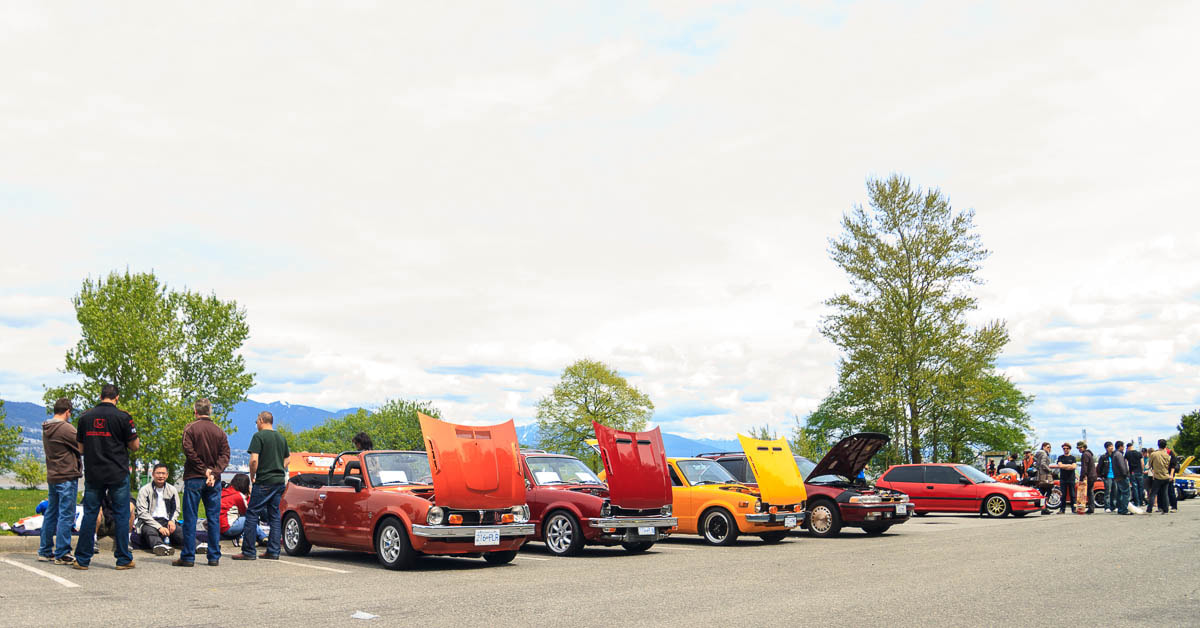 AJC Spring Meet-Up 2018
That's right! And you're not misreading that. The Spring
(not a)
Show is back!
To help get the word out and get people excited for the fancy get together in the summer, I've thrown together a simple no-frills meet up.
It's even the same weekend that the old Spring show was, next Sunday April 29, and everything! But no trophies, no entry fee, no organizing required.
I'm trying to figure out a way to bring some coffee etc with me for people, but so far, grab some a cuppa on the way. I'll be also bringing a '78 Toyota Celica, so cargo space is limited... But I will have some goodies for those who show up.
The best part is that 6-months insurance this week will get a car/bike/truck through to Thanksgiving weekend for the run up to Squamish.
Sunday, April 29
8am-11am
Spanish Banks Parking Lot 'A'